Organised by IFST Sustainability Group
In this online panel session, we will have our four expert panellists who will share facts, experiences, express opinions, and answer online questions about the Impact of COP26 on the Food Sector.
COP26 represents the 26th conference of the parties under the United Nations Framework Convention on Climate Change, held at Glasgow in November 2021. There is an urgent need to keep the temperature of the planet under control – limiting climate increase to 1.5 degrees. This requires us to reach 'net-zero', i.e. to balance between the amount of greenhouse gas produced and the amount removed from the atmosphere. COP26 provides an opportunity for world leaders to plan the next steps towards protecting and restoring critical ecosystems and transitioning to more sustainable ways of life.
Panelist: Judith Batchelar, former Director Sainsbury's Brand
Judith has worked in the food and drink industry for over 35 years starting her life in manufacturing before moving into retail at Marks and Spencer. From 2004 to 2021 she worked for Sainsbury's as Director of Sainsbury's Brand with responsibility for all aspects of Sainsbury's product offer, from Policy formation on aspects such as Ethical and Sustainable Sourcing, through to Product Technology, Development, Safety, and Packaging along with Corporate Responsibility and Public Affairs, driving the Quality and Innovation agendas whilst protecting and enhancing the reputation of Sainsbury's Brand.
She is a Biochemist, nutritionist, has an Honorary Doctorate in Agriculture from Harper Adams University, and is a Fellow of the Institute of Food Science and Technology (IFST), and the Royal Society of Arts and Manufactures (RSA). From 2013 to 2018 she was Chair of the Governments' AgriTech Council and now sits on both the Food and Drink Sector, and Natural Environment Research Councils. Judith is a Non-Executive Director of the Environment Agency, Chair of the Rugby Players Association and is a Trustee of The Royal Botanic Gardens Kew, Accounting for Sustainability and The Matt Hampson Foundation. Judith is also an ambassador for the Woodland Trust.
She was awarded an OBE in 2015 for services to Farming and the Food Industry and is a Commissioner on the Food, Farming and Countryside Commission.
Panelist: Dr Christian Reynolds, Senior Lecturer, Centre for Food Policy, City University, Senior Tutor for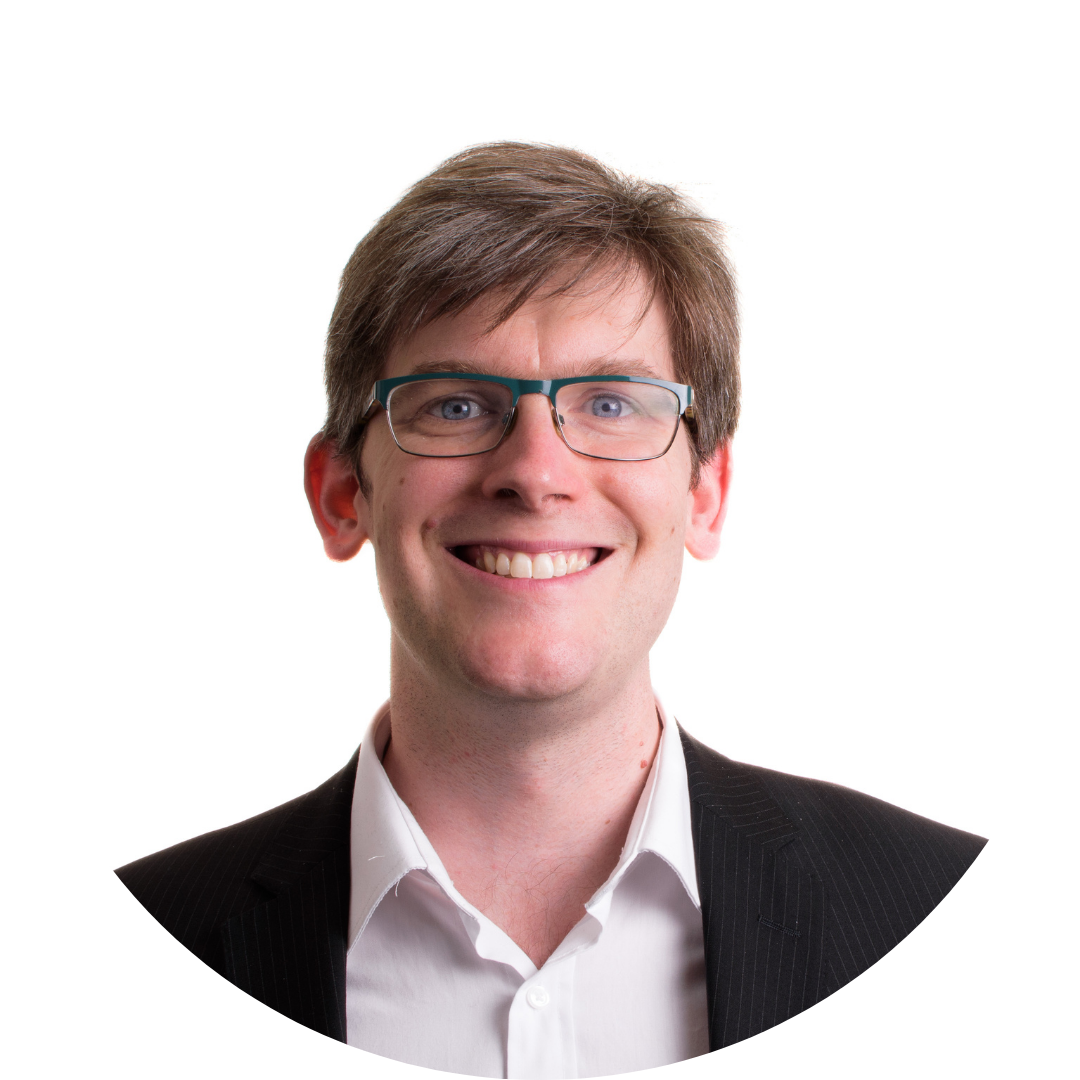 Research, Centre for Food Policy
Christian is recognised as a global expert on food loss and waste and sustainable diets. He has worked on these issues in Australia, New Zealand, Indonesia, the UK, US, and Europe. He is the lead editor of the Routledge Handbook of Food Waste (2019); he has also co-authored over 50 peer-reviewed publications, as well as multiple reports and book chapters. Christian has given evidence to UK and NZ parliaments on FLW and contributed to the Food Loss and Waste Accounting and Reporting Standard. Christian also researches sustainable cookery; food history; and the political power of food in international relations.
Christian is the Principal Investigator of:
AHRC US-UK Food Digital Scholarship Network, which provides a platform for US and UK cultural institutions, and researchers to network around the topic of food.
NERC Sustainable Plastics Packaging project: "Reducing plastic packaging and food waste through product innovation simulation." This project expands and enhances the Household Simulation Model to focus on plastic food packaging to help manufactures provide the right type of packaging to reduce both food and plastic waste. the Household Simulation Model is currently used by WRAP and the industry to reduce food waste in many food products.
Alpro Foundation funded project: "Communicating the environmental impact of plant-based recipes". This project produces a tool that calculates the calories, the biodiversity, economic, and climate benefits of plant-based recipes.
Panelist: Lucy Foster, joint Agri-Food Science lead, Agri-Food Chain Directorate, Defra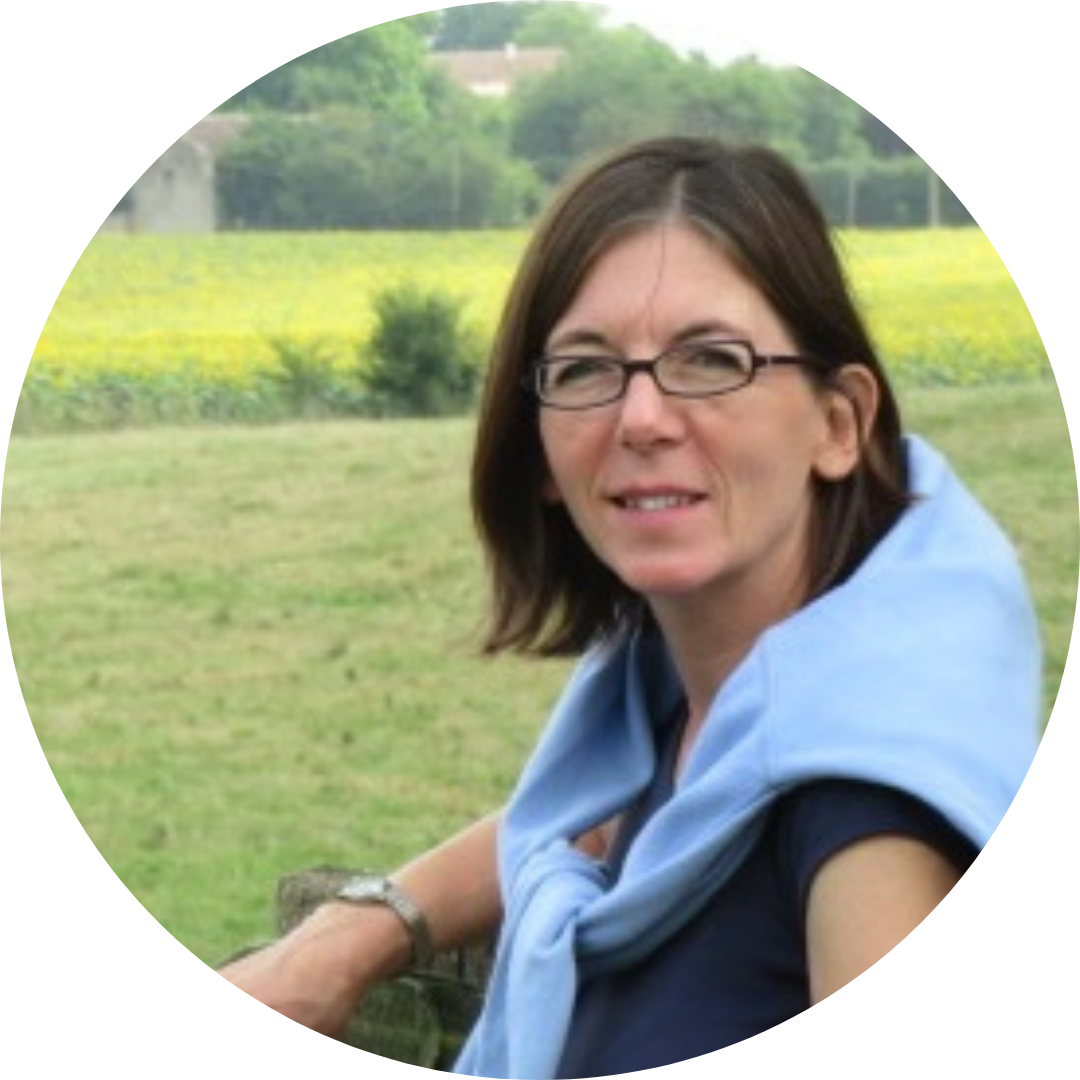 Dr Lucy Foster began her Government career as a government scientist at the Ministry of Agriculture, Fisheries and Food in 1998 working on food labelling and standards. She joined the Food Standards Agency in 2000. She moved to the Department of Food, Environment and Rural Affairs in 2009 where she is currently joint Head of Science for agri-food and farming and responsible for broad portfolio of strategic research, evidence and analysis underpinning agriculture and food policy; alongside science policy responsibilities covering GM, genetic resources and agri-food innovation.
Gained throughout her Civil Service career, she has considerable experience across a wide range of food issues from both a science and policy perspective including food chain systems, food technology, microbiological foodborne disease, food hygiene, nutrition, food additives and food compositional and labelling standards.
She is a food scientist by training and gained research experience at Unilever (Colworth) and the Institute of Food Research, Norwich. Her PhD specialised in food composition and analysis. She is also a fellow of the Institute of Food Science and Technology.
Panelist: Tom Clarke, Farmer & NFU Net Zero Steering Committee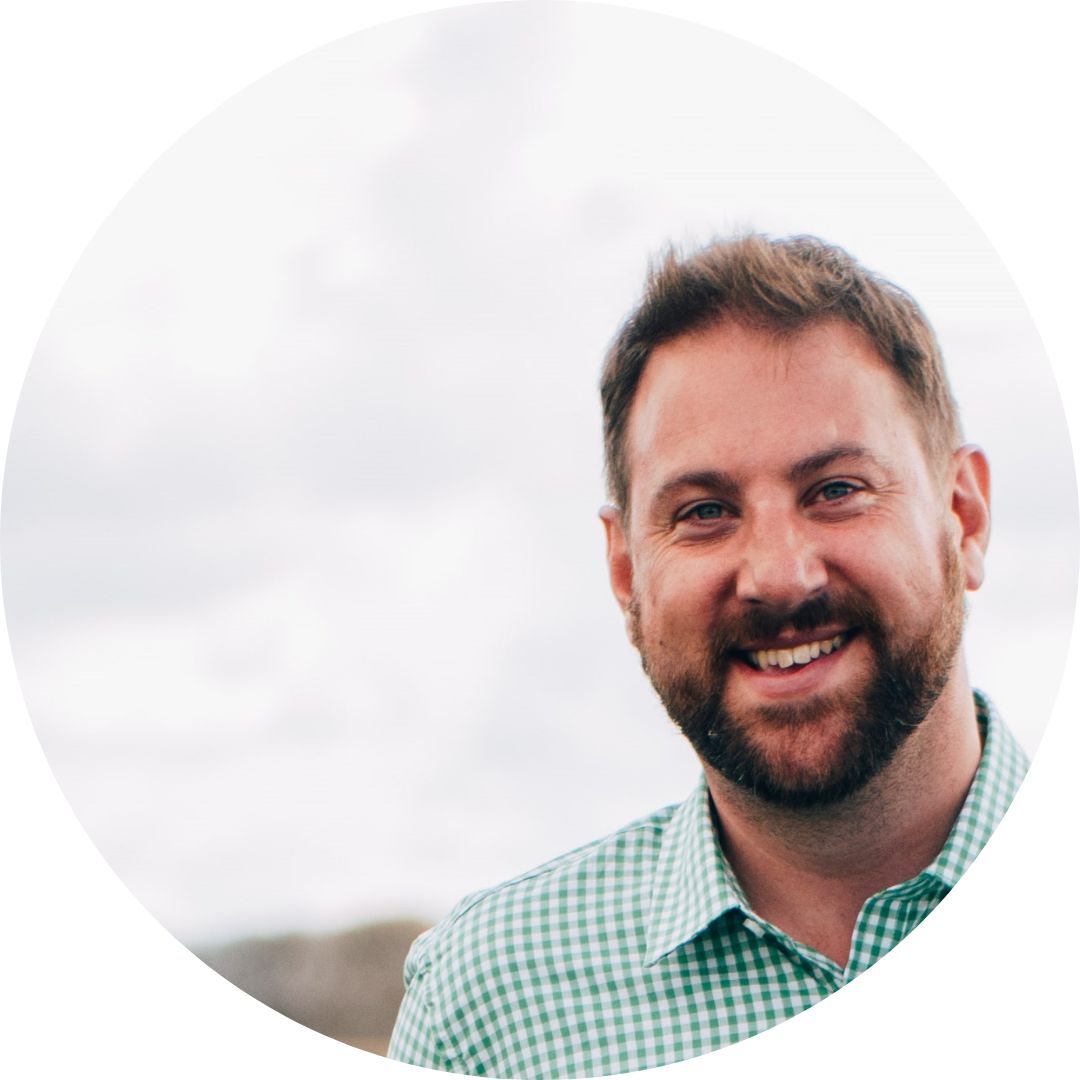 Tom Clarke farms 1,000 acres of arable crops in the Cambridgeshire Fens near Ely. Following a wide-ranging career, Tom unexpectedly took up the family farm in his mid-30s. Despite being a 4th generation farmer, he brings an unorthodox and objective mindset to tackling the challenges and opportunities of food production and environmental stewardship. He is known for his thought-provoking articles in the farming press, and for effectively highlighting farming issues on social media.
Tom is part of the NFU's Net Zero 2040 Ambition Steering Committee, and has been an elected member of the NFU Sugar Board since 2019.
Panelist: Andrew Kuyk, CBE, Director General, Provision Trade Federation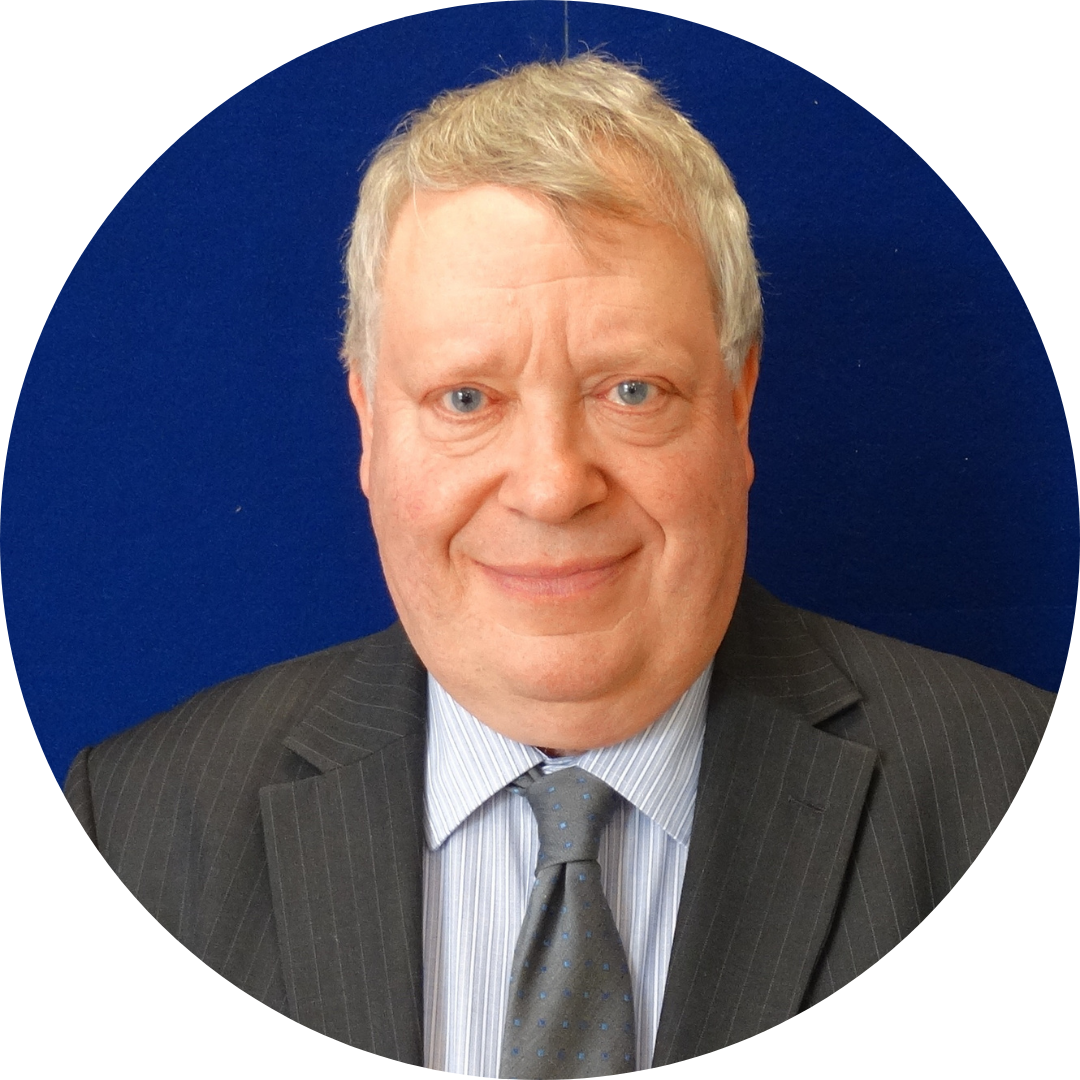 Andrew is currently Director General of the Provision Trade Federation (PTF), which represents processors and traders in a range of staple dairy, meat and fishery products. Together these account for around £24 billion a year (or around 20%) of UK household expenditure on food.
Andrew was previously Director of Sustainability at the Food and Drink Federation (FDF), leading work on resource efficiency, food security and climate change.
Prior to that Andrew was a career civil servant until 2008, dealing with a range of food, fisheries, agricultural, trade and environmental issues. He has extensive experience in EU and international negotiations, including diplomatic postings as First Secretary (Fisheries) in the UK Permanent Representation (UKREP) in Brussels and as Counsellor (Agriculture and Economic) at the British Embassy in Paris.

Chair: Gavin Milligan, Director, Green Knight Sustainability Consulting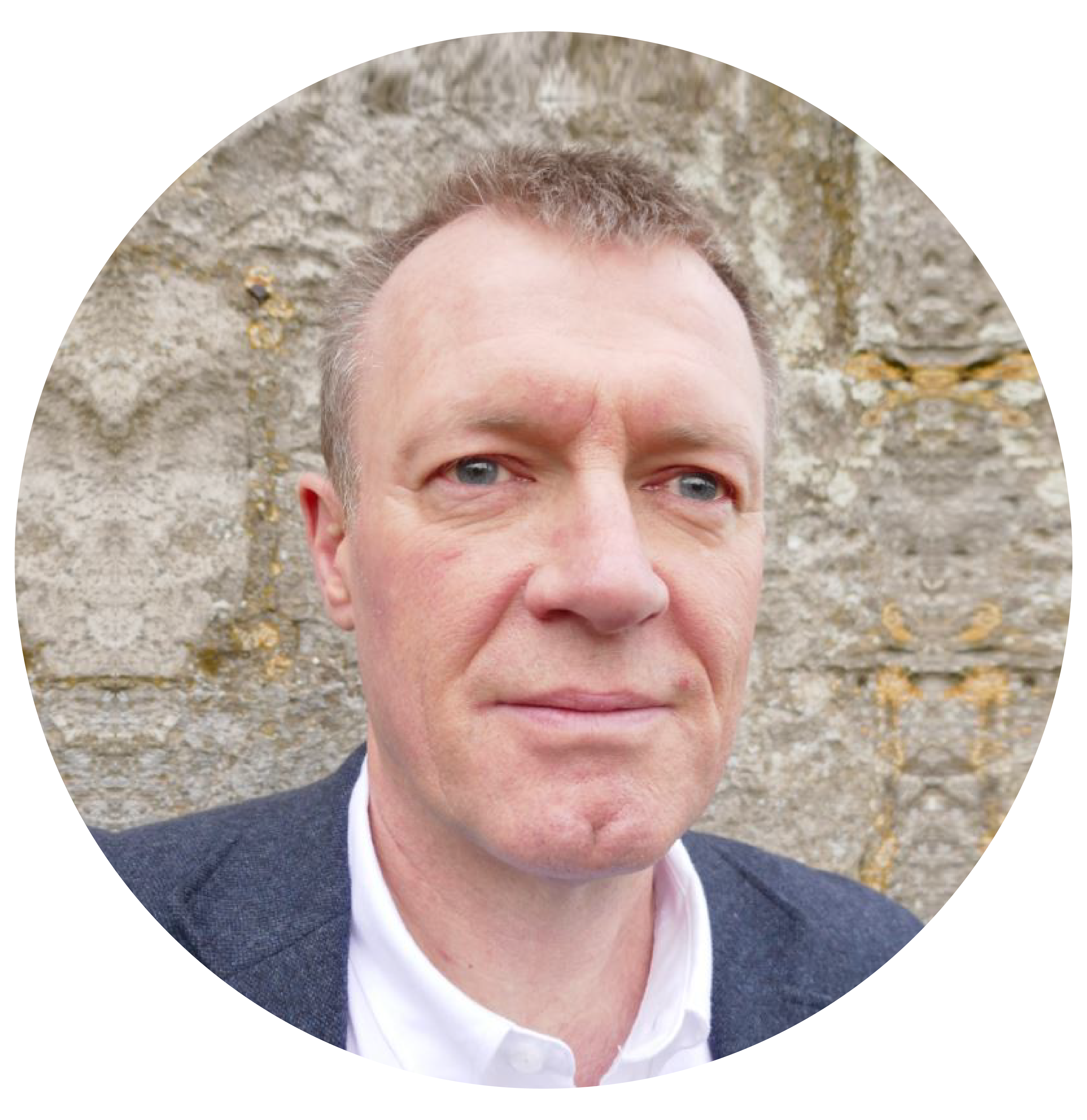 Gavin has over 30 years' experience in the chemical and food sectors in positions up to Board level, in businesses of various sizes, from SMEs to large multinationals and has worked in diverse roles including operations, supply chain, procurement and sales. He has worked on resource efficiency collaborations including WRAP's Product Sustainability Forum, IGD's 'Working on Waste' initiative and FDF's Sustainability Steering Group. He continues to be active on advisory Boards in the private, public and third sectors.
Now full-time as a consultant, current and former clients include businesses in manufacturing, energy and packaging & components, together with trade bodies, and organisations outside the commercial sector covering ethical trade, international development, public sector knowledge transfer and academic research bodies. A qualified scientist, Gavin is also active with the research community through the Industrial Biotechnology Innovation Centre (IBioIC) and BBSRC-funded Networks in Industrial Biotechnology and Bioenergy, co-authors research papers and has input into post-graduate courses in scientific and business education.
A regular conference speaker, Gavin has also developed and delivered conferences around sustainability in manufacturing covering waste valorisation, resource efficiency and innovation alongside 'softer' topics including communities and biodiversity. He has organised and supported events and external speakers for a wide range of organisations and provides workshops and seminars for a broad business audience.
Live Q&A: Gavin Milligan, Judith Batchelar, Dr Christian Reynolds, Tom Clarke, Andrew Kuyk and Lucy Foster