IFST Webinar: There are 6 I's in Innovation
Organised by IFSTs Food Innovation (Product & Packaging) Group
The 6 'I's® of innovation: A flexible and agile approach to innovating with purpose, with the right mindset - enabling anyone to innovate. Continuing the innovation journey, the Food Innovation SIG invites you to join them on an exploration of the 6 'I's® of Innovation model.
Webinar prize draw: we are delighted that the 6 'I's® model creator, Natalie Turner, has generously donated a signed copy of her book 'Yes, You Can Innovate'. There will be a prize draw at the end of the webinar, where one lucky attendee will be picked, at random, to receive a copy.
What you will learn about: A flexible and agile approach to innovating with purpose, with the right mindset, enabling anyone to innovate.
Target Audience: IFST Members and non-members interested in innovation, creativity, innovation models and food development.
Chair: Susan Arkley, MIFST, Chair of the Food Innovation Group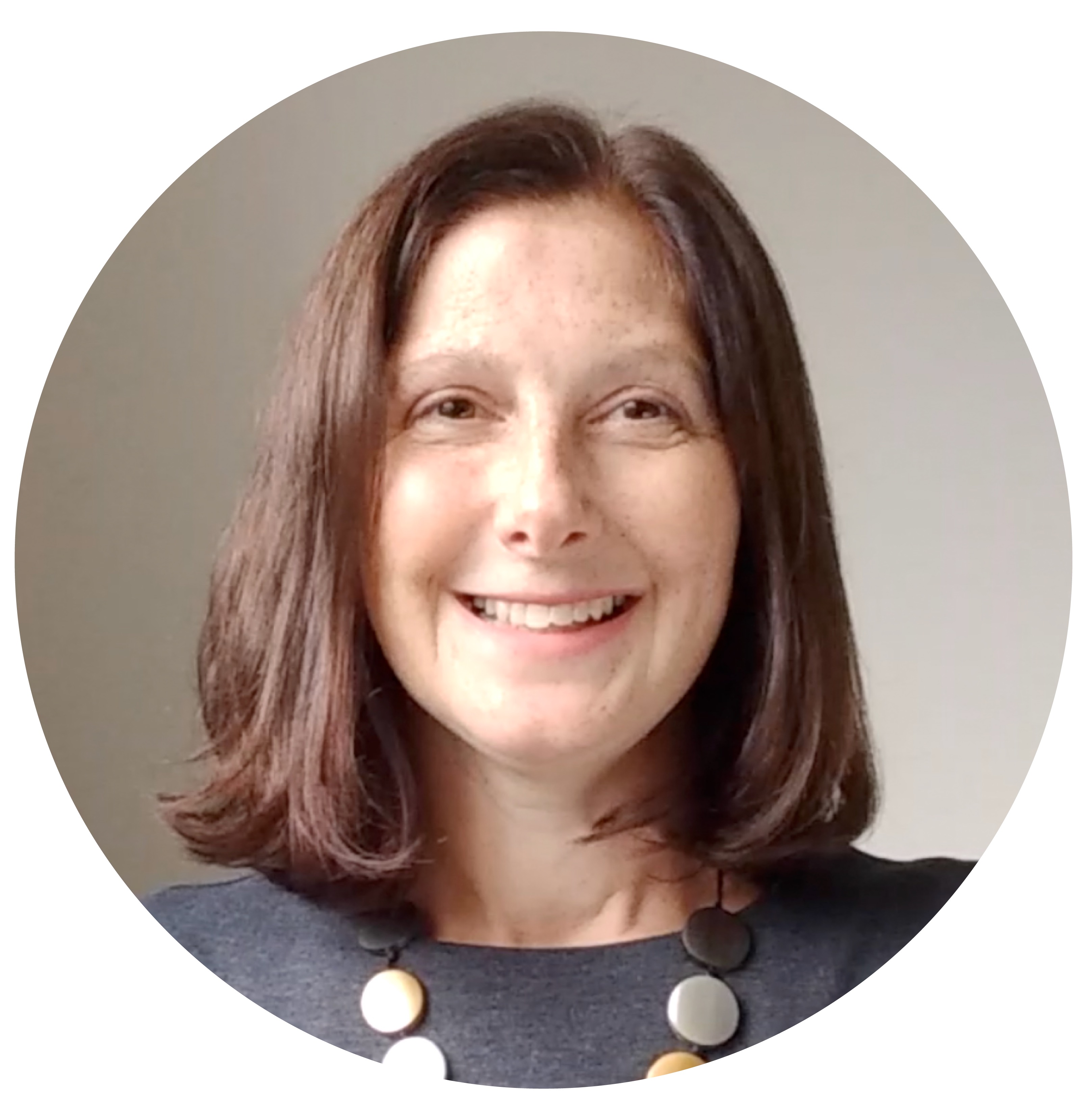 Susan has over 20 years of food industry experience, specialising in product development and innovation. She has managed innovation teams and projects (from concept to launch) in a variety of different companies from SME's to large global corporations. Susan is now a Freelance Food Consultant, part-time lecturer and IFST volunteer. Susan is Chair of the new Innovation Special Interest Group, a member of the External Affairs Group and a committee member of the IFST Midlands Branch.
Speaker: Simon Allison, Director and Founder, Food4innov8ions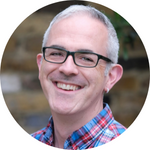 Simon Allison is a Food Technologist and Fellow of the IFST, with over 25 years NPD & innovation experience in the food industry. Having worked for some of the best-known brands in Retail, FMCG and QSR, Simon has enjoyed team success following established methods and models of innovation. He has seen his fair share of winners and losers in the product launches he has been part of, and learned something from all of them! Simon is now a certified practitioner of the 6 'I's® of innovation, having been trained by the creator and author of "Yes, you can innovate" Natalie Turner.
Now as the founder of "food4innov8ions" Simon works with food and non-food businesses using the 6 'I's ® model. Simon will be explaining what makes the 6 'I's® model of innovation so different, effective and successful, bringing to life how it enables diverse teams to achieve "triple bottom line" or "People, Planet, Profit" purpose-led innovations, in literally any industry or context.
Q&A Moderator: Valia Christidou, FIFST, R&D leader, University lecturer on Innovation & New Product Development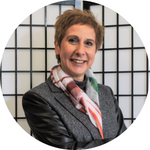 In her 30 years in the food industry, Valia was privileged to lead large multi-discipline R&D teams responsible for the creation and launch of well over 300 new product ranges as well as nutritional improvement and product optimisation programmes. She has been an executive board member of large household names in UK's and Europe's biscuit, snack and confectionery market. In addition to lecturing on NPD, Valis is also a consultant to the food industry and a blogger on all things food product development.

Live Q&A: Valia Christidou and Simon Allison
IFST member - Free
Non-IFST member - £25.00
Student Non-IFST member - £5.00
Sponsorship opportunities are available. For more information, click here and please don't hesitate to contact us if you have any questions via info@ifst.org.
Please note: IFST is a registered charity with the mission of 'recognising and empowering food professionals by promoting excellence in science and its application throughout the food chain'. During 2021 we were proud to have run over 60 events, including webinars and workshops and engaged with thousands of food professionals worldwide from over 50 countries. IFST members attend all webinars free of charge. All non-members who would like to attend our events will be charged a small fee and all attendees will receive a certificate of attendance. You can find details of our membership packages here.