Technical Visit to Wilkin & Sons jam factory and fruit farm
Organised by IFST's Eastern Branch
This Visit to Wilkin & Sons jam factory and fruit farm, welcomes anyone interested in the production of jams, preserves, honeys and marmalades. Participants will find this visit of interest whether working in the industry, quality control, regulatory, consultancy or academia. The visit typically starts with a walk through the production areas from fruit preparation to packing and is followed, weather permitting, by a tour of the adjacent fruit fields where produce is often available to taste directly from the plant!
What participants will learn about: The end-to-end manufacturing of jams and preserves including the application of science and technology to a factory scale process. From the quality control of incoming fruit through boiling to packing and the various checks that are required to ensure a consistent quality product leaves the factory from every batch. During the farm tour, weather permitting, a variety of techniques for growing soft fruit in a commercial setting are available for inspection.
Speaker: James Waters, Deputy Environmental Manager
James has multiple years' experience in the Food and Drink Industry.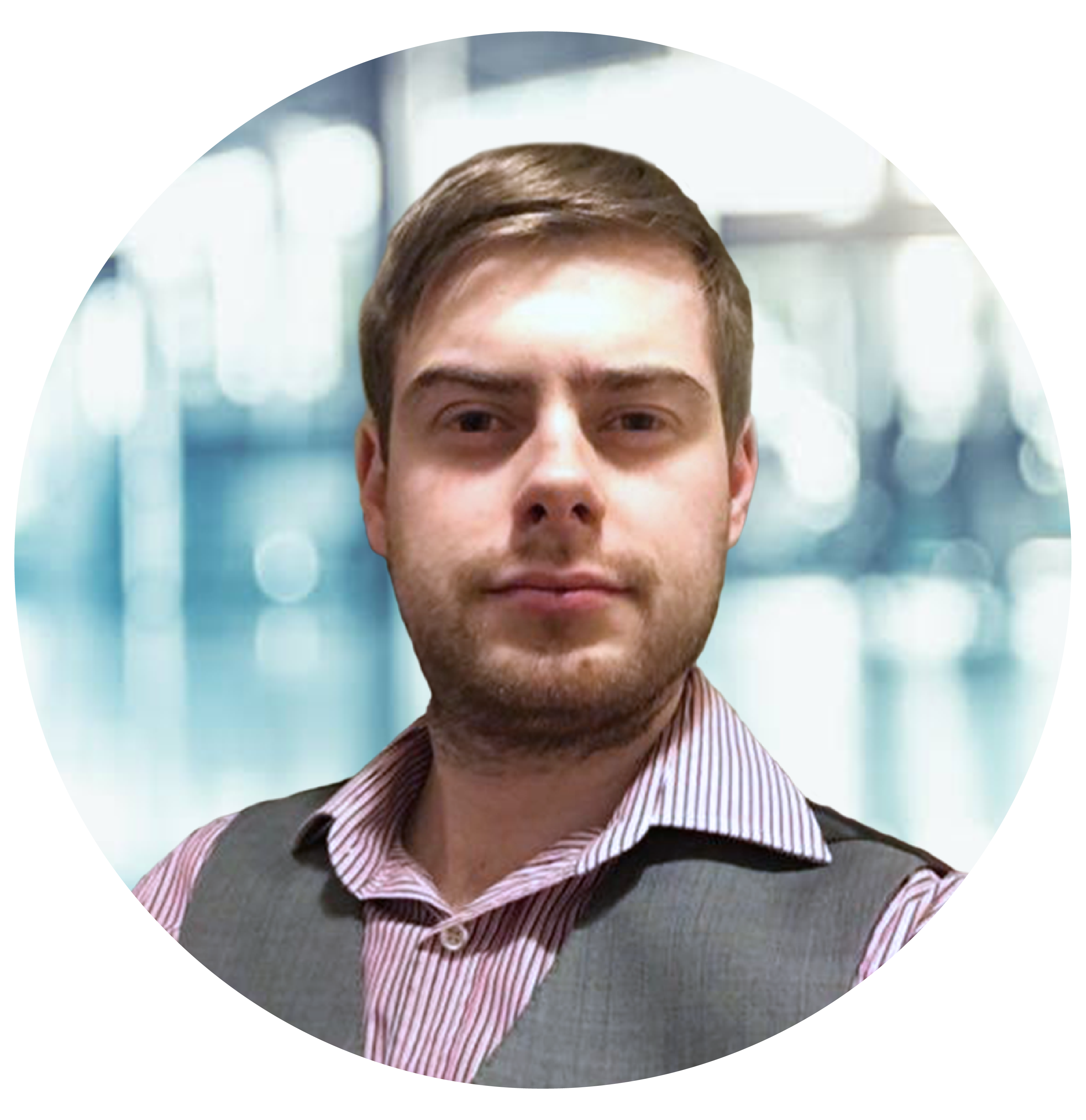 He graduated with a Masters in Chemistry after specialising in Chemical Physics. Whilst on a year in industry with a Spice and Juice company he focused on Food Science and how Chemistry relates to the Food Industry. He joined Wilkin and Sons following graduation and has worked in various areas of the factory manufacturing side of the business. Starting as a Production Technician and completing various projects for the Laboratory, he has then moved in New Product Development and Production Engineering, helping orchestrate improvement projects. He is now Deputy Environmental Manager and oversees the waste from the manufacturing site with an aim to salvage, reduce and recycle as much as possible. He has also helped assist the Carbon Footprint report for the business, and the large sustainability section of the Royal Warrant.
Who should attend: Students, educators, anyone interested in the production of jams, preserves, honeys and marmalades.
IFST member - Free
Non-IFST member - £10.00
If you are an IFST member, please ensure that you are logged into the IFST website before completing your booking so you can access member rates for events.
Important Information: Free Parking on Site. No refreshments during the visit but the world famous Tiptree Tea Rooms are located right next door to the factory and open to the public, free parking on site. Underfoot can be wet in the factory and around the fruit farm we shall be walking directly on the soil, weather permitting. Sensible footwear is recommended.
Please note: Limited places are available and if you will not be able to attend the event please inform us via events@ifst.org.