IFST Career Sparks – Becoming a Chartered Scientist (CSci)
Organised by IFST
Summary: This webinar aims at food science and technology professionals looking to demonstrate high levels of experience and competence to employers and other professionals. It is also about providing reassurance to the consumer that high standards are being met within the food industry. The main points covered during this session will be how to apply for Professional Registration as a Chartered Scientist, available via the IFST. This registration is aimed at individuals with an established career in food science and technology.

After watching the webinar, you will have a better understanding of the Chartered Scientist (CSci) recognition, what is required to apply and the positive impact this recognition can have on your career progression
What you will learn about: At the end of the webinar, you will have a better understanding of the Chartered Scientist (CSci) recognition, what is required to apply and the positive impact this recognition can have on your career progression.
Target Audience: Established food science and technology professionals
Chair: Ruth Ashaye, MIFST, RNutr, Registration and Assessment Manager, IFST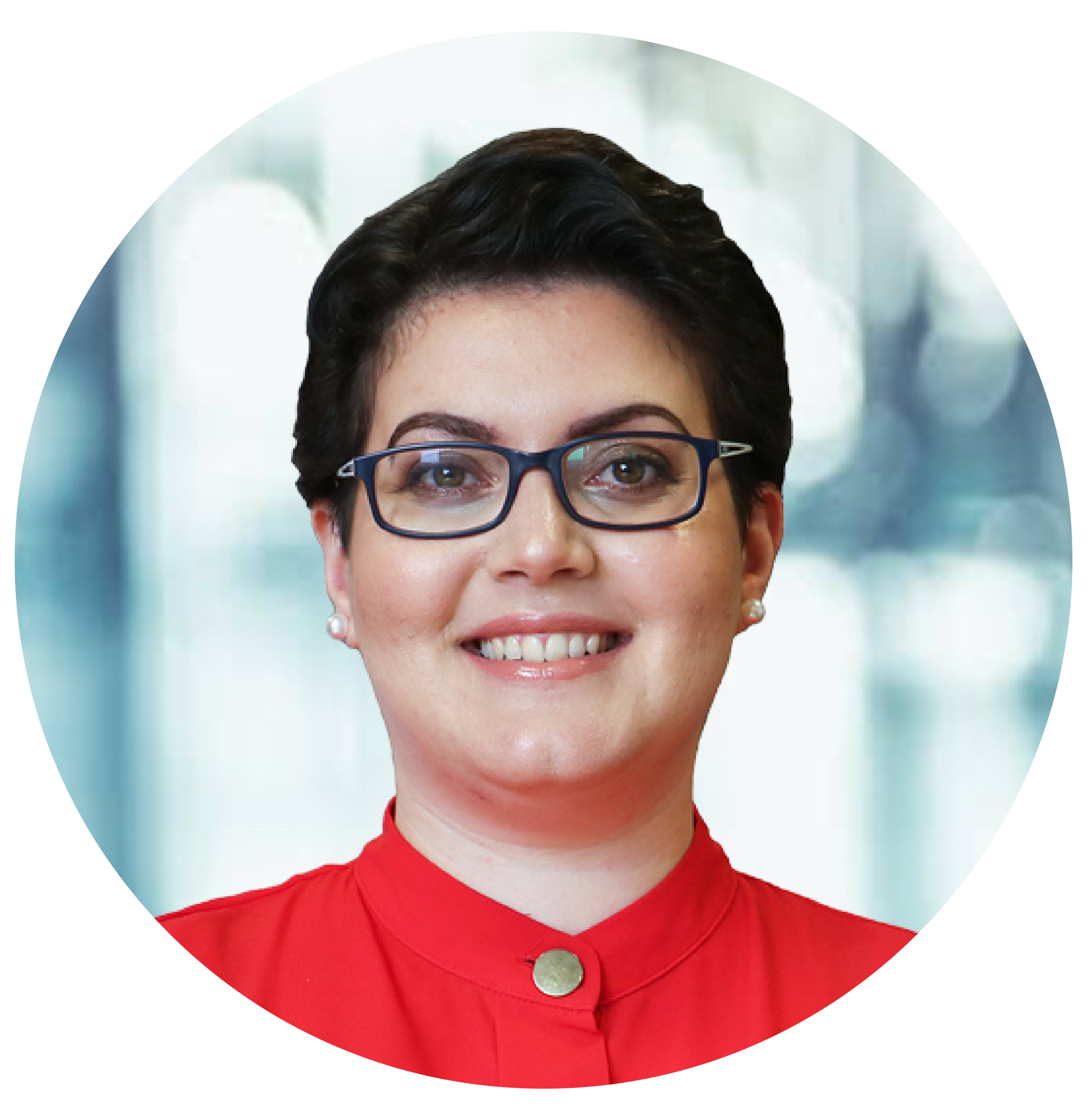 Ruth is a Member of the Institute (MIFST) and a Registered Nutritionist (RNutr Nutrition Science), with experience of working in nutrition science in academia and in the Food for Special Medical Purposes industry.
Ruth is responsible for coordinating and actively managing the flow of applications for IFST's wide range of membership and other registration assessment processes via its network of trained assessors. In her role, she is responsible for monitoring IFST's high standards of assessment; ove
Speakers: Purity Hrisca, CSci, MIFST, Technical Manager, Sainsbury's Supermarket
A dedicated Food Safety Specialist with over 10 years' experience working in the food industry both on the factory floor and in Quality and Food Safety assurance and management. Trained in BRC 3rd Party auditing and with up to date knowledge of auditing, Food Safety Management Systems, HACCP, food legislation and microbiology. Track record of achieving BRC grade AA and grade A attributable to effective Food safety systems, meeting the BRC standard requirements, promoting a food safety culture and audit readiness in the business.
Live Q&A: Ruth Ashaye and Purity Hrisca