IFST Scotland Branch Event: Net Zero Gin, Low carbon food production making more with less
Organised by Scotland Branch
In this webinar, the work of James Hutton Institute's new Advanced Plant Growth Centre and evolving crop production systems will be presented alongside innovations in the circular bioeconomy. Together these will be shown to be routes to growing the economy whilst delivering to low carbon/net-zero targets. In addition to this, we will hear from Arbikie Distillery and their tale of working toward a Net Zero approach to their gin business.
What participants will learn about: Sustainability, real-life issues, research within the fields of cereals, opportunities for businesses.
Target audience: IFST members and non-members
Chair: Ruth Birt, Managing Director, Regulatory Solutions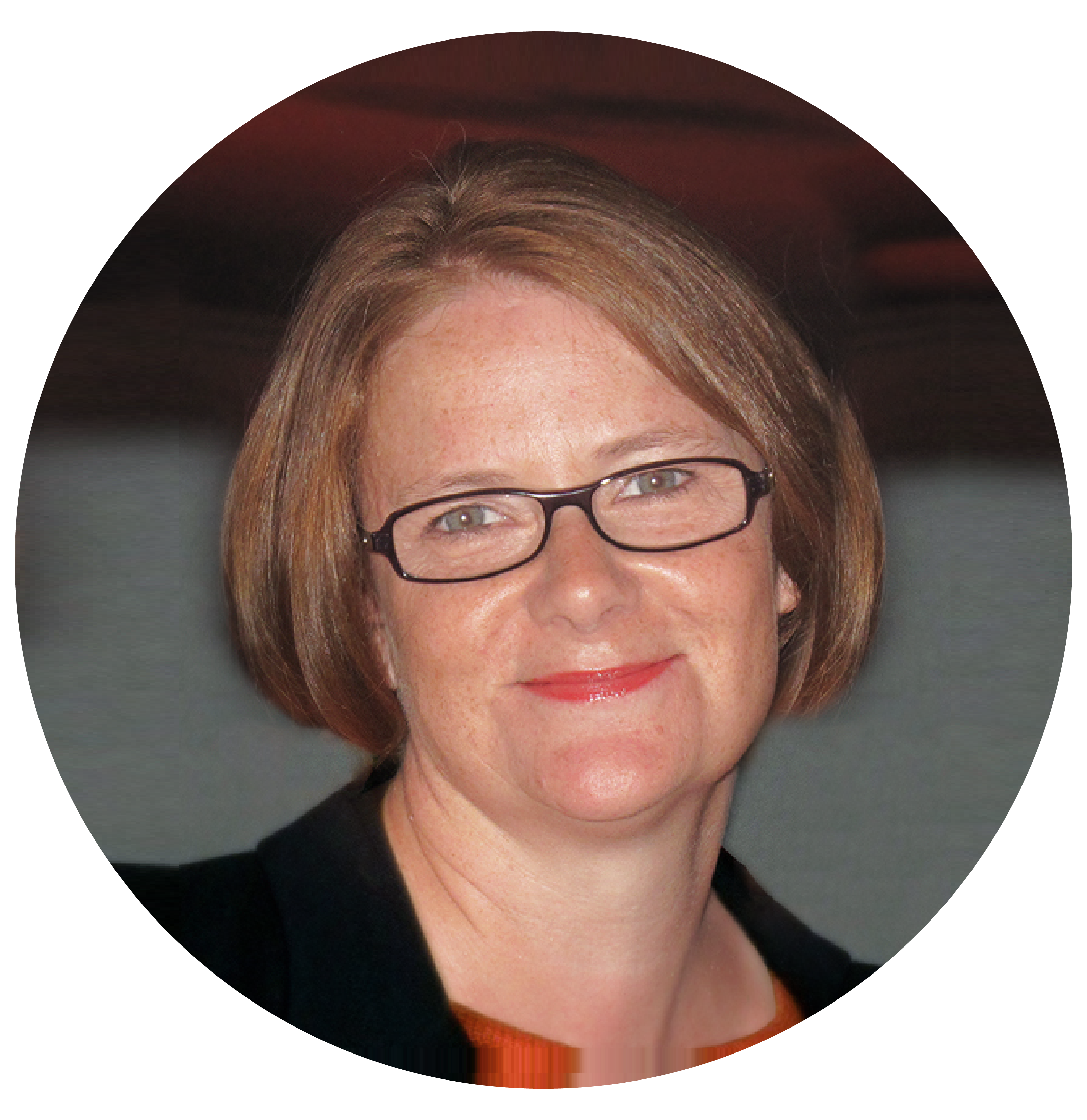 Ruth has over 30 years' experience in the food industry and holds a Food Science degree and a master's in food law. Ruth spent 15 years in a blue-chip specialist foods company before setting up her consultancy, Regulatory Solutions Ltd. Her company offers regulatory advice in the areas of infant foods, foods for special medical purposes, and other dietetic foods. Ruth is the Chair of the IFST Scottish Branch.
Speaker: Kirsty Black, Distillery Manager & Distiller, Arbikie Highland Estate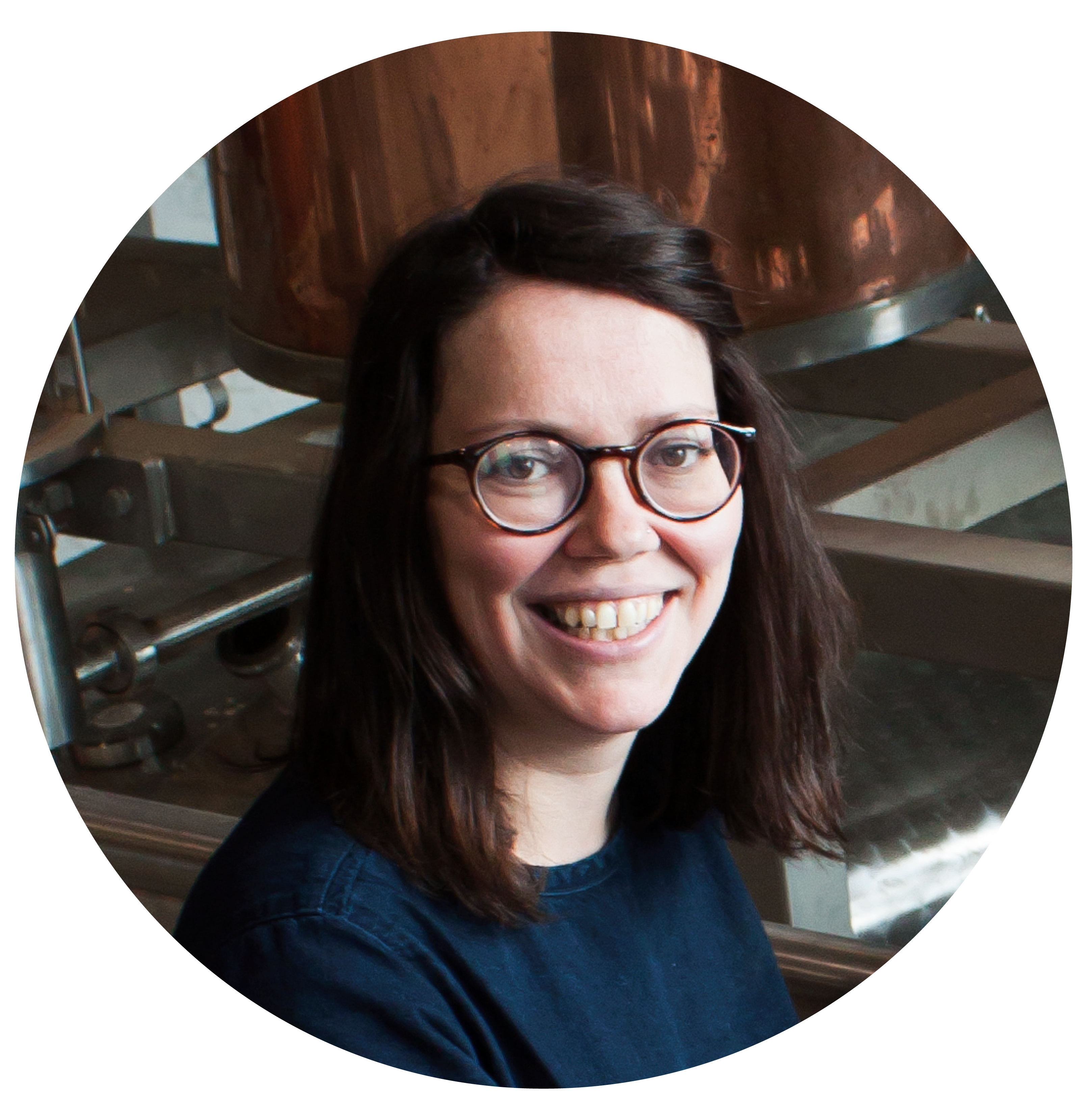 Kirsty Black is both Manager and Distiller at Arbikie Highland Estate. She has been there since the distillery conception in 2014, overseeing all aspects of its conversion from a disused cattle shed to a multi-award-winning distillery production vodka, gin and whisky.
The distillery aims to be one of the most sustainable distilleries in the world. In 2020 they released the world's first climate-positive gin and vodka and won the Excellence in Sustainability award at the Scottish Whisky Awards. In conjunction with working at Arbikie Distillery, she is co-chair of the Can Do Collective Green Collab (https://candocollective.com), an examiner for the Institute of Brewing & Distilling (IBD) and is conducting her PhD studies in Abertay University and the James Hutton Institute, researching both the potential to use legumes in intercropping systems and the conversion of the resulting crops into beverage grade alcohol.
Abstract: Give peas a chance: legumes and the sustainable development of Scotland's food & drink industries.
The need for barley by the UK alcohol industry has contributed to it becoming the primary crop in Scotland, covering nearly half of its arable farmland. The economic importance of the alcohol industry, which generated over £996 million in duty for the UK in 2016, is clear, but the quantity of fertiliser applied, along with its associated carbon footprint, is less desirable. This nitrogen requirement could, however, be provided by legume-supported intercropping: two crops are sown in the same field at the same time, with the legume fixing atmospheric nitrogen and delivering it to the cereal crop resulting in neither crop requiring the application of fertiliser. To further incentivise the growing of legumes the two main components parts are also to be premiumized - first the starch, via fermentation, is converted to beer or neutral spirit and, secondly, the resulting protein coproduct can be used by Scotland's aquaculture industry. In both industries, the legume offers a more sustainable raw material that can not only reduce agricultural emissions but also reduce the carbon footprint of the associated products.
Speaker: Professor Derek Stewart, Director, Advanced Plant Growth Centre, The James Hutton Institute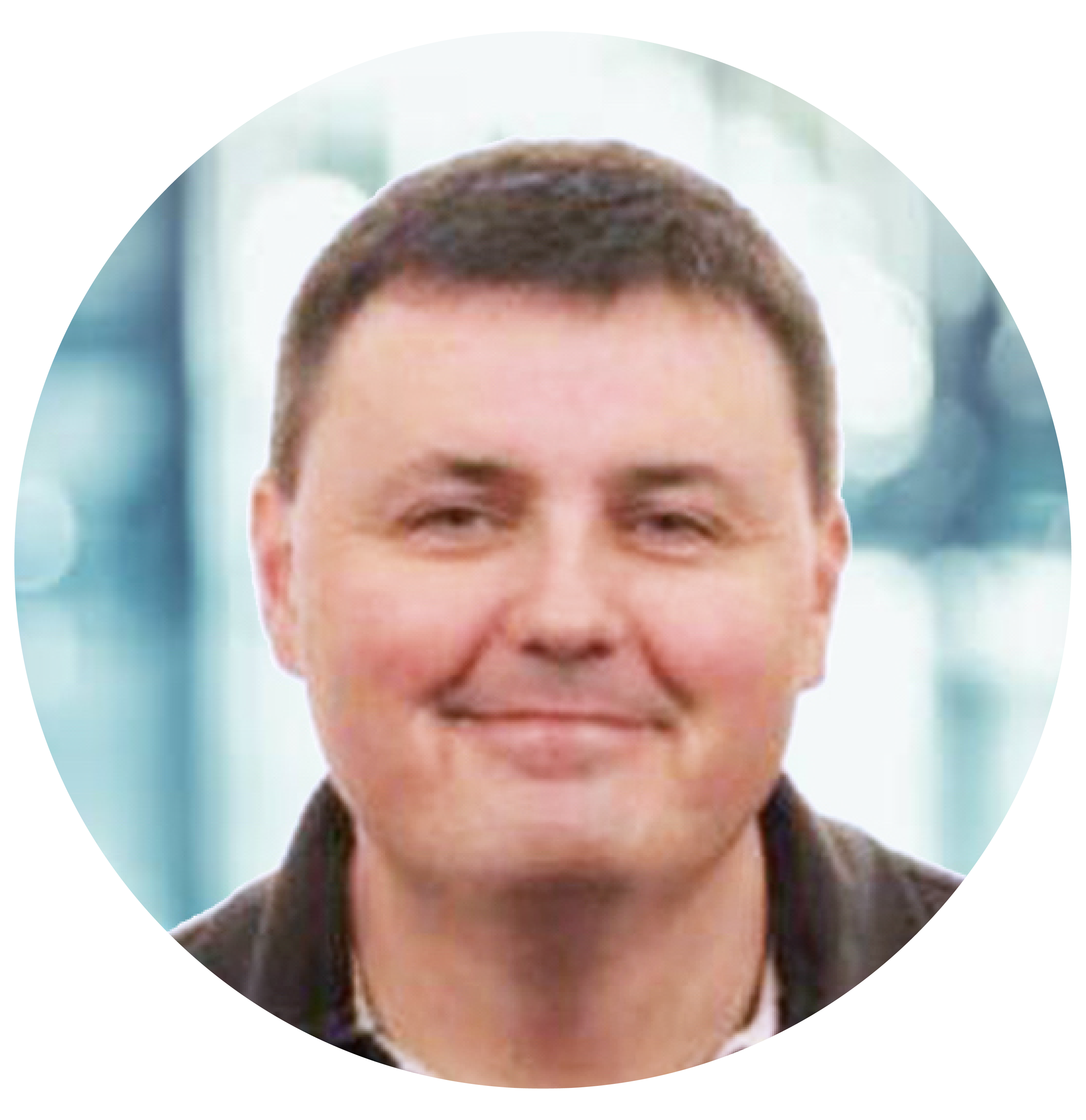 Derek Stewart is the Business Sector Lead: AgriFood at the James Hutton Institute. As the Business Sector Lead: Agrifood, Derek is responsible for developing the research opportunities on agriculture, food and drink supply and value chains, production systems, biomass, waste valorisation and the (bio)circular economy. Derek was previously the leader of the Crop Productivity and Utilisation Theme and before that the Plant Product and Food Quality department (SCRI). He currently holds the Chair of Food Chemistry in the Department of Engineering and Physical Science at Heriot Watt University. Over 30 years he has pursued a career in crop production, raw material composition and its relation to product quality, functionality, bioactivity and utility and this is reflected in his >170 refereed publications. Across his career, he has had coordination and WP leader positions in large EU grants and significant experience as a PI in RCUK and Innovates UK projects. Professor Stewart sits on many national and EU review panels and is currently one of the experts on the Quaker Centre of Excellence and Industrial Biotechnology Innovation Centre scientific advisory boards.
Q&A Moderator: Dr Jonathan Wilkin, Senior Lecturer Abertay University
Dr Wilkin is a lecturer in New Product Development and is the business development manager for Food Innovation at Abertay (FIA); FIA is practical innovation support for the food and drink industry, which connects academics within the division of engineering and food science with external partners in the industry.
Live Q&A: Dr Jonathan Wilkin, Kirsty Black and Professor Derek Stewart