IFST Eastern Branch Event: The potential role of nutrition in delaying Mild Cognitive Impairment
Organised by Eastern Branch
Just like most of our other organs, the brain is increasingly liable to malfunction with age. The speed of mental processing slows down and short-term memory recall becomes worse.
This extremely common condition his termed clinically as Mild Cognitive Impairment (MCI) and often occurs in otherwise healthy older individuals. The brain typically shrinks by 1% a year in MCI patients (and increases to 3% year in Alzheimer's Disease).
There is emerging evidence that the onset of MCI can be delayed by "healthy living" i.e. primarily good nutrition and exercise. This presentation will consider the beneficial food constituents that influence brain activity and how they can be preserved during the food manufacturing process. The brain is particularly in need of energy from food, accounting for around 20% of total daily intake.
This presentation will examine what is known about the efficacy of specific nutrients, individually and in combination, in relation to delaying the onset of MCI. It will also consider if they could have a role as adjuncts in a more traditional pharmacological approach. The brain in MCI and Prodromal Alzheimer's patients is increasingly starved of glucose-derived energy. This presentation will examine a new study that uses ketones as an alternative energy source.
What participants will learn about: Brain health in older individuals and how good nutrition can help.
Target audience: Nutritionists, Food and Beverage Formulators, Educators, Students.
Chair: Steve Timms, FIFST, Commercial Development Manager, Brenntag Food & Nutrition, Vice-Chair IFST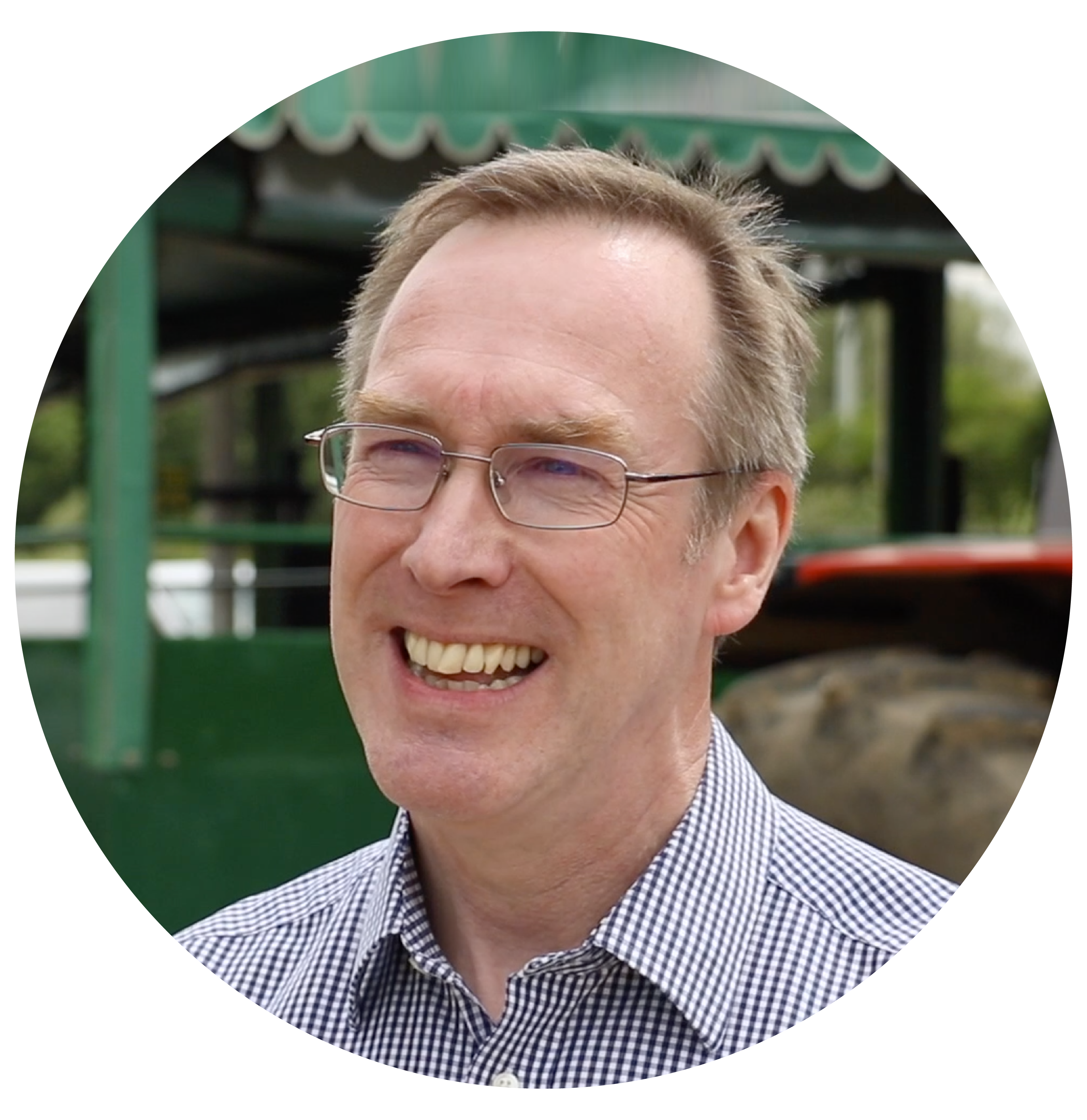 Eastern Branch
Steve Timms, is the Commercial Development Manager for Brenntag Food & Nutrition UK & IRE. He has over 38 years' experience in the food industry working initially in food research (dietary fibre) and subsequently in manufacturing and distribution companies. Qualified as a biochemist with an additional qualification in microbiology, Steve has assisted many companies in successfully formulate and launch new products in Europe, the Middle East and North America.
Speaker: Dr Rob Winwood, CSci FIFST, Proprietor of Winwood Bioscience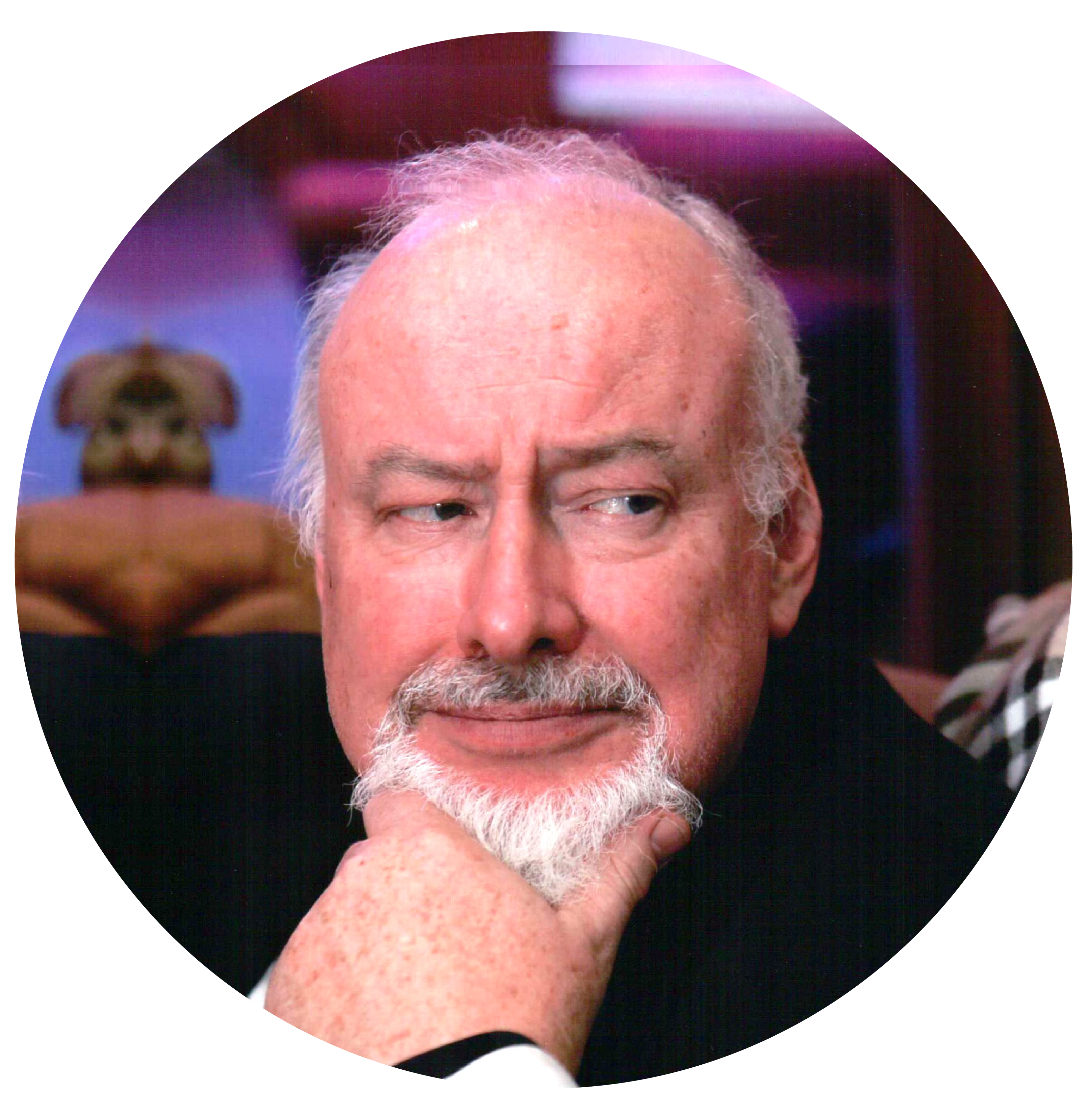 Rob has held a series of senior technical and business development positions in various global food ingredient companies including Martek Biosciences, Archer Daniels Midland (ADM), Kelco International and Tunnel Avebe Starches.
Rob has served until recently as the scientific vice-chair of CRN UK. He is a specialist in lipid nutrition, micronutrient nutrition and fermentation. He has also been a long-standing member of the scientific committee of GOEDomega3 & Arbeitskreiss Omega 3 and served on the nutrition committee of EUFIC and the Vitafoods Conference Executive Advisory Board. He is on the scientific advisory committee of the journal Agro Food Industry Hi-Tech. He has authored numerous scientific publications and has been an invited speaker at many conferences around the globe. He has also made appearances on the UK and Chinese national radio and television.
Live Q&A: Steve Timms and Dr Rob Winwood