IFST sensory science webinar: the tactile side of food
Organised by IFSTs Sensory Science Group (SSG)
This webinar will be the second in the SSG 2021 series focussing on The Human Sensory Instrument. - The talk will look at how the tactile sensory system can affect food perception. It will look at how textures can physically and visually influence how consumers view what they eat. Furthermore, it will explore how subtle tactile cues can subconsciously guide consumers towards a more or less favourable perception of food items.
What you will learn about: Texture, Consumer Psychology, Food perception
Target Audience: IFST members and non-members, sensory scientists, consumer psychologists, marketers, market researchers, product developers, anyone interested in the senses and/or consumer psychology.
Chair: Stephanie Mitchell, FIFST, CSci, RSensSci, MCIEH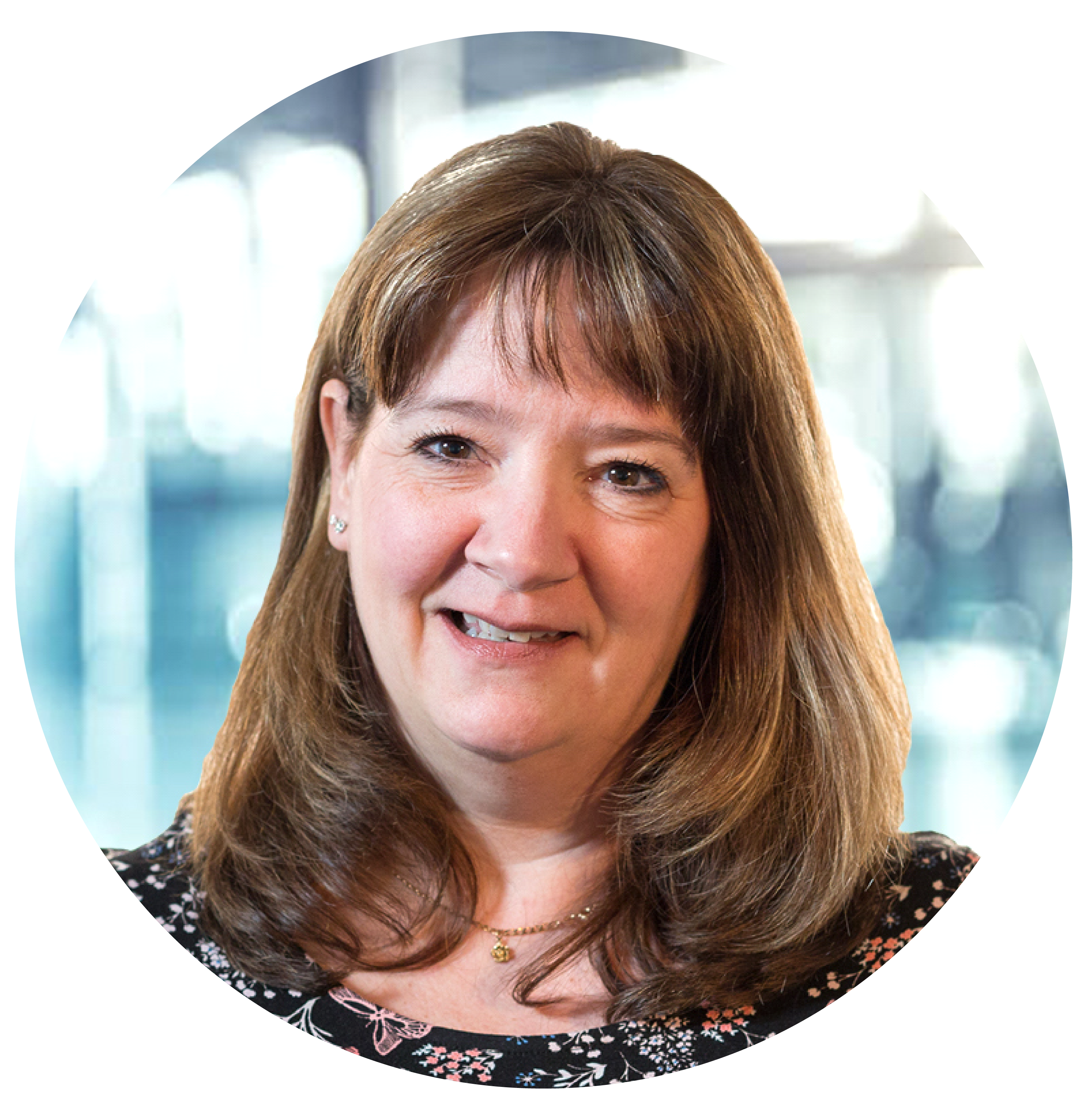 From her late teens, Steph developed a love of food, leading to the decision to study it further and gaining an MSc in Food Science, Reading University. This then instilled a fascination for sensory science and she has built her successful career in this area. Steph is Senior Sensory Manager at ppl Insights, an independent market research agency based near Gatwick in Surrey. Ppl offers both sensory and consumer, quantitative and qualitative research solutions and works with many of the UK's top FMCG companies.
Current Chair of IFST's Sensory Science Group, Steph is also a volunteer on their Membership Assessment Panel. In addition, she is involved in Reading University's Industry Advisory Board, which ensures that their Food Science courses are relevant to employers.
Speaker: Cathrine Jansson-Boyd, Associate Professor in Consumer Psychology,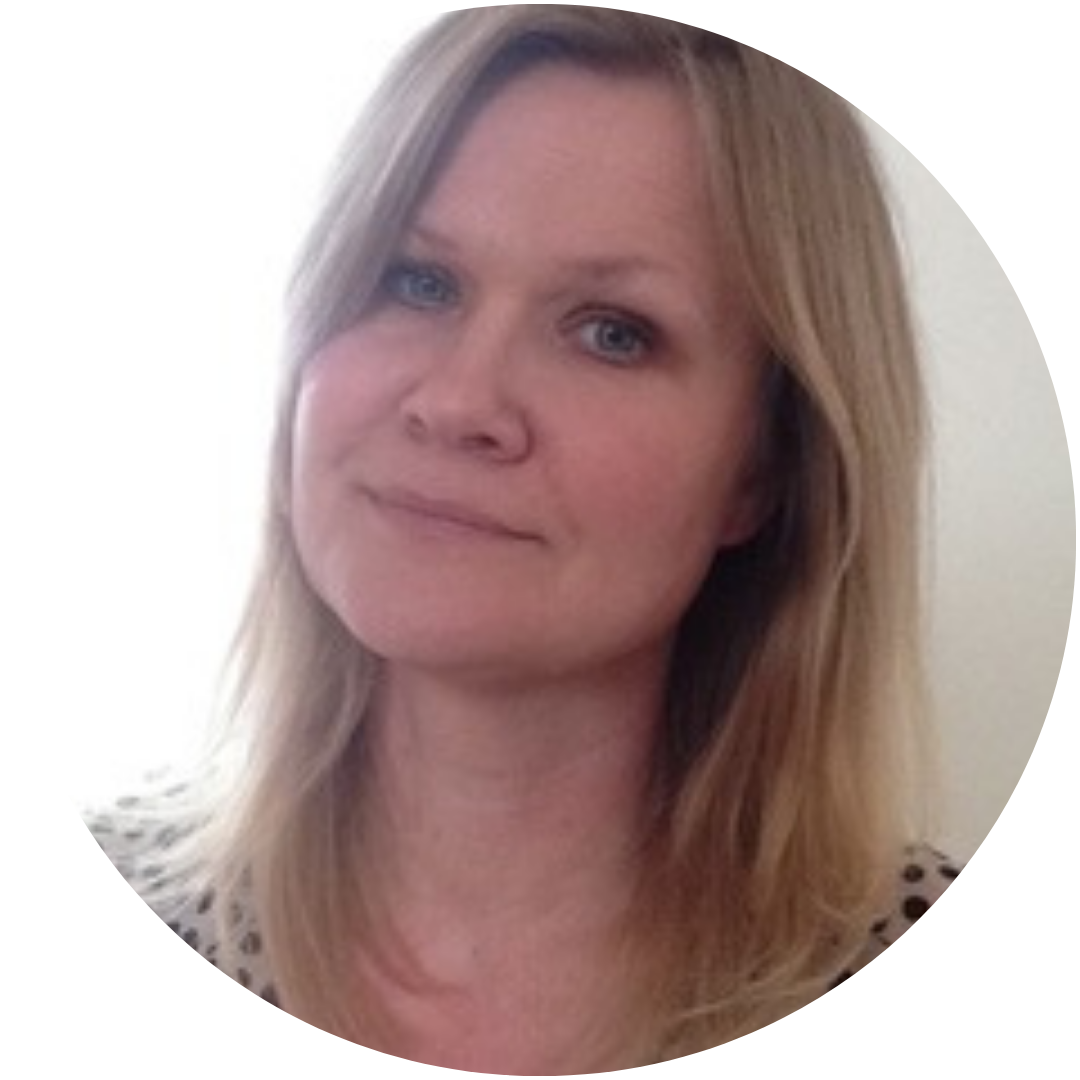 Anglia Ruskin University
Dr Cathrine Jansson-Boyd is a consumer psychologist based at Anglia Ruskin University in Cambridge. Her current research interests include: the role of touch in product evaluation, multi-sensory perception, consumer decision making, and aesthetic appreciation. She has published a number of articles and is the author of the first textbook to be published that is purely about Consumer Psychology. Cathrine has also written and edited several other consumer-based books. She is the course leader for an MSc in Consumer Psychology and teaches consumer psychology to both undergraduate and postgraduate students. Cathrine conducts research within the area of consumer psychology and works with businesses who need assistance with understanding consumers. In the past, she has worked with organisations such as Disney, Unilever, and Cambridgeshire County Council. She is a member of the Society of Consumer Psychology and has previously worked at London Metropolitan University, London School of Economics, and Birkbeck.
Moderator: Carol Raithatha, FIFST, Committee Member of the Sensory Science Special Interest Group (SSG), Director, Carol Raithatha Limited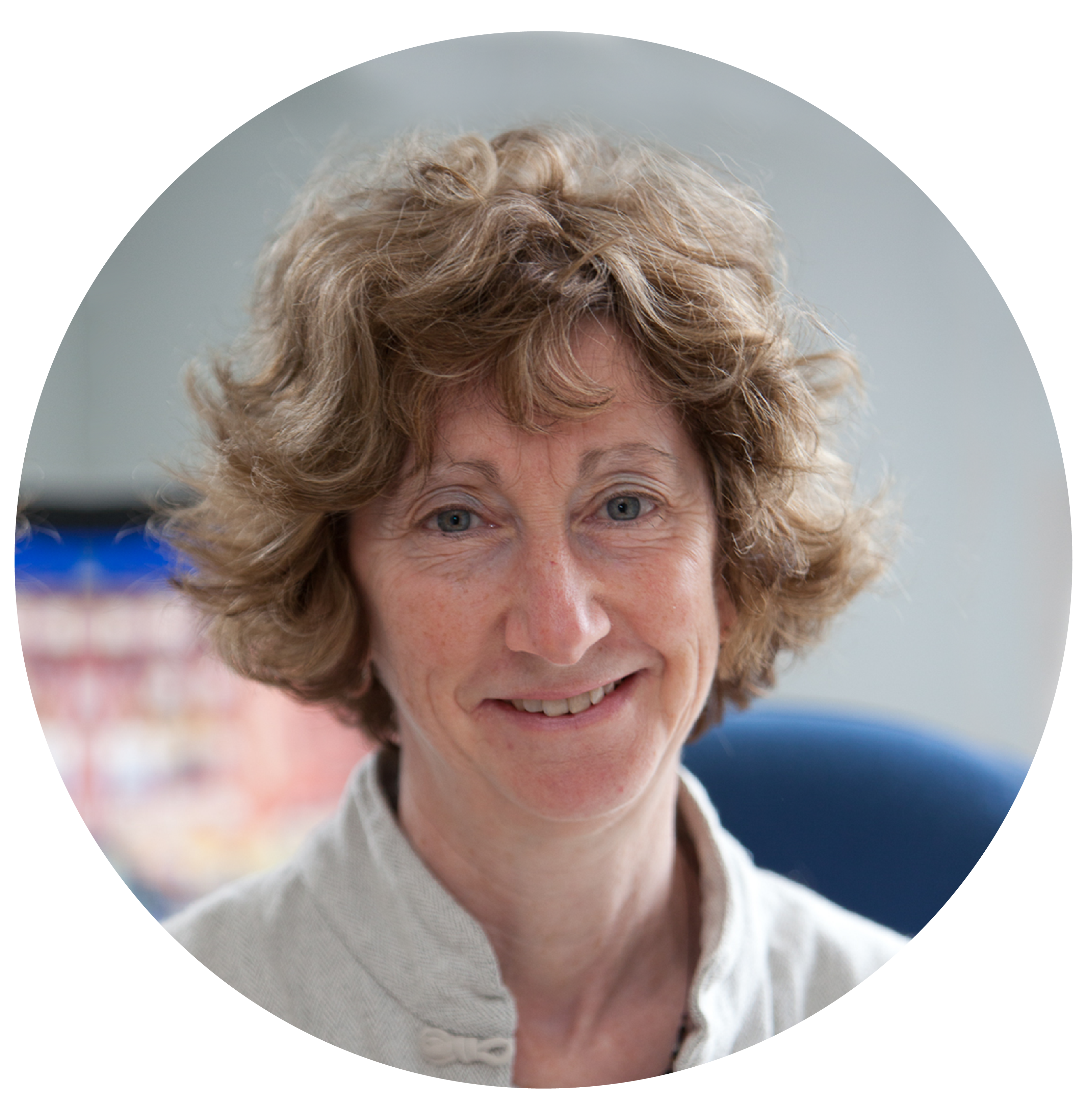 Carol has over 25 years of experience in the sensory and consumer research field. As Director of Carol Raithatha Limited, she works with large and small organisations including food and drink manufacturers, research agencies, and academic institutions. Project types include training, project management, method development, and many more. Carol has experience in a range of areas spanning ingredients, soft drinks, alcoholic drinks, fruit and vegetables, chocolate, meat products, and packaging among others. She is a member of the SSG events working group and is also active on the IFST Eastern region committee.
Live Q&A: Carol Raithatha and Cathrine Jansson-Boyd
IFST member - Free
Non-IFST member - £25.00
Student Non-IFST member - £5.00
Sponsorship opportunities are available. For more information, click here and please don't hesitate to contact us if you have any questions via info@ifst.org.
Please note: IFST is a registered charity with the mission of 'recognising and empowering food professionals by promoting excellence in science and its application throughout the food chain'. During 2020 and the COVID pandemic we are proud to have run 30 webinars and engaged with thousands of food professionals around the world from over 50 countries on a free to access basis. From June 2021 we will be charging for our webinars including a certificate of attendance to non-members. IFST members attend all webinars free of charge. Details of our membership packages can be found here.