IFST Food Innovation Group Webinar: How to Spot Trends and Influence People
Organised by IFSTs Food Innovation Group
We go behind the scenes of trend spotting. We look at the rigour and process by which trends, whether these are food or lifestyle trends, are identified, validated and communicated
What you will learn about: Current trends relevant to the food industry.
How trends are identified. The tools that are available and the process used to identify trends and validate them. From AI that scans social media, to new launches globally, culinary trends etc.
Target Audience: IFST members and non-members, food professionals involved in innovation and NPD (technical or marketing), anyone with an interest in new products/packaging (from food manufacture, ingredient and packaging suppliers, food organisations)
Chair: Susan Arkley, MIFST, Chair of the Food Innovation Group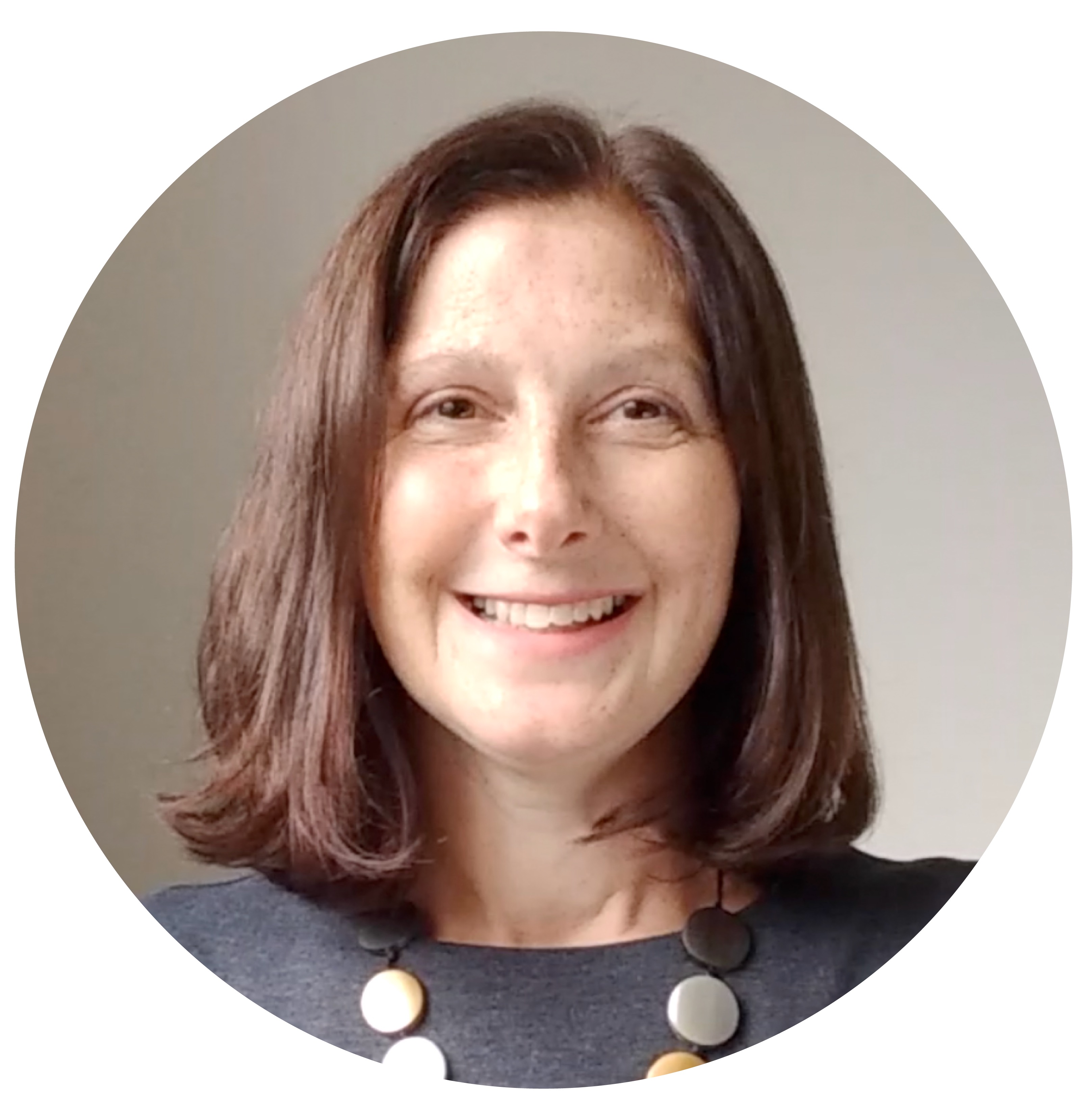 Susan has over 20 years of food industry experience, specialising in product development and innovation. She has managed innovation teams and projects (from concept to launch) in a variety of different companies from SME's to large global corporations. Susan is now a Freelance Food Consultant, part-time lecturer and IFST volunteer. Susan is Chair of the new Innovation Special Interest Group, a member of the External Affairs Group and a committee member of the IFST Midlands Branch.
Speaker: Charles Banks, director and co-founder, thefoodpeople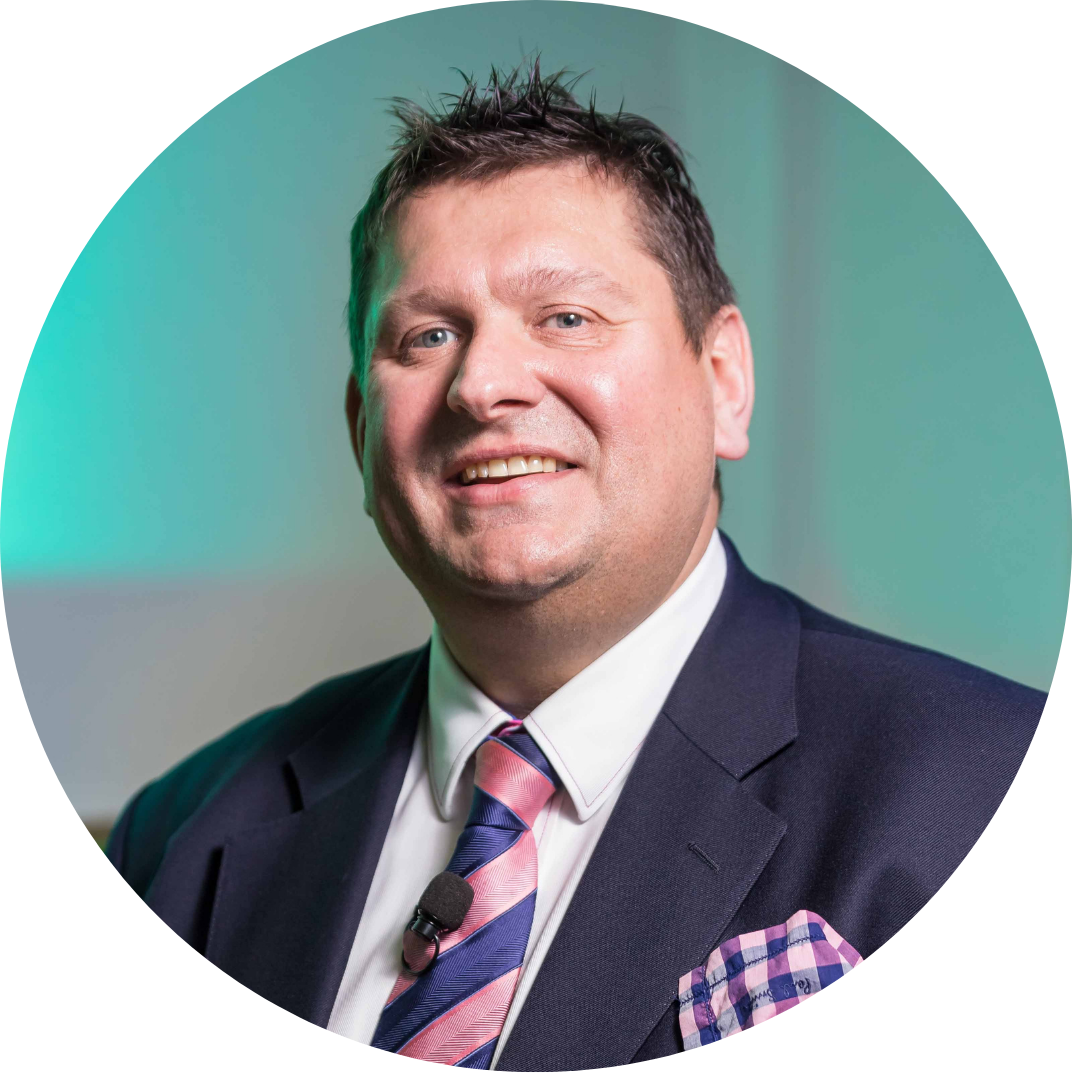 Charles is a Co-Founder, a fourth generation foodie, an expert in food futures and a 'champion of change'. Cooking at his mother's side in the kitchen is where Charles' obsession for food began! He and his business thefoodpeople are known for shifting the future of food and drink by harnessing the power of trends.
thefoodpeople, established for over 15 years, are a global trends business, specialising in future foresight in the food and beverage sector. A united group of trend spotters and innovators, we're a team of psychologists, chefs, marketeers, product developers, academics, flavourists, historians and anthropologists. But more than that TFP are 'champions of change' that bring their inherent experience, as well as an obsession for food and drink, natural curiosity, intuition and tenacity. This is underpinned by our vision 'to shift the future of food and drink'. What drives us is our desire to shape a better future across society by harnessing the power of trends.
Charles adds "The reason that "thefoodpeople" exists is because we've been in your shoes. We know what it's like; we know it's not easy identifying and activating trends. It's a fact that consumers are moving faster than industry, so decoding your businesses place on the future horizon and designing brilliant but nimble business models, strategies, and developing deep, value-based connections with consumers are essential traits of innovators both today and tomorrow. So do the most powerful thing a business can do – champion & harness change, don't let it harness you".
Abstract: The human art and the science of trend spotting
In this session we'll cover how, at thefoodpeople, we spot trends, how we validate them and how we create the strategic frameworks that make 'sense of trends' to apply to industry strategy. In addition, we'll provide an overview of the 21/22 food and beverage trends framework as well as the tools and techniques that you can apply to be a 'trend spotter'.
Speaker: Richard Maryniak, founder, Black Swan Data and Citizen Good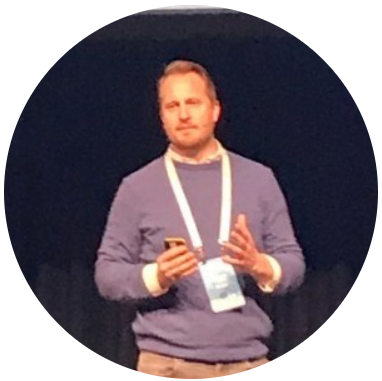 Entrepreneur in Insight & Innovation, Data & Analytics. One of the founding partners at Black Swan Data building the world's first prediction proposition using social data.
Chief Insight and Innovation officer building a team of insight, innovation and data analysis expertise.
Richard has driven value across P&G, Diageo, AB Inbev, Danone, Unilever, RB, PepsiCo and many other world leading brands. He has a diploma in Sustainable Business Strategy from Harvard and works in conjunction with farmers to adopt regenerative farming practices.
Abstract: Demand from the consumer, pressure from the government and investor momentum behind the ESG agenda all point towards ethical consumerism as table stakes for modern brands and it's here to stay. This is good news for the planet but is it good news for brands looking to find their voice in this space. The agenda is huge and covers vast topics like carbon sequestration and biodiversity, health and wellbeing, waste and water scarcity, where do you start? How do you ensure you stay on top of changing attitudes and trends within sustainability?
In recent years many big brands have turned to social data and prediction to spot consumer trends in food and drink. What people share on their Instagram post, in their Twitter channels over forums and blogs are all clues pointing towards where consumer momentum is heading.
Translating this data into meaningful action is hard and in a world where consumer trends are moving faster than ever, it feels like social data and prediction is a key ingredient in staying one step ahead of the competition.
Join us to understand how social data and prediction could support driving a more sustainable agenda.
Live Q&A: Susan Arkley, Charles Banks and Richard Maryniak
IFST member - Free
Non-IFST member - £25.00
Student Non-IFST member - £5.00
Sponsorship opportunities are available. For more information, click here and please don't hesitate to contact us if you have any questions via info@ifst.org.
Please note: IFST is a registered charity with the mission of 'recognising and empowering food professionals by promoting excellence in science and its application throughout the food chain'. During 2020 and the COVID pandemic we are proud to have run 30 webinars and engaged with thousands of food professionals around the world from over 50 countries on a free to access basis. From June 2021 we will be charging for our webinars including a certificate of attendance to non-members. IFST members attend all webinars free of charge. Details of our membership packages can be found here.