IFST Webinar: The impact of food processing on nutrition
Organised by IFST
Summary: Processed foods make up a significant proportion of our diets both in the UK and increasingly on a global scale. With reference to recent media concerns about the role of processed foods in our diet - this webinar seeks to explain the technical considerations surrounding food processing both in the home and at industrial scale and the role of processed foods in addressing our need for physical, social, and economic access to sufficient, safe, and nutritious food that meets our food preferences and dietary needs for an active and healthy life.
Our expert speakers from the fields of nutrition and food process technology will discuss the needs to be met and the challenges and opportunities arising to deliver truly sustainable nutrition for all.
What participants will learn about: Why we process food - make it safe, keep the nutrients, provide year round nutrition for our UK climate, avoid waste, provide portion control, to make organoleptically pleasing products, convenience for Western culture with working families
How we process food – in the home versus at industrial scale; types of processing e.g. "processing" means any action that substantially alters the initial product, including heating, smoking, curing, maturing, drying, marinating, extraction, extrusion or a combination of those processes;
Impact of processing on macro and micro-nutrients and their bioavailability.
Target audience: Food manufacturers, food processors, nutritionists, educators, policy makers.
Moderator: Rachel Ward, PhD, FIFST, Scientific Policy Director IFST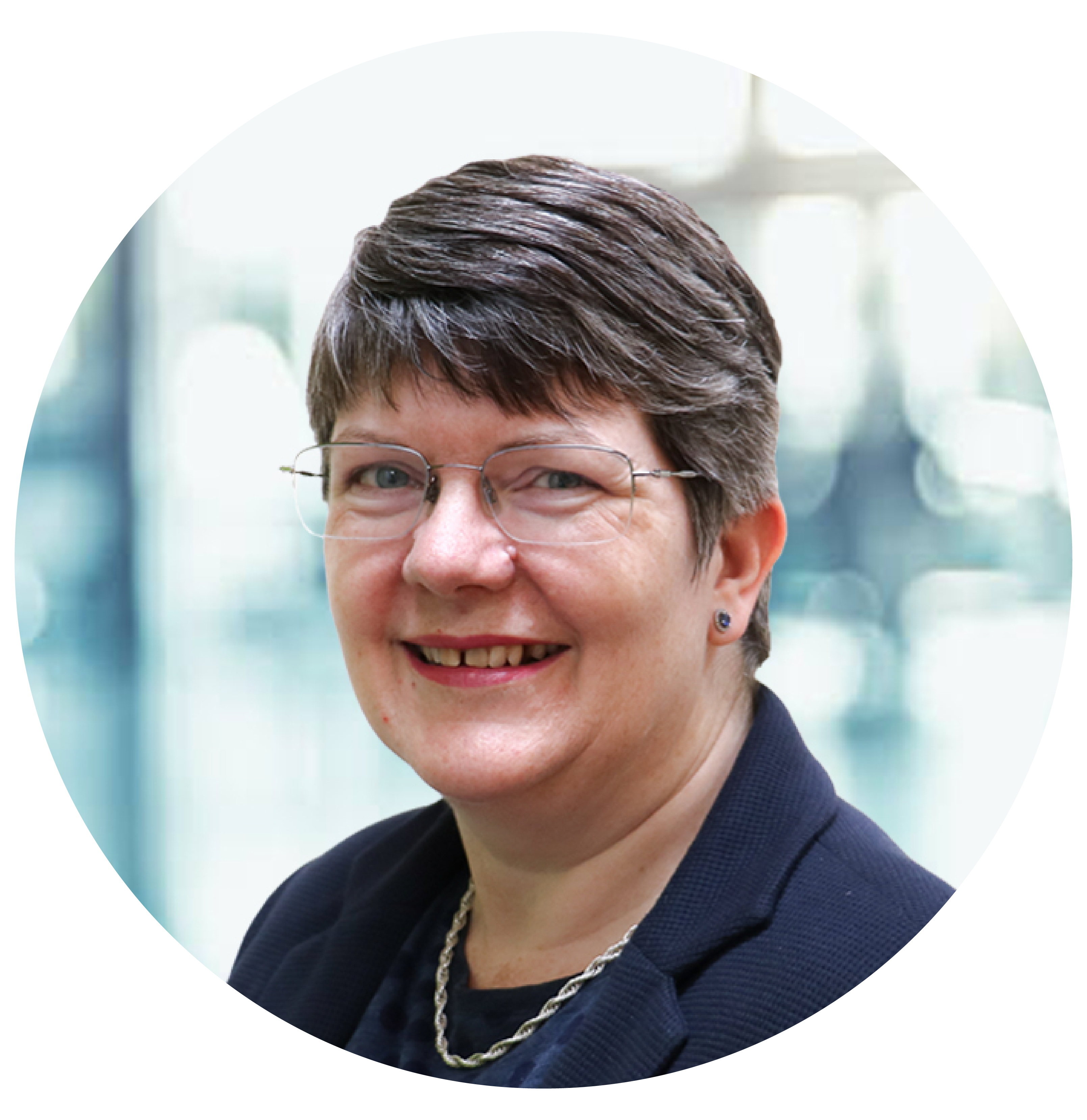 Rachel is responsible for the development of our scientific policy priorities and positions and communication of these to stakeholders including membership and government. She is also responsible for the coordination, submission and communication of IFST consultation responses, in conjunction with our committees and the wider membership. In addition, she represents the Institute in a range of different academic, government and industry scientific and policy fora.
Rachel has more than 25 years' experience in international strategy, standards and risk management for the food chain. With a BSc (Hons) in Applied Biochemistry and a PhD on in vitro skin toxicology models, Rachel has worked in various roles across the food industry including analytical laboratory management, supply chain quality assurance, regulatory compliance, scientific affairs and risk management. As an IFST Fellow, Rachel is actively involved in her local Midlands Branch, and several IFST special interest groups.
Speaker: Sara Stanner, MSc, RPHNutr, FAfN, Science Director, British Nutrition Foundation

Sara Stanner is Science Director at the British Nutrition Foundation, a charity that provides impartial, evidence-based information, resources and training on food and nutrition (see www.nutrition.org.uk). Her early career involved working in the Centre for Diabetes and Cardiovascular Risk, at University College Medical School under the directorship of Professor John S Yudkin. Her research during this time included an investigation into the relationship between intrauterine exposure to the Leningrad Siege and later cardiovascular disease risk. Her current role at the British Nutrition Foundation is to ensure the accuracy and quality of the scientific output of the charity. She has been an editor of the journal Nutrition Bulletin since 2002 and has been involved in editing several of the BNF's recent Task Force reports (including Cardiovascular Disease, Healthy Ageing and Nutrition and Development). She is a registered nutritionist and a Fellow of the Association for Nutrition. She is passionate about evidence-based nutrition communication and frequently gives comment to the media on a range of nutrition topics.
Speaker: Mike Adams, Innovation Lead, Consulting-Technology Group, Campden BRI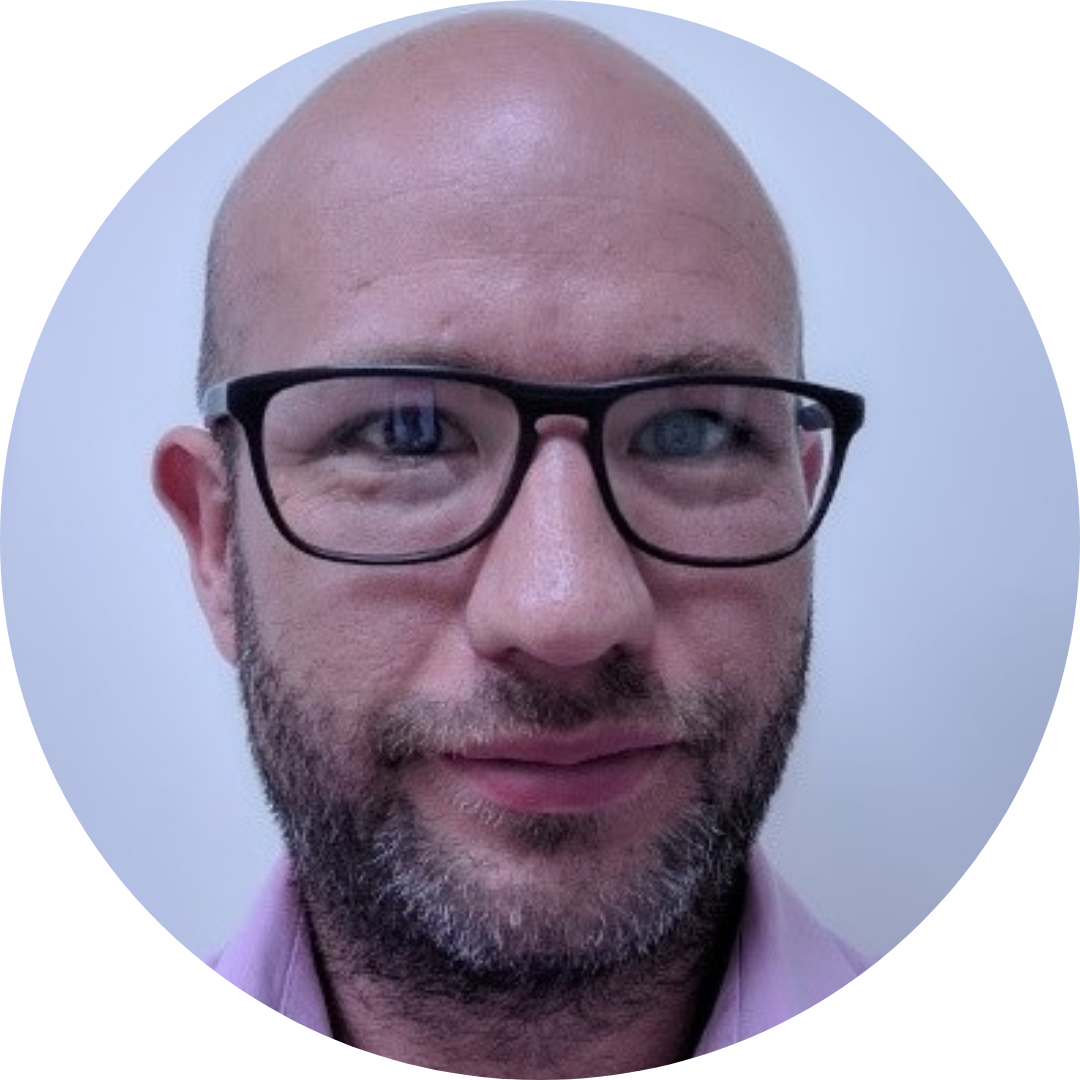 Mike is the Product Innovation Lead, within the Consulting-Technology Group at Campden BRI. The Product Innovation Team utilizes an extensive range of pilot scale equipment and analytical capability to support the innovation activities of the global food and drink industry. He is also leads the Design to Value service from Campden BRI. Mike studied for a BSc (Hons) in Microbiology at the University of Manchester, graduating in 2005. Since graduating, Mike has worked primarily within R&D and Technical roles for multinational FMCG organisations. Most recently he led the development of own label products for a global health and wellness retailer, specialising in functional foods, sports nutrition and free from foods. Mike's areas of interest include gut health, ingredient functionality and helping companies maximise the value that their products return.
Speaker: Dr Jibin He, Senior Lecturer in Food Science and Technology, School of Health and Life Sciences, Teesside University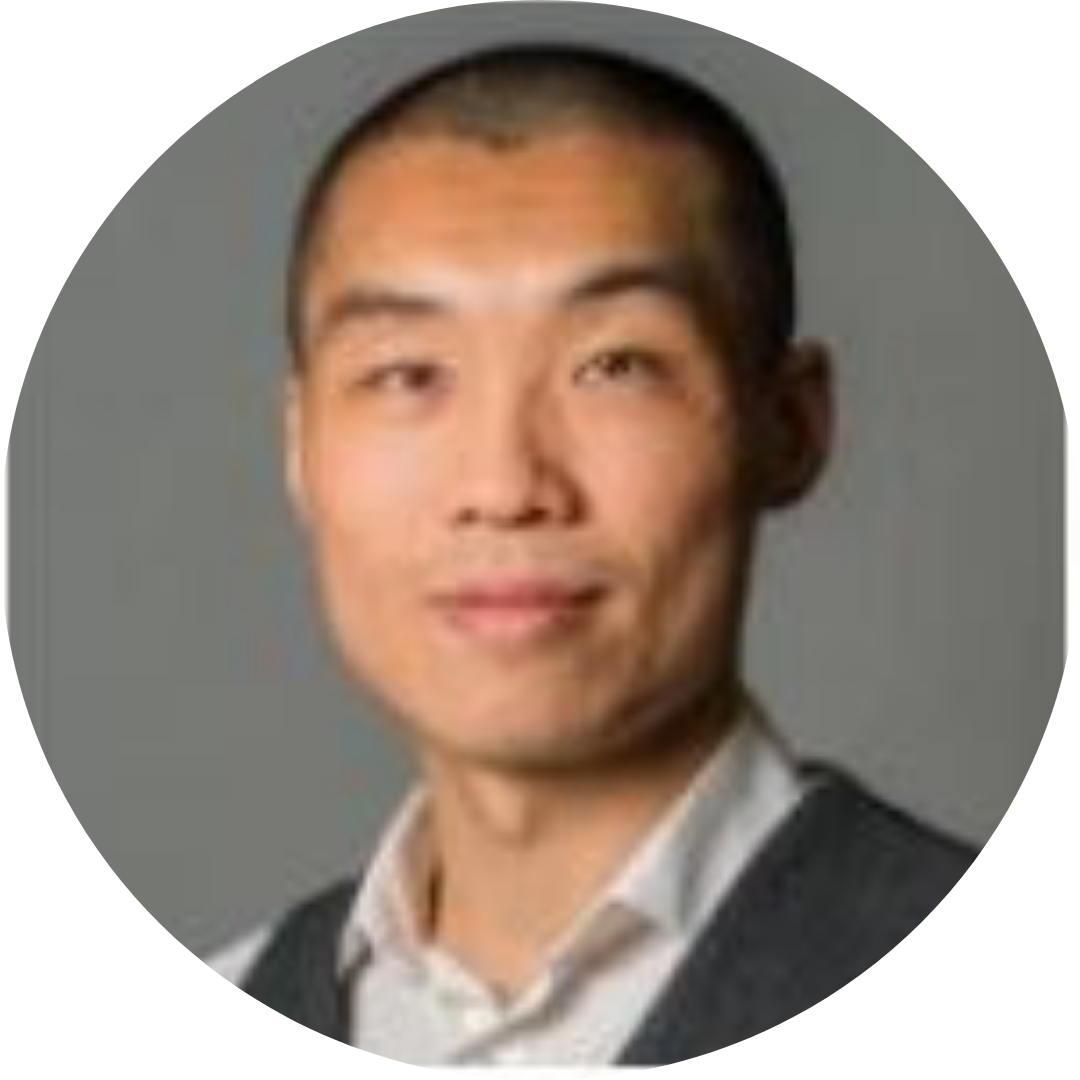 Dr Jibin is a senior lecturer in Food Science and Technology at Teesside University. Prior to his career at Teesside, He has a BSc in Food Science and Engineering degree at Harbin University of Commerce, China, followed MSc Food Science and Quality Assurance at University of Leeds, then PhD in Plant Biology at Rothamsted Research in collaboration with Oxford Brookes University and Campden BRI, working on wheat grain compositions. He has always collaborated with food industries from the beginning of my academic career. Dr Jibin enjoys problem-solving and putting theoretical knowledge in practical use. He has worked with oil and frying process/products, retort process/products, and wheat flour and milling in the past. Currently, he is working on novel oil/fat ingredients and microencapsulation of nutrients.
Live Q&A: Rachel Ward, Sara Stanner, Mike Adam and Dr Jibin He
IFST member - Free
Non-IFST member - £25.00
Student Non-IFST member - £5.00
Sponsorship opportunities are available. For more information, click here and please don't hesitate to contact us if you have any questions via info@ifst.org.
Please note: IFST is a registered charity with the mission of 'recognising and empowering food professionals by promoting excellence in science and its application throughout the food chain'. During 2020 and the COVID pandemic we are proud to have run 30 webinars and engaged with thousands of food professionals around the world from over 50 countries on a free to access basis. From June 2021 we will be charging for our webinars including a certificate of attendance to non-members. IFST members attend all webinars free of charge. Details of our membership packages can be found here.