IFST Lecture 2021: Watch Along & Networking Northern Ireland Branch
Organised by IFST's Northern Ireland Branch
This event is open to members and non-members
This event is virtual, and Northern Ireland Branch will be providing an opportunity to watch along with the recording lecture of Professor Gideon Henderson with your fellow Branch members and food professionals.
This watch along event Northern Ireland Branch will bring Dr Aoife Caffrey, Postdoctoral Researcher at the Nutrition Innovation Centre for Food and Health (NICHE), Ulster University as guest speaker followed by networking and discussion of the Lecture content.
Recorded Lecture with Professor Gideon Henderson, DEFRA Chief Scientific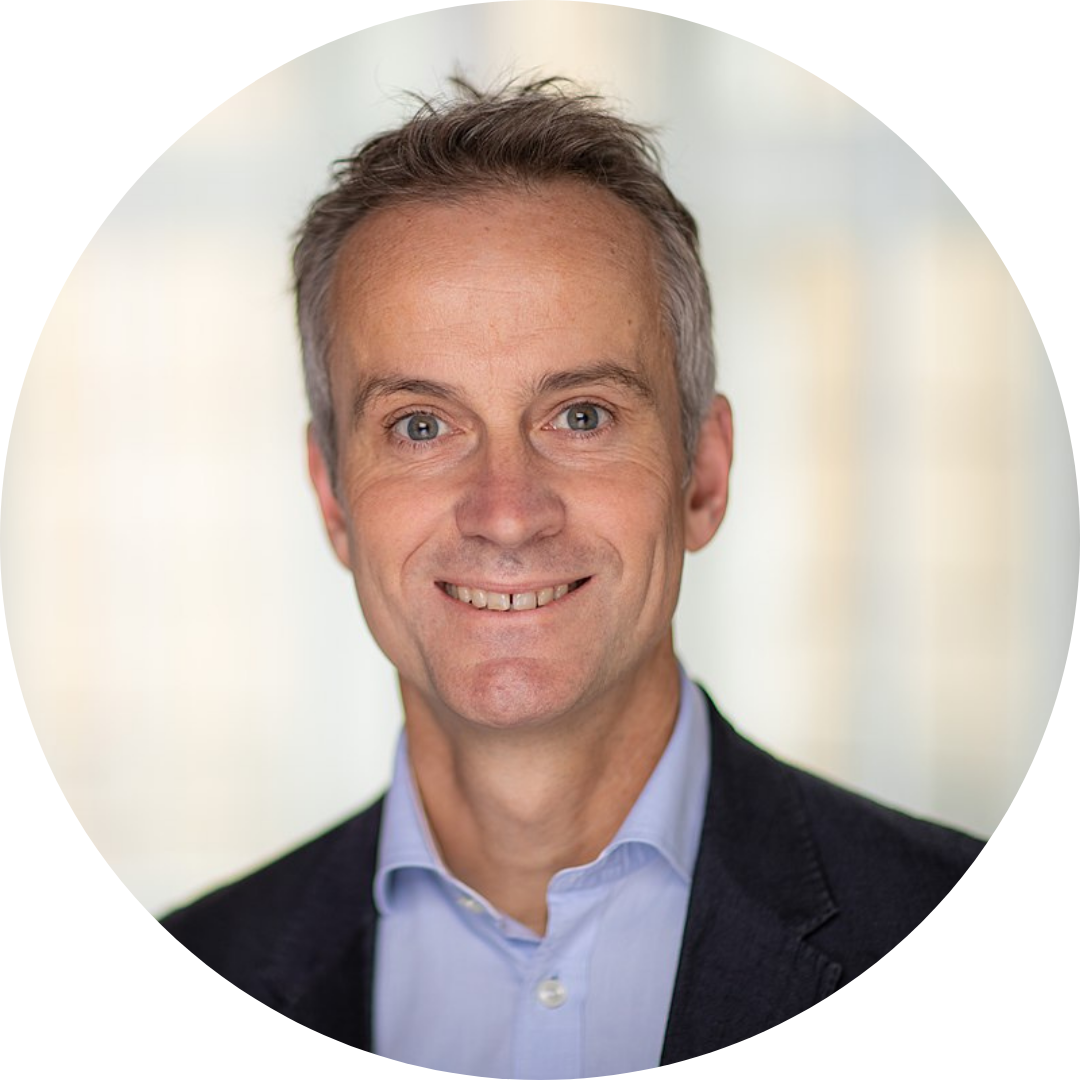 Advisor talking about Sustainability.
Professor Gideon Henderson is responsible for overseeing the quality of evidence that the Department relies on for policy decisions. He also provides ministers with scientific advice and sets the priorities for scientific research and evidence-gathering.
Aside from his role in DEFRA, Gideon Henderson has been a Professor of Earth Sciences at the Department of Earth Sciences at the University of Oxford since 2006. He has also jointly held positions as Senior Research Fellow at University College, Oxford since 2012 and as Adjunct Associate Research Scientist at the Lamont Doherty Earth Observatory of Columbia University since 1999.
Chair: Dr Maria Mulhern, Lecturer in Food Science, School of Biomedical Sciences, Ulster University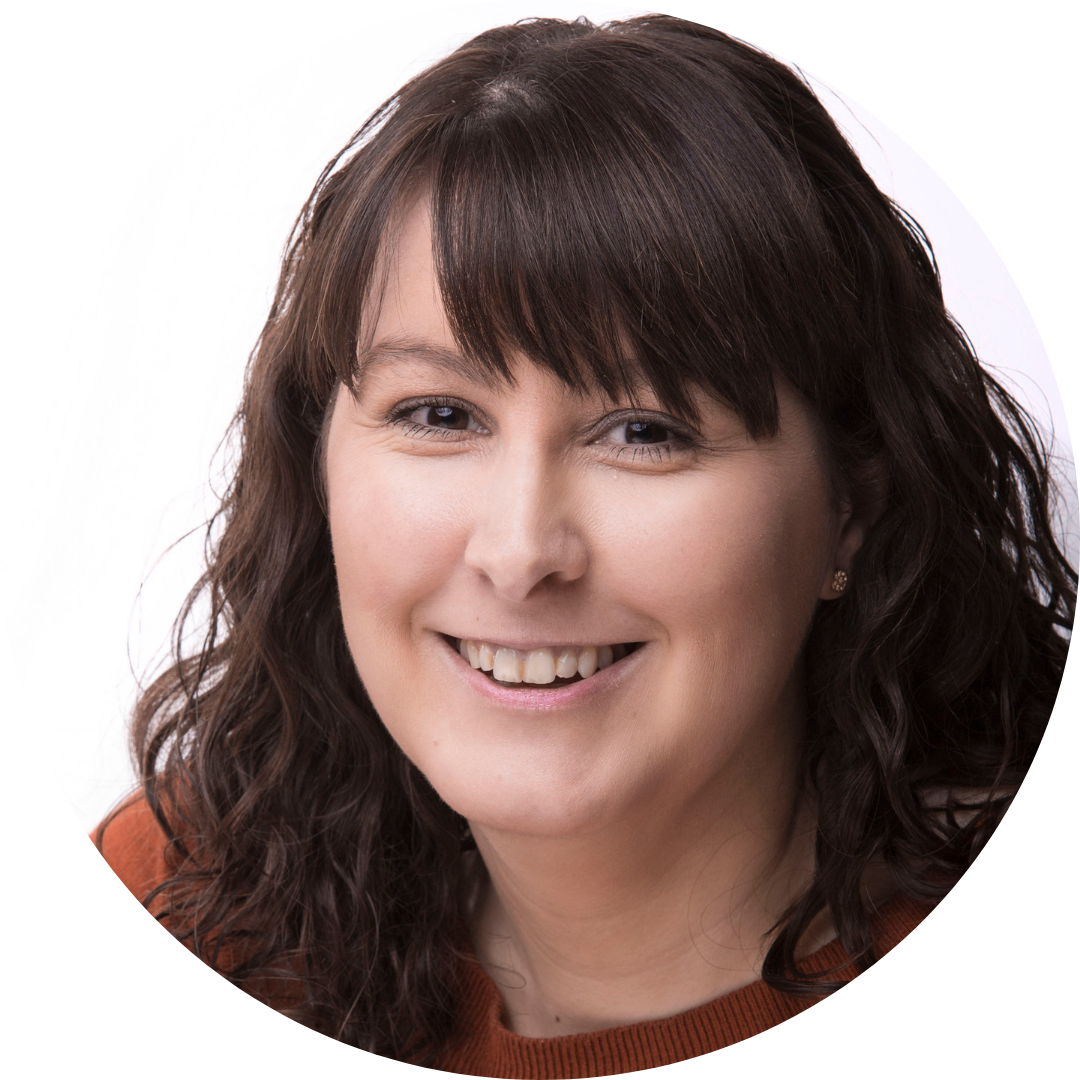 Dr Maria Mulhern teaching interests include Biostatistics, Research Methodologies, Research Ethics and Governance, Consumer Behaviour & Food Choice and Food Product Development (including sensory analysis). Maria is a collaborator within the Sensory Food Network Ireland and is currently Chair of the Northern Ireland Branch of the Institute of Food Science & Technology (IFST). As an active researcher in the Nutrition Innovation Centre for Food and Health (NICHE), Ulster University, Dr Mulhern has published >40 peer-reviewed papers in the areas of vitamin D in health & disease; pre-and post-natal effects of nutrition on cognitive development, bone health and immune function; selenium and iodine requirements for health and gene-nutrient interactions. Dr Mulhern has supervised a number of PhDs to completion across these research areas with international collaborations across the UK, Ireland, USA, Sweden and the Republic of Seychelles.
Dr Mulhern is a Fellow of the Higher Education Academy, an Active Learning Champion at Ulster, a Nearpod Certified Educator, Associate Member of the Association for Learning Technology, and a Fellow of Institute of Biomedical Sciences. She is also Co-Chair of the School of Biomedical Sciences Ethics Filter Committee, Academic Lead for the Research Ethics Management System and a Member of Ulster University Research Governance Committee and the University's Human Tissue Act Working Group.
Guest speaker: Dr Aoife Caffrey, Postdoctoral Researcher, the Nutrition Innovation Centre for Food and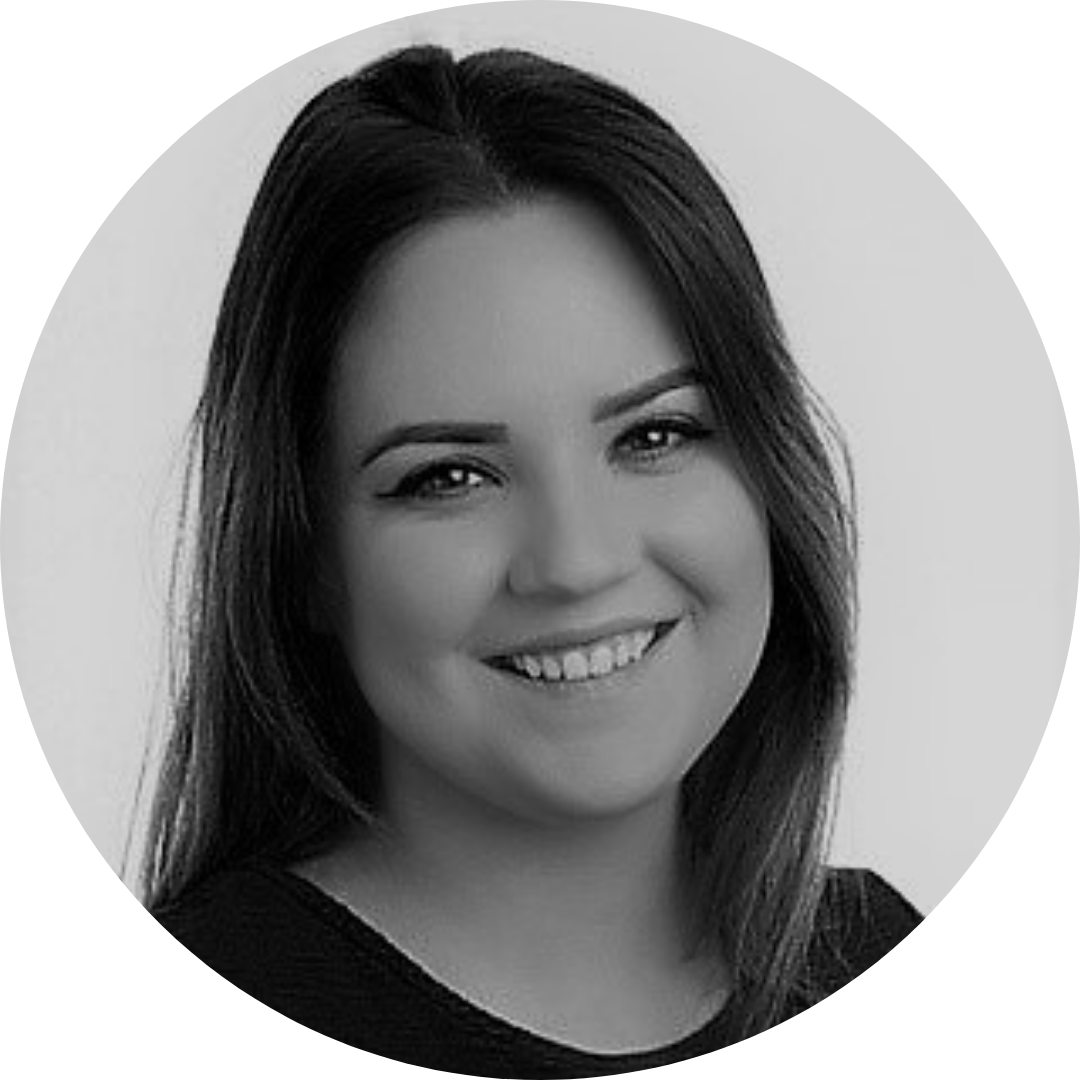 Health (NICHE), Ulster University
Since 2015, Dr Aoife Caffrey has worked as a Researcher at NICHE, Ulster University. She currently works across three European projects awarded by the Joint Programming Initiative 'A Healthy Diet for a Healthy Life' (JPI-HDHL) investigating the role of nutrition and health throughout the life course. Aoife recently received the UKRI Global Food Security Programme 2021 Policy Lab Award, and is Principle Investigator (PI) of a team of scientists from across the UK aiming to reduce food loss and waste to contribute to net zero emissions from the food system. The project will develop and publish a policy facing report at the United Nations COP26 Climate Conference, and directly to government departments. In addition, Aoife is a member of the Food Chain Resilience & Sustainability Spoke of the All-Island Centre for Food Integrity (since May 2021).