IFST Webinar: Plant-based food: fad, trend or future?
Organised by IFSTs Food Science and Nutrition SIG
This webinar will find out more about the plant-based market and the nutritional and product development challenges.
Plant-based diets are recommended by food-based dietary guidelines in countries around the world for protecting the environment and human health. The World Cancer Research Fund recommends that we eat a diet rich in wholegrains, vegetables, fruit and beans to protect against cancer. The National Food Strategy for England and the UK recommends investment in innovation of the food system to boost sustainable production of horticultural food crops and develop an alternative proteins research cluster among other initiatives.
Consumption of plant-based foods is growing and increasingly so, in the out-of-home sector. Despite the strategic push to increase the consumption of wholefoods, there is an appetite amongst citizens to favour foods high in salt, saturated fat and sugar. A report published by the World Health Organisation concluded that "Notwithstanding the health benefits of a diet rich in plant-based foods, not all plant-based diets are healthy" and that "there are, however, significant gaps in our understanding of the links between plant-based diets, out of home meals and nutritional quality."
The term plant-based means different things to different people and getting citizens to eat a diverse diet rich in wholefoods will need the support of the whole food system.
What you will learn about: The market size and performance of plant-based alternative foods, the drivers and barriers of consumption, the impact on meat and dairy consumption overall nutritional quality of plant-based diets and the manufacturer's perspective on PB product development.
Target Audience: IFST members and non-members, academics, food scientists, nutritionists, health scientists, new product developers, consumer researchers and students.
Chair: Kate Halliwell, Head of UK Diet and Health Policy, Food and Drink Federation (FDF)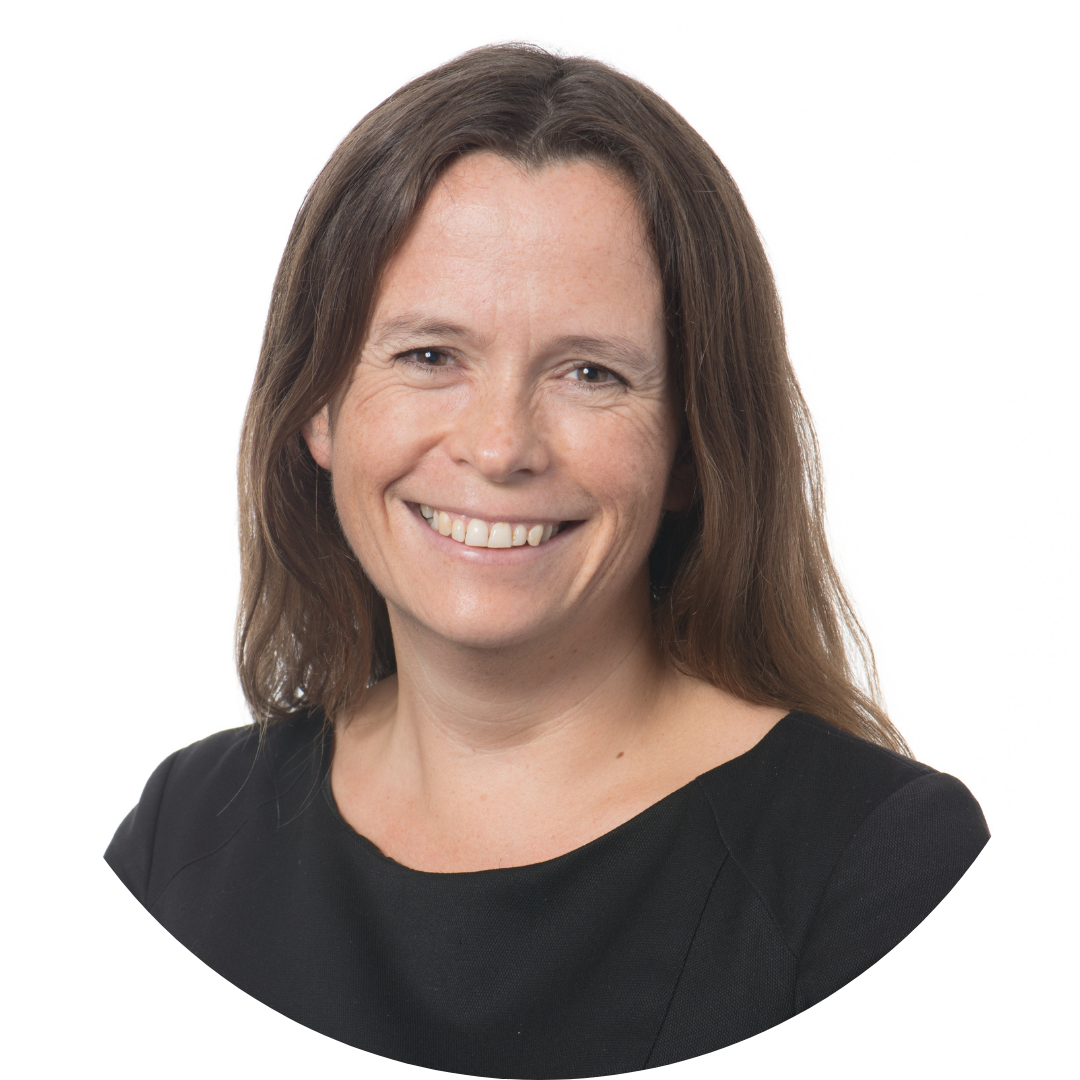 Kate is the Head of UK Diet and Health policy at the Food and Drink Federation (FDF). Her role involves the development, implementation and promotion of FDF's nutrition and health policies across a broad remit, from product reformulation through to workplace wellbeing approaches. This includes extensive liaison with food companies to develop cross-industry policy positions and respond to scientific consultations. She is a member of IGD's Industry Nutrition Strategy Group and an observer on the British Nutrition Foundation's Industrial Scientists Committee. Previously Kate worked for the Department of Health and the Food Standards Agency on a range of nutrition policies. Kate sits on the Nutrition Society Council representing the industry and is a registered nutritionist.
Speaker: Susie Stannard, Consumer Insight Manager, Agriculture and Horticulture Development Board (AHDB)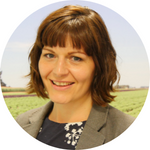 Susie Stannard is a Consumer Insight Manager with the AHDB. She's worked for the AHDB since 2017, specialising in consumer insight around reputational issues such as trust in agriculture, health, the environment and animal welfare. She has also spent time analysing the emerging plant-based category and exploring what the implications are for meat and dairy producers. Prior to AHDB she was a consumer researcher for many years and has worked for agencies including Millward Brown and Nielsen, as well as in FMCG for H.J.Heinz Ltd.
Speaker: Dr Simon Steenson, Nutrition Scientist at British Nutrition Foundation (BNF)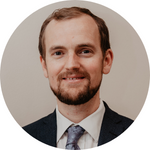 Simon is a Nutrition Scientist at the British Nutrition Foundation (BNF). He holds a BSc in Nutritional Biochemistry from the University of Nottingham and a PhD in Nutritional Sciences from the University of Surrey. His work at BNF involves translating the evidence base around nutrition science in engaging and actionable ways to a diverse range of audiences. He recently co-authored a review of the published scientific evidence on the dietary changes needed in high-income countries to move towards a healthier and more sustainable diet, including the nutritional issues that should be considered.
Speaker: Vicky Bateman, Product Development Manager, Premier Foods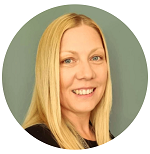 Vicky holds a BSc in Food Science and Technology from Nottingham Trent University.
She has been with Premier Foods (previously Campbells) since 2004 and has experience of both wet and dry development products and processes.
She currently manages the well-known brands, Sharwood's and Batchelors Cup a Soups which covers UK retail, International and Food Service products.
Prior to Premier, she has previous experience within Quality Assurance and Microbiology.
Speaker: Isabelle Baldwin, Development Technologist, Premier Foods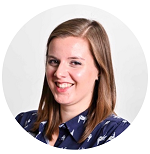 Belle is a Development Technologist in the cooking sauces, kits, accomps & soups team at Premier Foods. She holds a BSc in Food Development and Innovation from University College Birmingham and has been with Premier Foods since 2019 developing sauces for Sharwoods, Loyd Grossman and Homepride.
Live Q&A: Kate Halliwel, Susie Stannard, Vicky Bateman, Isabelle Baldwin and Dr Simon Steenson
IFST member - Free
Non-IFST member - £25.00
Student Non-IFST member - £5.00
Sponsorship opportunities are available. For more information, click here and please don't hesitate to contact us if you have any questions via info@ifst.org.
Please note: IFST is a registered charity with the mission of 'recognising and empowering food professionals by promoting excellence in science and its application throughout the food chain'. During 2021 we were proud to have run over 60 events, including webinars and workshops and engaged with thousands of food professionals worldwide from over 50 countries. IFST members attend all webinars free of charge. All non-members who would like to attend our events will be charged a small fee and all attendees will receive a certificate of attendance. You can find details of our membership packages here.