IFST Webinar: Food Structure, Appetite and Energy Intake
Organised by Eastern Branch and Sponsored by Foods

The ability of humans to transform the structure of food through cooking and processing allowed our ancestors to absorb more energy and nutrients from their food during digestion. This was probably one of the key factors that enabled humans to develop larger brains. Our ancestral diets also contained large amounts of unprocessed plant tissue which was difficult to digest and extract nutrients and energy. Recently, our diets have evolved to contain increased proportions of processed foods, with little structure. These foods are easier to break down and digested rapidly, thus appetite is only supressed for short times. Together with other factors, this has contributed to increased rates of obesity, type 2 diabetes and other lifestyle disorders.
The common theme here is the structure of the food we eat rather than simply the nutrient composition. Highly structured foods are eaten and digested more slowly, leading to a slower release and uptake of nutrients. This imparts a healthier glycaemic response, supresses appetite more effectively and delivers prebiotic substrates to our gut microbiota.
Consumption of healthier, unprocessed foods is declining in some population groups. Hence the challenge is, can we develop more acceptable foods, but which have the health benefits of fruit and vegetables. This presentation will explore food structure in our history, the mechanisms underpinning the health effects of manipulating food structure and research designed to improve the health benefits of the foods we like to eat.
What participants will learn about: The basic principles by which the structure of our food can have a beneficial health impact over and above the nutrient composition and some of the research principles by which we may be able to develop healthier foods which control appetite more effectively that more people will want to eat.
Target audience: Food industry, food technologists, nutritionists, general public
Chair: Federico Bernuzzi, Postdoctoral Research Scientist, Quadram Institute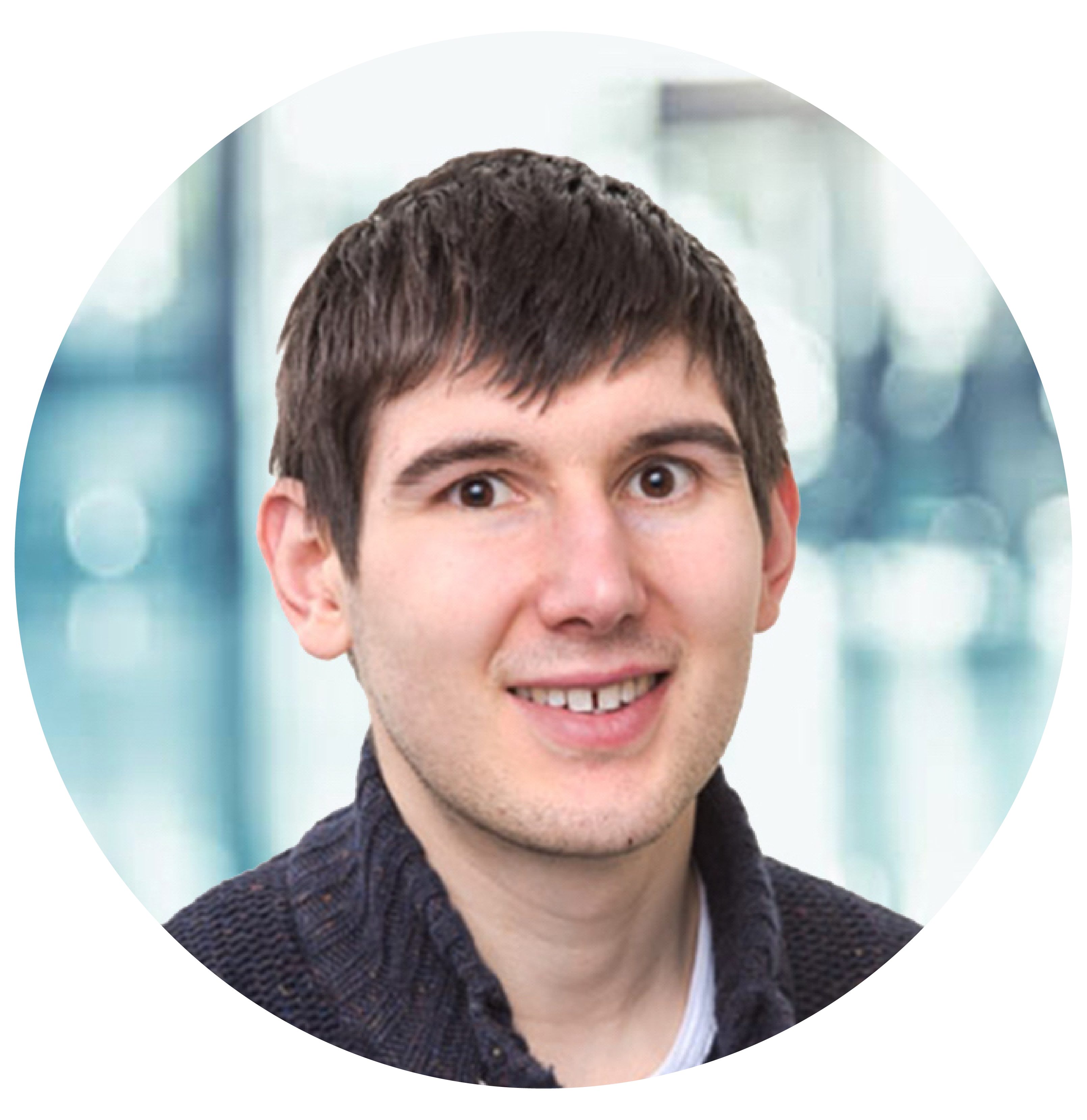 Federico completed his PhD at the Quadram Institute of Bioscience, assessing the role of sulforaphane (a chemical found in broccoli) affecting central metabolic pathways (Glycolysis, Krebs Cycle, Pentose Phosphate Pathway). The research was conducted using cell models, and a combination of live metabolic phenotyping, metabolomics, and transcriptomics analysis, along with genome editing tools such as CRISPR-Cas 9, were utilised to identify key transcription factors that regulate these metabolic pathways.
Federico is carrying out a Post Doc assessing the effect of a dietary intervention on 20 healthy individuals. The research aims to understand how a diet rich in food bioactives (phytochemicals) compared to one low and its impact on the human gut microbiome. The study also seeks to understand the effect of a high vs low bioactive diet on host metabolism by assessing markers of cardiovascular health and inflammation along with post-prandial glycaemic metabolism.
Speaker: Prof Pete Wilde, Research Scientist, Quadram Institute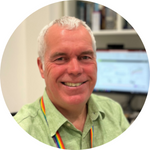 Prof Pete Wilde heads the food structure and digestion research at the Quadram Institute Bioscience, Norwich UK. He has been researching the physical chemistry of food structures for more than 30 years. His current research focuses on the physico-chemical mechanisms by which food structures control digestion and nutrient release. He has published over 150 papers. He is on the editorial board of Food Hydrocolloids, an Honorary Professor in the School of Pharmacy at the University of East Anglia and a Visiting Professor at the School of Food and Biotechnology at Zhejiang Gongshang University, China.
Abstract: A healthy diet is a key factor for lifelong health and prevention of chronic metabolic disorders such as obesity, cardiovascular disease and diabetes. The health impacts of our diets are largely well known, but are mainly based on the composition of the food we eat, particularly the energy content and the amount of fat, carbohydrates and salt. However, less attention is paid to bioavailability and bioaccessibility. Although these concepts are well known in scientific research, their application in developing healthy foods and diets are more restricted.
The structure of the food is important for controlling nutrient availability and the rates at which they are released from the food, digested and absorbed. Foods which are digested slowly have a slower and lower glycaemic response, reduce serum cholesterol and can reduce appetite through interaction with our gut-brain signalling mechanisms. These foods can help maintain health and protect against a range of metabolic disorders. Our ancient ancestors consumed unprocessed, whole foods which were very difficult to digest, so we developed complex digestive processes to extract as much energy and nutrition from the food as possible. Simple processing such as grinding and cooking can render the energy and nutrients in foods to be more available and digestible. However, widespread consumption of heavily processed foods has contributed to increased incidence of diet-related ill health. We therefore need to understand how we can control the structure of our food to moderate digestion, improve appetite control and improve health.
IFST member - Free
Non-IFST member - £25.00
If you are an IFST member, please ensure that you are logged into the IFST website before completing your booking so you can access member rates for events. Published events fees will apply to non-members and members can only gain preferential rates by logging in to their IFST account.
Sponsorship opportunities are available. For more information, click here and please don't hesitate to contact us if you have any questions via info@ifst.org.
Please note: IFST is a registered charity with the mission of 'recognising and empowering food professionals by promoting excellence in science and its application throughout the food chain'. During 2021 we were proud to have run over 60 events, including webinars and workshops and engaged with thousands of food professionals worldwide from over 50 countries. IFST members attend all webinars free of charge. All non-members who would like to attend our events will be charged a small fee and all attendees will receive a certificate of attendance. You can find details of our membership packages here.