IFST Eastern Branch & UK:IE EHEDG Conference: 'Hygienic design in food processing environments'
Organised by IFST Eastern Branch & UK:IE EHEDG Regional Section
Join this Hygiene Conference that aims to raise awareness of:
1) The legal and global food safety standard requirements for hygienic design in food processing
2) The cost and food safety/quality benefits associated with hygienic design
3) IFST and EHEDG
4) To foster cross-fertilisation of ideas and approaches between the different disciplines and encourage best practice.
The organisers have brought together a range of experts who will provide up to date information on new and best practice hygienic design for the production environment. The conference will give attendees an overview on the latest thinking on hygienic design and the important role it plays in the production of safe food.
Programme
09:00
Arrival and Registration - Teas and coffees

09:20

Welcome and Introduction

Morning Session - Hygienic Design and the EHEDG

09:35

Who are EHEDG and IFST what can they do for me?

10:05

What is Hygienic Design and Why is it Important?

10:50

Coffee Break and Trade Exhibition

11:20

EHEDG Guidance documents and working groups

11:50

EHEDG Testing, certification and training

12:15

Hygienic design of food production premises

13:00

Lunch and Trade Exhibition

Afternoon Session - Hygienic Design Principles and Practice

14:00

Welcome back

Debra Smith

14:05

Hygienic design from the food manufacturers perspective 1

14:40

Hygienic design from the food manufacturers perspective 2

15:15

Coffee Break and Trade Exhibition

15:45

Hygienic design considerations of robotic systems in the food industry

16:15

Demonstration of the latest food industry robotic systems

16:45

Questions, discussions, thank you and goodbye

17:00

Conference close
Programme is subject to change.
Who should attend? All food professionals responsible for producing safe food; retail and food industry Directors and Managers, Local Authority Environmental Health Officers, Factory Managers, Quality Assurance Managers, Microbiologists, Food Hygiene Specialists, Food Consultants, Quality and Hygiene Auditors, Hygiene Managers. The Conference is not just for food professionals but is an excellent learning opportunity for students undertaking food courses in Universities and Colleges.
Student registration: We have a limited number of free IFST student member places available. Apply today by filling in our application form!
Conference Supporters
We would like to take this opportunity to thank the following for supporting the conference: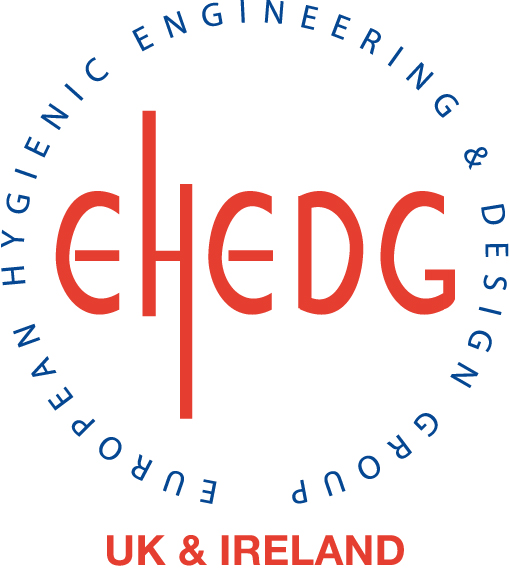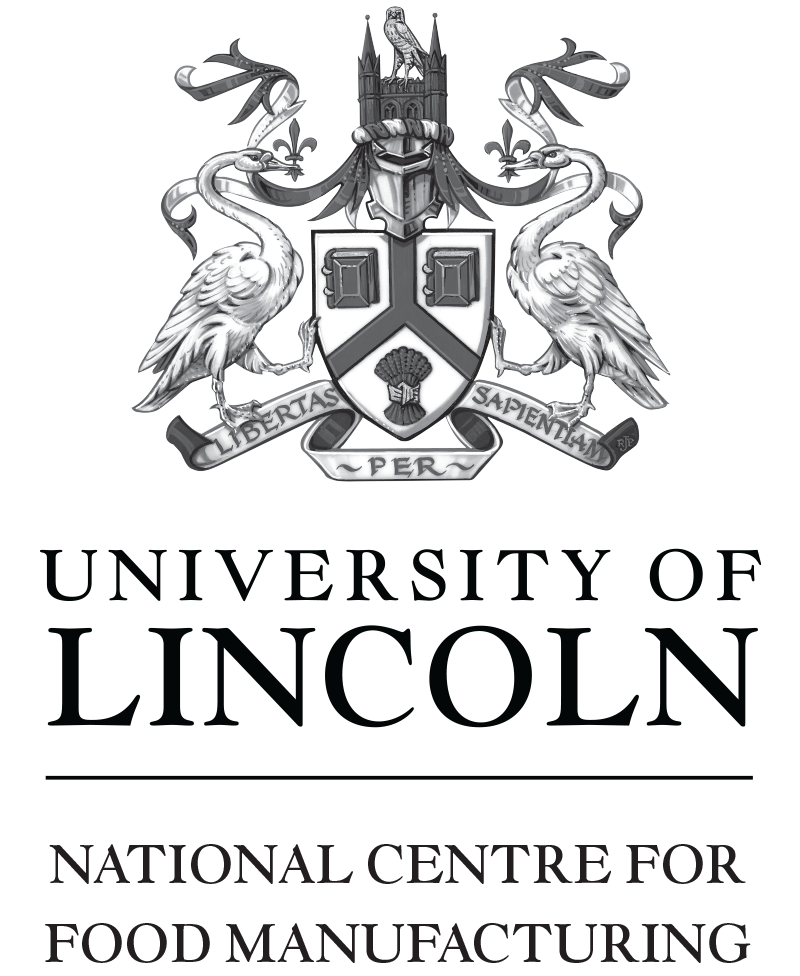 Conference Sponsors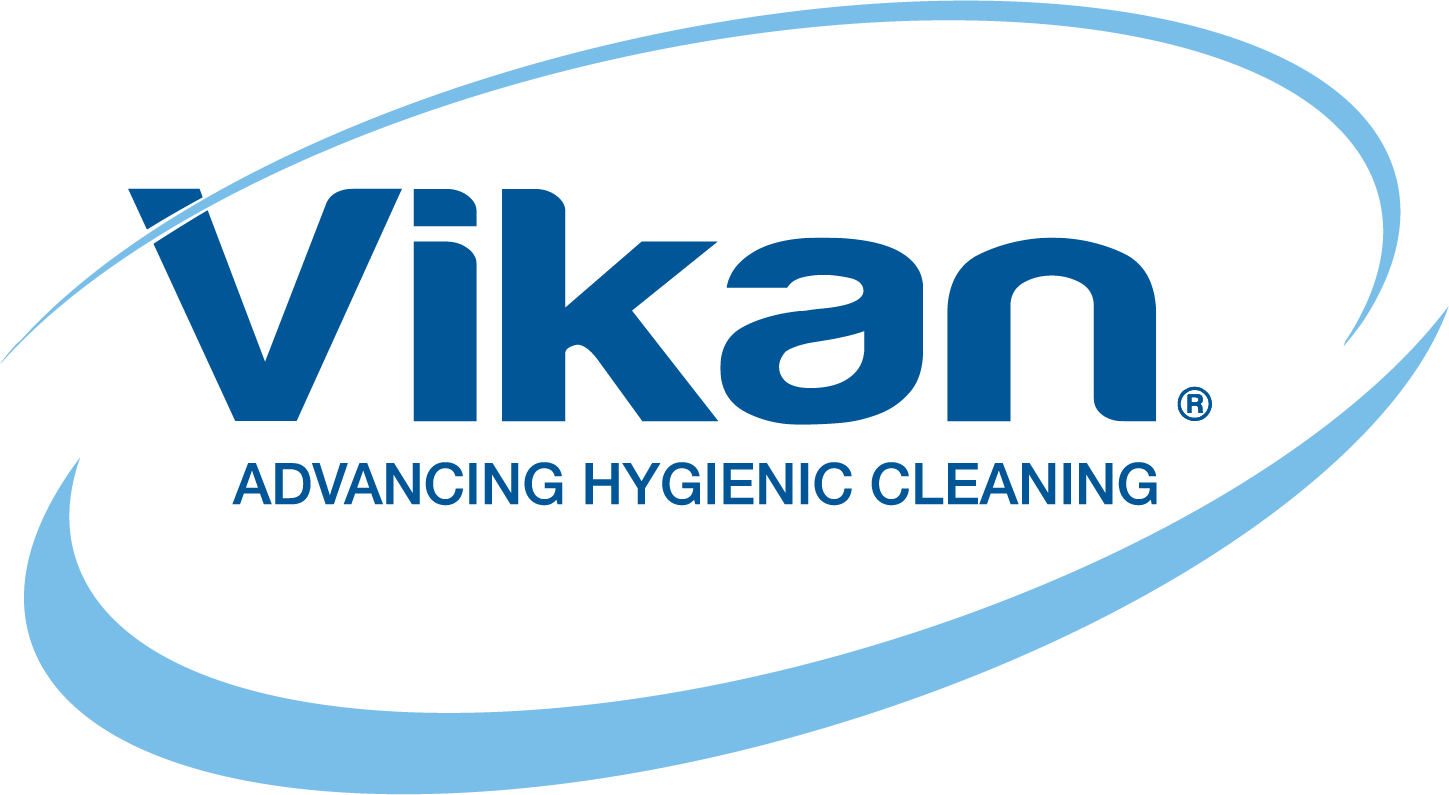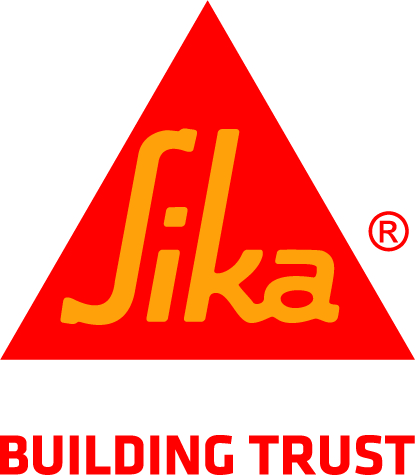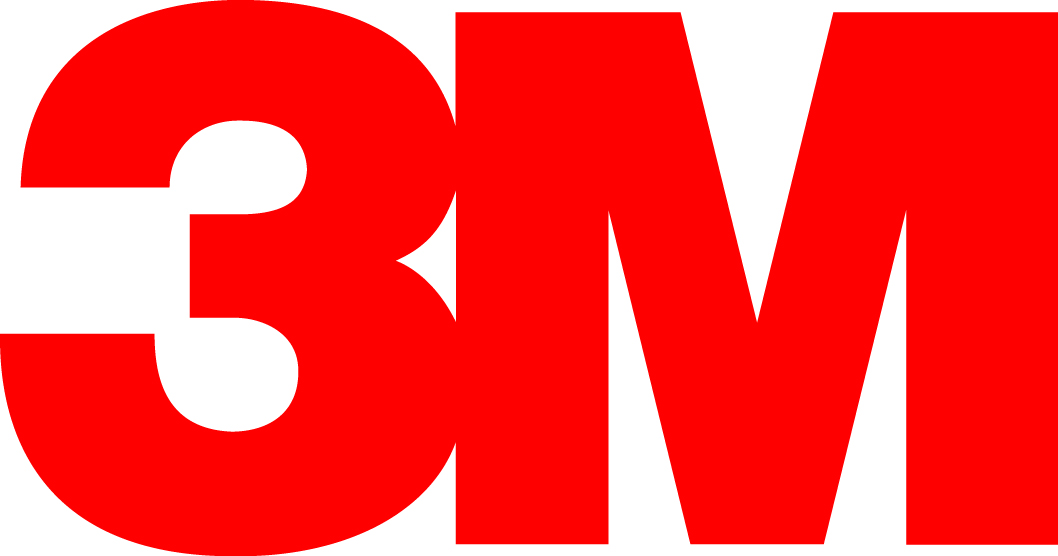 Disclaimer: Please note that photographs and footage will be taken throughout the event. If you do not wish to be included, there will be a non-consent form on the day.
Check IFST policies section for information about cancellations and amendments.