Diving Deeper into Due Diligence: Food Contact Materials WEBINAR
WEBINAR
Organised by IFST's Food Regulatory SIG
The legislation which applies to the materials which may be allowed to come into contact with foods, and that which governs the design of the food processing equipment itself, are not widely understood, despite it having been enshrined in UK law for over 30 years. There is a common belief that 'all these things are the responsibility of the equipment manufacturer' - but not so! This webinar will outline the requirements of the Framework Regulation and the Machinery Directive, identify who is responsible for doing what, and clarify where, ultimately, the buck stops.
Speaker: Eric Partington, IFST Food Regulatory Special Interest Group member, Co-chairman EHEDG Working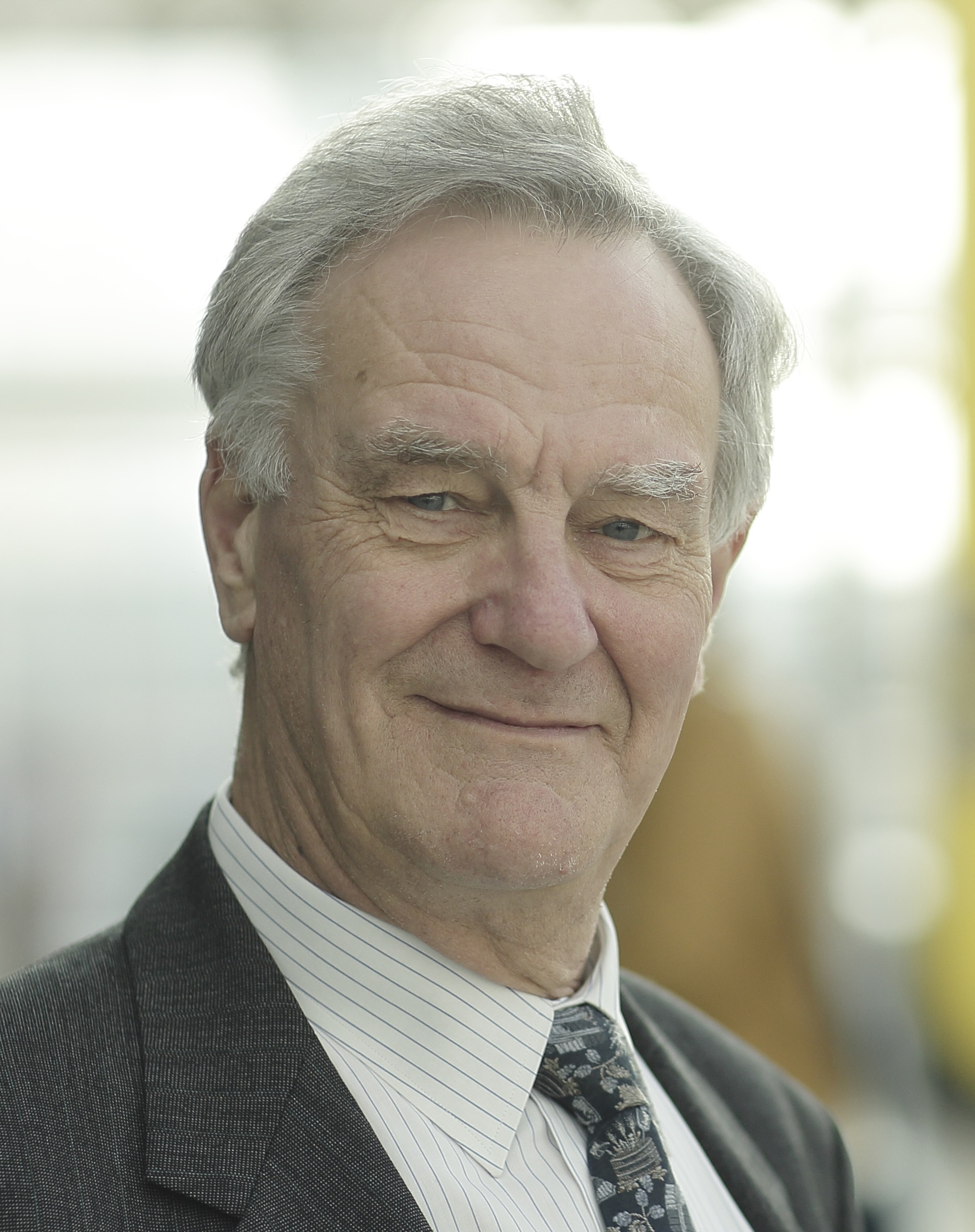 Group on Materials of Construction
Eric Partington is a Metallurgist with 40 years' experience of food and drink production in the United Kingdom. He is a European Consultant to the Nickel Institute of Toronto, specialising in the applications of stainless steels in the food and beverage industries. He has lectured and published extensively on EU food safety legislation, the selection of food contact materials and the hygienic design of food processing equipment in the UK, Europe and Asia. Eric is Chairman of European Hygienic Engineering and Design Group (EHEDG) Regional Section for the UK and Ireland, and received Food Processing's Lifetime Achievement award in 2019.
Chair: Sam Jennings, BSc FIFST, Berry Ottaway & Associates Ltd

Sam Jennings provides advice to industry and governments globally on scientific, technical and regulatory aspects of food, particularly in relation to food supplements and functional foods. She offers support for dossier production for submission to the Commission and EFSA, particularly for novel foods, food additives and health claims. Since 2006, Sam has been Technical Adviser to the Council for Responsible Nutrition UK (CRN UK). She has been a member of the International Alliance of Dietary/Food Supplement Associations (IADSA) international Technical Working Group since its conception in 2010, and was appointed Chair of this group in 2012. She has been directly involved with the Codex Committee on Food Additives since 2013 and attends the annual meetings as Head of Delegation and spokesperson for IADSA, an accredited NGO under Codex Alimentarius. Sam is a Fellow of the Institute of Food Science and Technology (IFST) in the UK and is active on the IFST Food Regulatory Group. Sam has presented to governments and industry worldwide on topics including stability of food supplements, EU food law, GMP and other technical issues as required. She also runs tailored workshops for companies on EU food law and claims.
Cost: This is a free event.