IFST SC20 Webinar Series: Opportunities and Challenges, Transparency and Trust in the Food Chain
This year we had planned to host our usual high quality Spring Conference programme, SC20, on 1 April. Due to the current coronavirus restrictions you will appreciate this was just not possible. However, we are very pleased to report that we have been working hard to bring you many of the original speakers who have still kindly agreed to present their sessions online and answer questions live through a series of weekly webinars.
Starting on Wednesday 1 April we will be bringing you a new webinar every Wednesday at 11 am throughout April. Through these, we will be showcasing the very best in food science and, in particular, its application through the very latest in technologies. We will be celebrating the hugely positive contribution food science and technology makes in ensuring the food sector continues to deliver.
As you have come to expect from IFST, we will be pushing the boundaries to bring you the very latest scientific thinking – but we also recognise the importance of bringing you real-life, practical solutions and examples. Our SC20 Webinar Series will provide you with plenty of opportunities to add to your Continuing Professional Development but it will also give you inspiration and solutions to apply in your work.
Whether or not you were originally booked to attend this year's Spring Conference, we would encourage you to register for each of these webinars.
This webinar is part of a series on 'The Appliance of Food Science'; the key theme for this year's Spring Conference.
Speaker: John G. Keogh, Strategist, Advisor, Researcher, Shantalla Inc.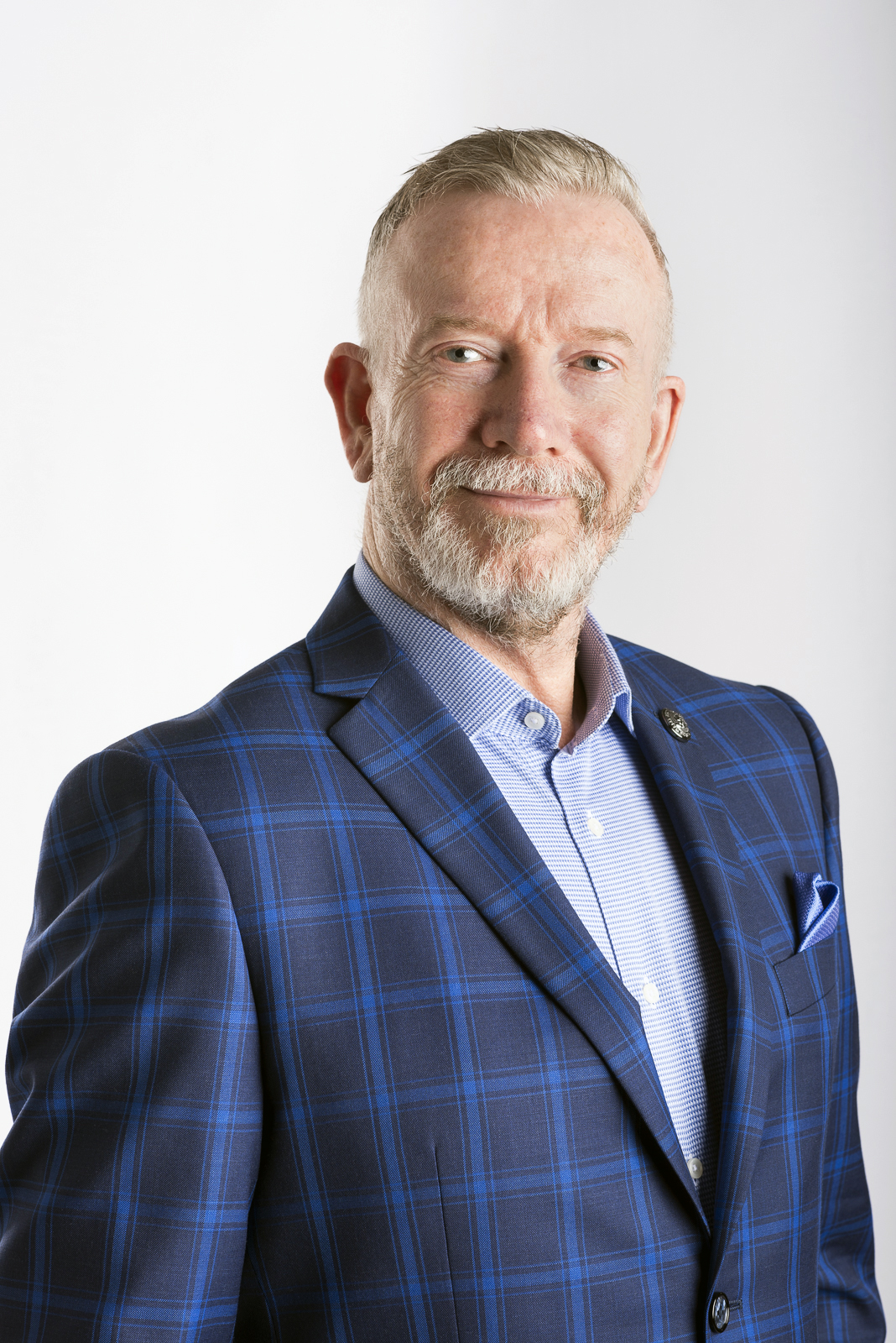 Mr. Keogh is a strategist, C-level advisor and academic researcher with 25 years of executive leadership roles as Director, VP and SVP in global Supply Chain Management, Information Technology, Technology Consulting and global Supply Chain Standards. He advises the public and private sectors worldwide and is a regular subject matter expert on TV and Radio.
Mr. Keogh is managing principal at Toronto-based, niche advisory and research firm Shantalla Inc. He is a co-founder of the Vietnam Food Integrity Center. With a passion for simplifying complexity and reducing information asymmetry in food chains, his focus is primarily on how technologies can combine with industry standards and analytical science to enhance transparency and trust and meet regulatory requirements. Mr. Keogh has been researching transparency and trust in food chains since 2015 at Henley Business School, University of Reading.
Abstract: Food chain transparency and trust have emerged as growing concerns due to recurring food safety crises, ethical lapses, and food fraud scandals. Technology-mediated supply chain integration is of unquestionable importance and facilitates the processes required to reduce information asymmetry between food producers and food consumers. Stakeholders have to deal with various complexities, and technology alone cannot address all of our challenges.
The globalization of the food chain has brought benefits to society and increased a consumers' choice of products previously bounded by seasonality, geographic source, and distribution network capabilities. However, globalization has also introduced risks associated with building and managing globalized food value chains. These risks include foodborne diseases, supplier opportunism, slavery, deforestation, habitat loss, sustainability, corruption, and bribery.
During this briefing, John G. Keogh will outline the complexities of today's global Food Chain and discuss the multifaceted constructs of transparency and trust. He will describe the principles behind food credence claims (e.g., halal, kosher, organic) and how firms can use technology and analytical science to build trust and reduce the risk of opportunism.
Event Sponsor:
We would like to take this opportunity to thank the following for sponsoring the event.