IFST SC20 Webinar Series: Future challenges and global tools to combat food fraud
This webinar is part of a series on 'The Appliance of Food Science'; the key theme for this year's Spring Conference.
Speaker: Selvarani Elahi, Deputy Government Chemist, LGC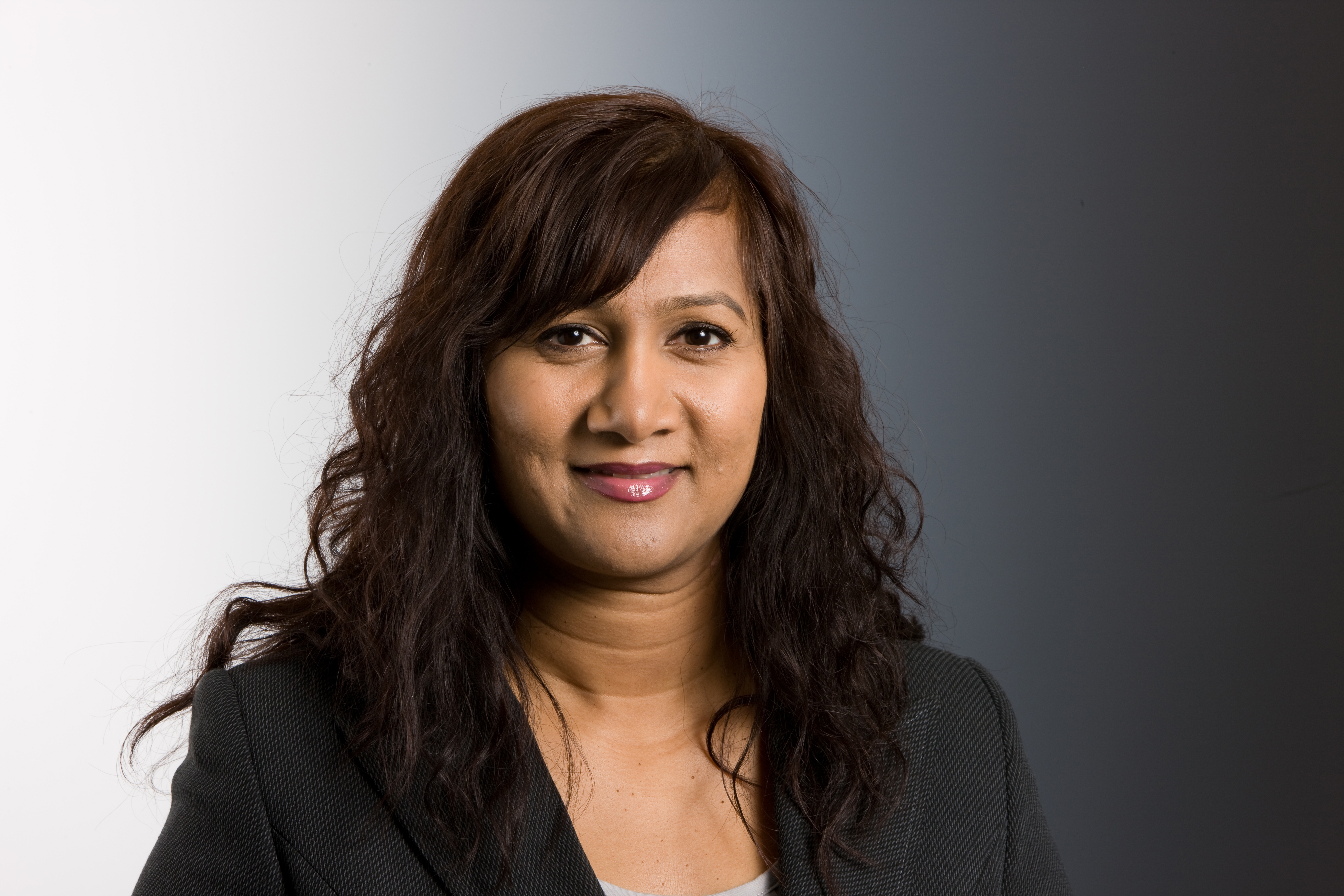 Selvarani is the UK Deputy Government Chemist and Business Manager for Food Research at LGC. She has over 25 years' experience in the analysis of food and agriculture samples for authenticity, contaminants, additives, composition and nutrients, and has also managed teams delivering consumer product testing. She also works across a variety of policy areas, with different stakeholder groups, to improve standards in measurement science. She has successfully delivered numerous complex projects for the UK government, the European Commission and the private sector. She is currently leading the Food Authenticity Network (www.foodauthenticity.global). Selvarani has been the Chair of Defra's Authenticity Methods Working Group since 2013 and she also serves on Defra's Authenticity Steering Group, the RSC AMC Feed and Food Authenticity sub-committee and is part of the UK delegation for the Codex Committee on Methods of Analysis and Sampling. She was also part of the committee that developed the world's first set of definitions related to food authenticity and food fraud and has contributed to CEN committee for standardisation of methods for food authenticity.

Abstract: Food fraud is not new and has been around since the early commercialisation of food. The requirement to produce authentic food and label it correctly, so as not to mislead the consumer, has been in UK law since 1875.
The UK is one of the only countries in the world to have had a dedicated food authenticity government research programme (involving the application of novel and rapidly developing technology) for nearly 30 years. Despite this, the 2013 horse-meat incident was not foreseen, and as we all know, had a devastating effect on the food industry and on consumer confidence in the integrity of the food supply chain.
Food fraud here is to stay; given this, the current political landscape of the UK and because food is sourced globally, it is important for us to have a good understanding of the global drivers of food fraud that impact the UK, and tools available to help best protect the UK food supply from existing and future incidents. In addition, fraudsters are becoming technologically savvier, making it increasingly difficult to detect fraud, so we need to try to be one step ahead of them.
Although there is more we can do, significant progress has been made since the horsemeat incident, with the establishment of some excellent initiatives to help us combat global food crime / fraud, which I'll cover in my talk. In particular, I will highlight the Food Authenticity Network (www.foodauthenticity.global), which is the only network of its kind in the world.
Event Sponsor:
We would like to take this opportunity to thank the following for sponsoring this webinar series.