Sensory Science Group Webinar: Conducting Sensory and Consumer Research during Lockdown
Organised by IFSTs Sensory Science Group (SSG)
Summary: This webinar will explore how food companies are conducting Sensory & Consumer Research during the current pandemic.
With the challenges that government restrictions, lockdown and social distancing have presented for research across the globe, organisations have had to find new and innovative ways to conduct their research.
What you will learn about: Our three panellists will take you through highlights of their experiences, adaptations and considerations for running quality research during these unprecedented times.
Target Audience: Sensory and Consumer Scientists, Food Professionals, Students.
Panellists:
Phiala Mehring, Research Director, MMR Research Worldwide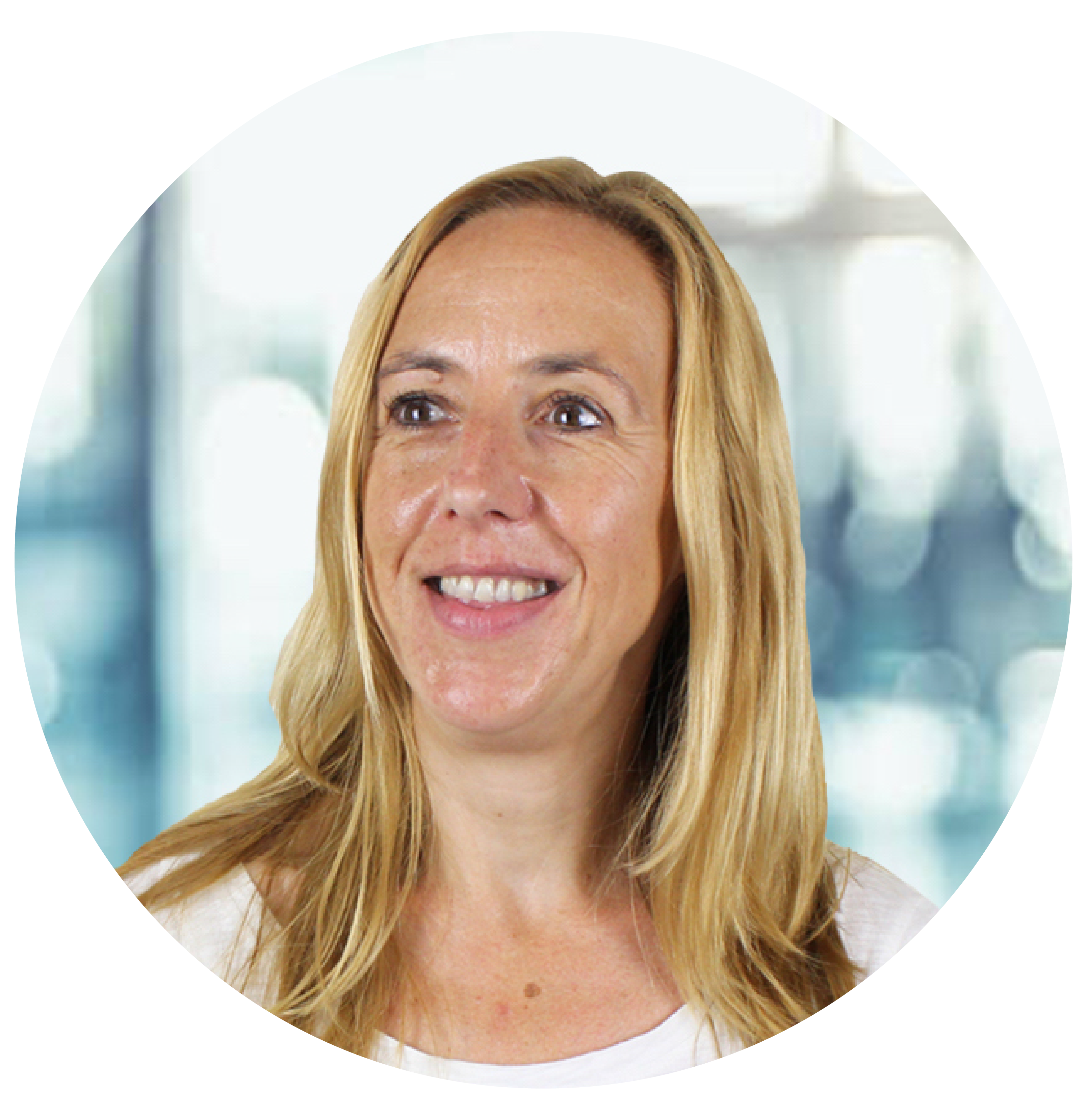 Phiala joined MMR when there were just four people and has seen it grow to be an international company employing over 400 people. In 2007 she was tasked with setting up the Sensory Science Centre at Reading University, and other panels quickly followed. She now manages all of MMR's UK sensory panels, including several client panels and overseas the panels in Shanghai and Singapore again including client panels. 'Best Practice' is her middle name - she's always refining methods and approaches for MMR's panels across the globe.
Abstract: Innovation from lockdown
Moving sensory panels to working at home and then back into the sensory lab have not just proved to be 'taxing'; it's been much more than that. It has resulted in a lot of learning. Sensory rules had to be 'adapted', ways of working with panellists altered, and even new sensory tools have been invented. The lockdown period has been a time of innovation and, to some degree, letting the tight hold of old academic ways of working relax little and finding the diagnostics improved rather than diminished. At MMR we've been advocates for more commercial sensory approaches for some time, and the Covid19 emergency has reinforced the need to constantly innovative around sensory and product development and optimisation and innovate around how we actually manage panels. In my brief talk, I take you on a whistle-stop tour of some of the things we learned and some of the innovations that Covid19 has led to.
Jean A McEwan, Jean A McEwan Consulting Ltd, UK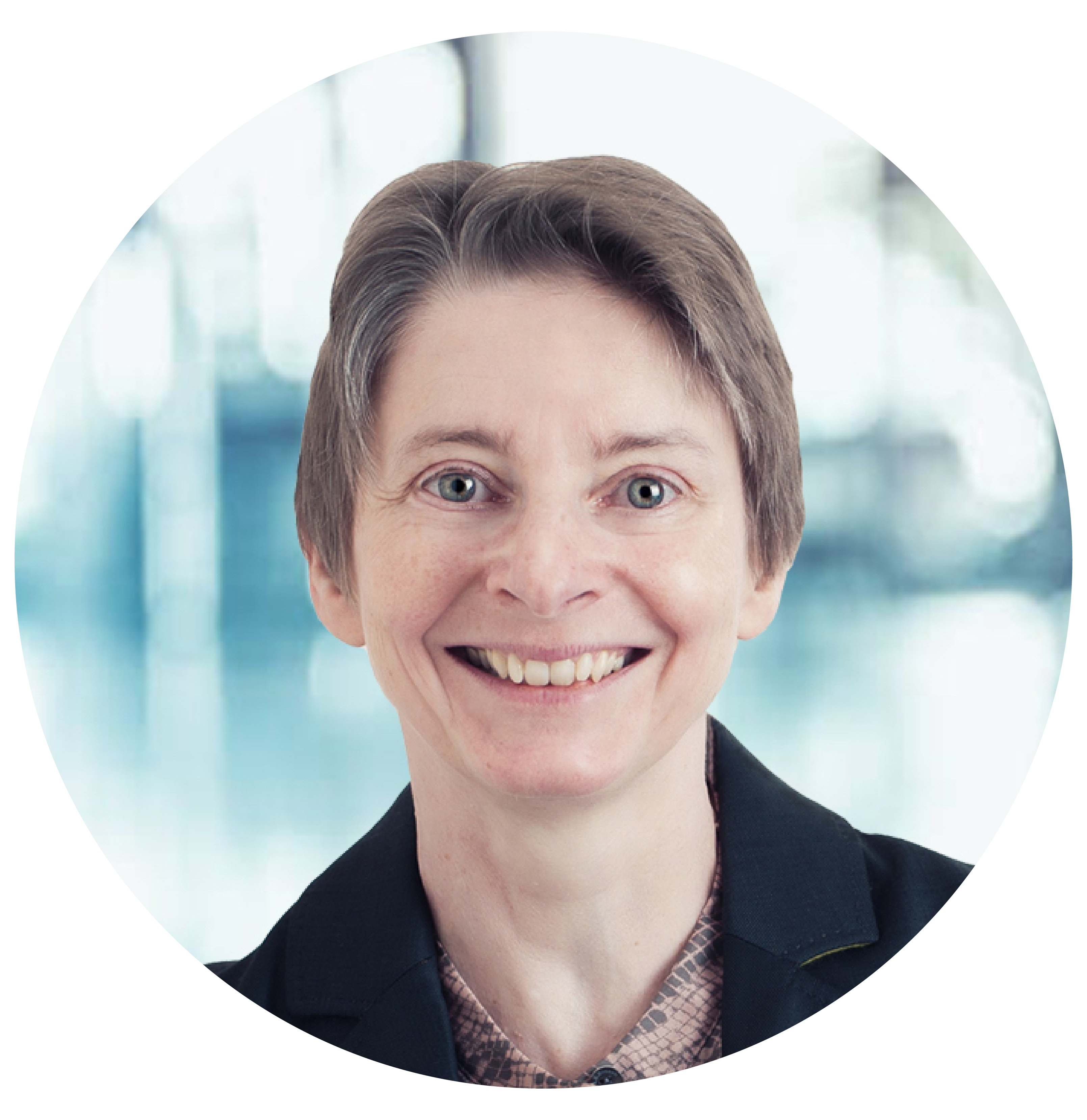 Jean is a globally recognised expert in the sensory and consumer sciences field with a career spanning over 30 years. She has worked in research and commercial environments as well as on the supplier and client-side. In 2014 she set up her own consultancy company and offers her expertise to a wide range of clients. Jean has worked across many foods and drink categories as well as non-food, and been involved with projects in Europe, North America, Latin America, Africa, Australia and Asia.
She is passionate about ensuring studies are designed to address the research questions with an eye on what data analysis tools will be required. She enjoys adapting methodology and has helped several clients utilise new tools adapted to their category. Jean has a BSc in Statistics (Glasgow) and a PhD in Sensory and Consumer Research (Reading).
Abstract: Test Design and Data Analysis Outcomes: Moving from CLT to the Home
Central locations are a common setting to undertake consumer product, packaging and concept testing, and the pros and cons are well discussed. With the on-going Covid19 situation, the convenience of central location testing has been replaced with alternative test settings, either in the homes of consumers or using online surveys. There are practical considerations associated with product and packaging placements, but just as importantly test design and statistical considerations. This talk discusses some implications for test design and data analysis outcomes.
Annika Ipsen, Senior Sensory Professional, isi Sensory Marketing Research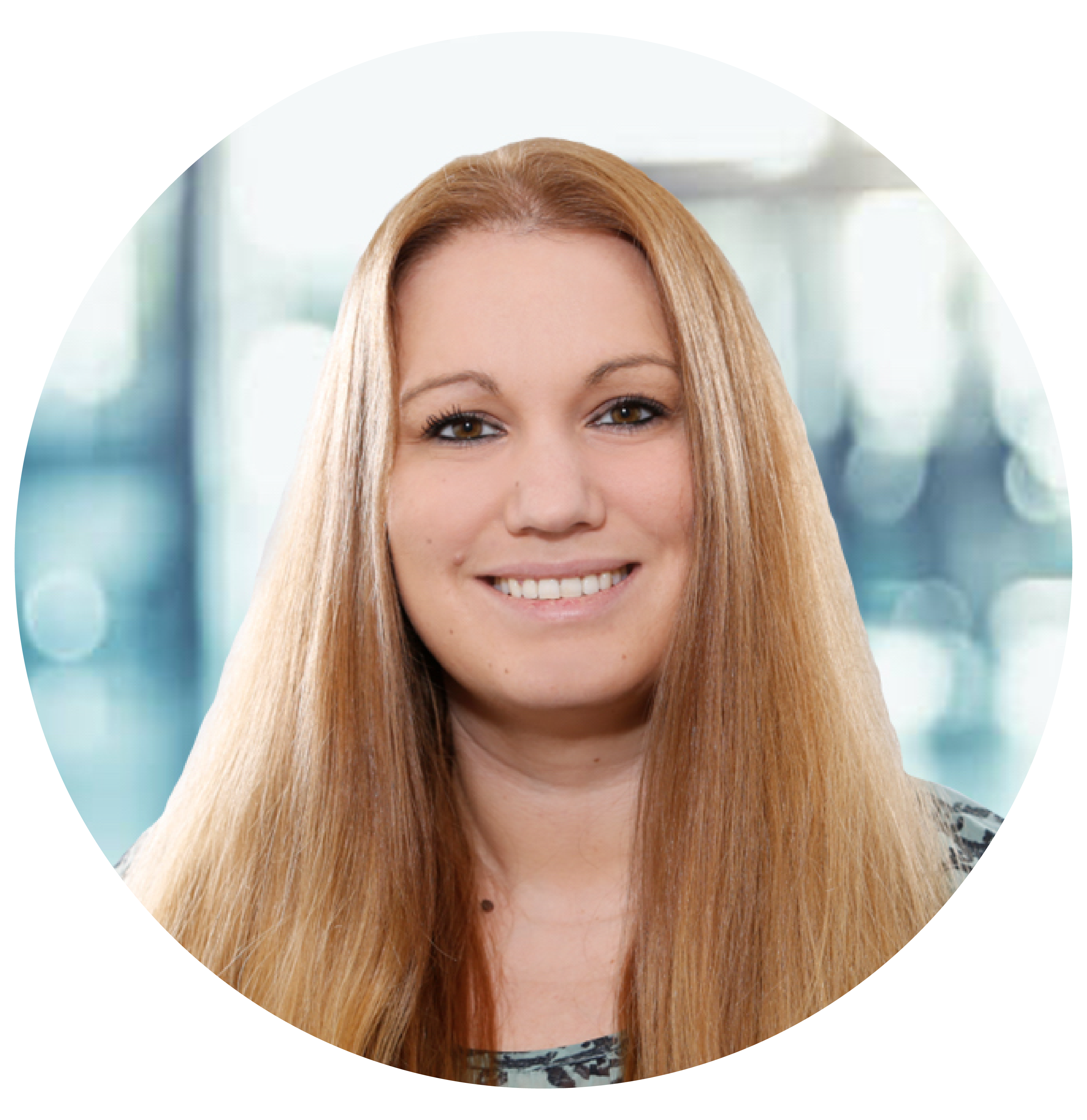 Annika started working at isi GmbH located in Göttingen, Germany in 2012 as Sensory Panel Leader. isi is one of the leading agencies in the world for sensory market research, offering individually tailored solutions for clients, including Consumer Studies, Descriptive Analysis, Focus Groups and many more.
Annika managed a variety of food and non-food panels for many years before she moved her focus to sensory consumer testing and product optimisation studies. Now being an expert in both fields, she leads a highly motivated team of Sensory Researchers and CLT-Experts at the new isi offices in Hamburg and is a Consulting Specialist for the clients to take them on a journey in developing their perfect product.

Abstract: Can high quality results of lab profiling also be achieved when testing in-home?

In these challenging times of lockdowns, keeping distance and maintaining health, isi takes the security of panellists and the staff very serious. To continue ongoing activities and to proceed with high priority projects for our clients, isi reacted quickly and switched many panels and consumer activities to home evaluations, some of them even in the middle of an ongoing project. For one of these projects, we were able to directly compare the results from the lab (1st measurement) vs in-home profiling (replication).
The evaluation of panel data shows that descriptive profiling carried out outside of standardised test environments (e.g. sensory laboratory) can achieve comparably meaningful results as lab testing.
Live Q&A: Phiala Mehring, Jean A McEwan and Annika Ipsen