IFST Sensory Science Group Webinar: Who needs AI when we have HI?
Organised by IFSTs Sensory Science Group (SSG)
A quick introduction to Artificial Intelligence (AI), including Machine Learning (ML), and will then share several examples of AI and ML in food and non-food applications within sensory and consumer science, some of which you may be very familiar with.
What you will learn about: Attendees will be given advice on how to learn more about the applications of these techniques and how to implement them in their workplace. The role of Human Intelligence (HI) in the context of AI will be explored. Future applications of AI in sensory science will also be discussed so please bring along your ideas to share.
Target Audience: Sensory and Consumer Scientists, Food Professionals, Students.
Chair: Stephanie Mitchell, MSc, FIFST, CSci, RSensSci, MCIEH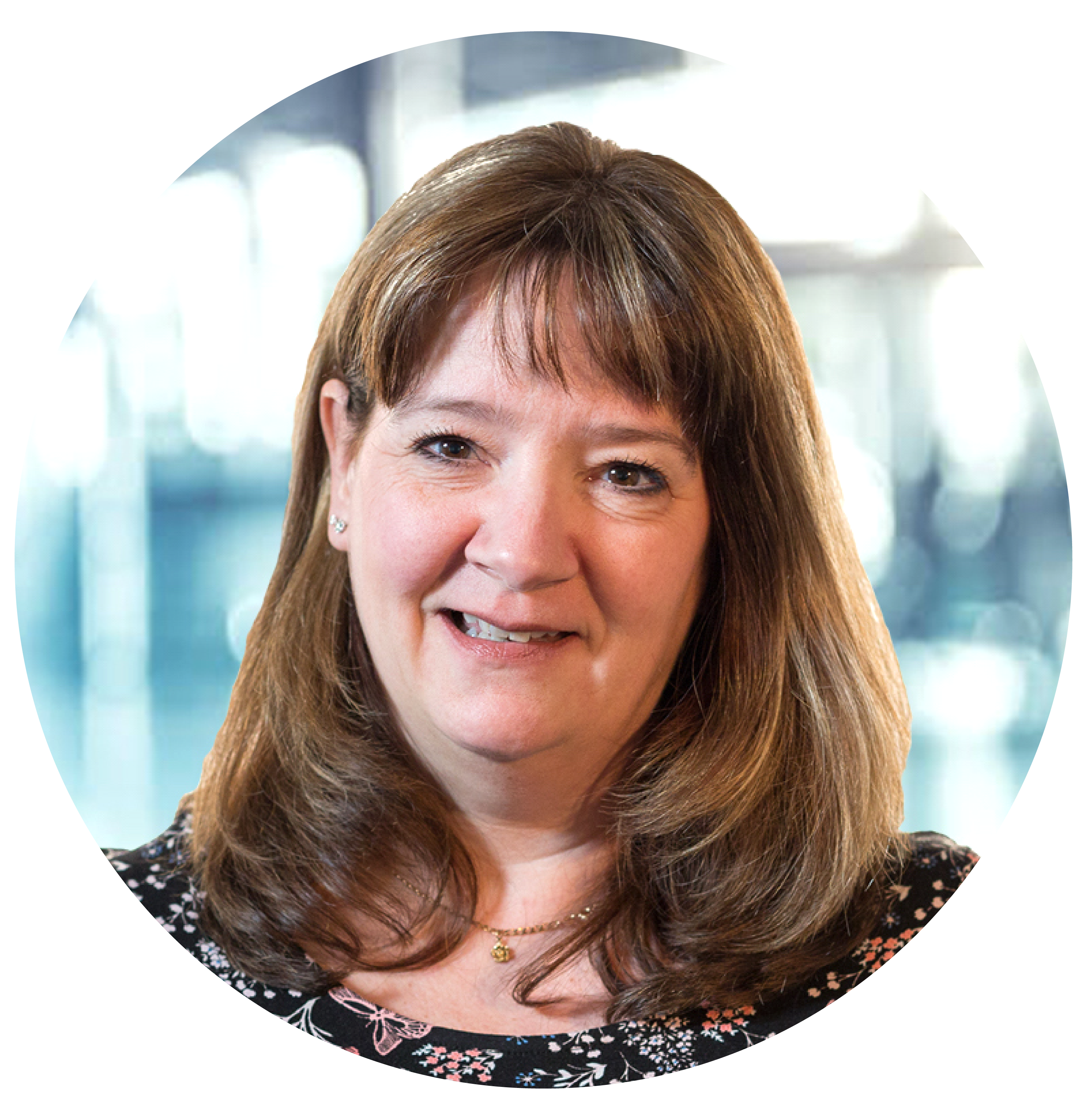 From her late teens, Steph developed a love of food, leading to the decision to study it further and gaining an MSc in Food Science, Reading University. This then instilled a fascination for sensory science and she has built her successful career in this area. Steph is Senior Sensory Manager at ppl Insights, an independent market research agency based near Gatwick in Surrey. Ppl offers both sensory and consumer, quantitative and qualitative research solutions and works with many of the UK's top FMCG companies.
Current Chair of IFST's Sensory Science Group, Steph is also a volunteer on their Membership Assessment Panel. In addition, she is involved in Reading University's Industry Advisory Board, which ensures that their Food Science courses are relevant to employers.

Speaker: Lauren Rogers, Sensory Science Consultant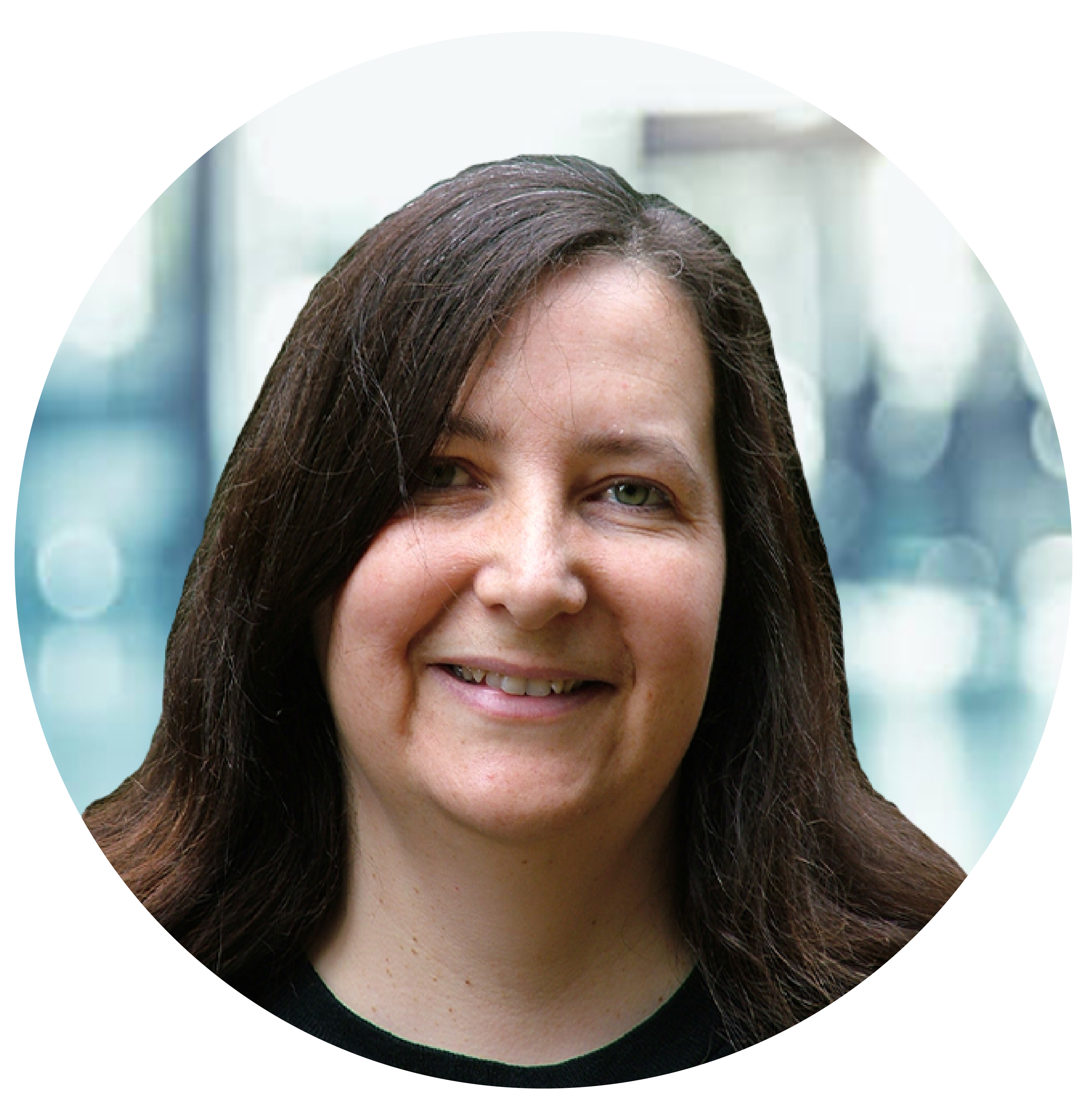 Lauren is an active member of the IFST's Sensory Science Group, and currently leads their Accreditation and Education working group, helping to coordinate their range of sensory science qualifications.
Lauren Rogers is a freelance sensory scientist living in the beautiful Staffordshire Peak District in the United Kingdom. As well as working for several different clients on many different types of projects, Lauren also lectures on sensory science at the University of Nottingham and Le Cordon Bleu. She loves to run training courses in sensory science and related topics. Lauren is particularly interested in the sensory, consumer and emotional attributes of brands; sensory shelf-life; panel performance; and sensory claim substantiation. She has experience in many food products including snacks, drinks and pet-food, as well as home and personal care products such as shampoos, toothpastes and creams.
Moderator: Carol Raithatha, FIFST, Committee Member of the Sensory Science Special Interest Group (SSG),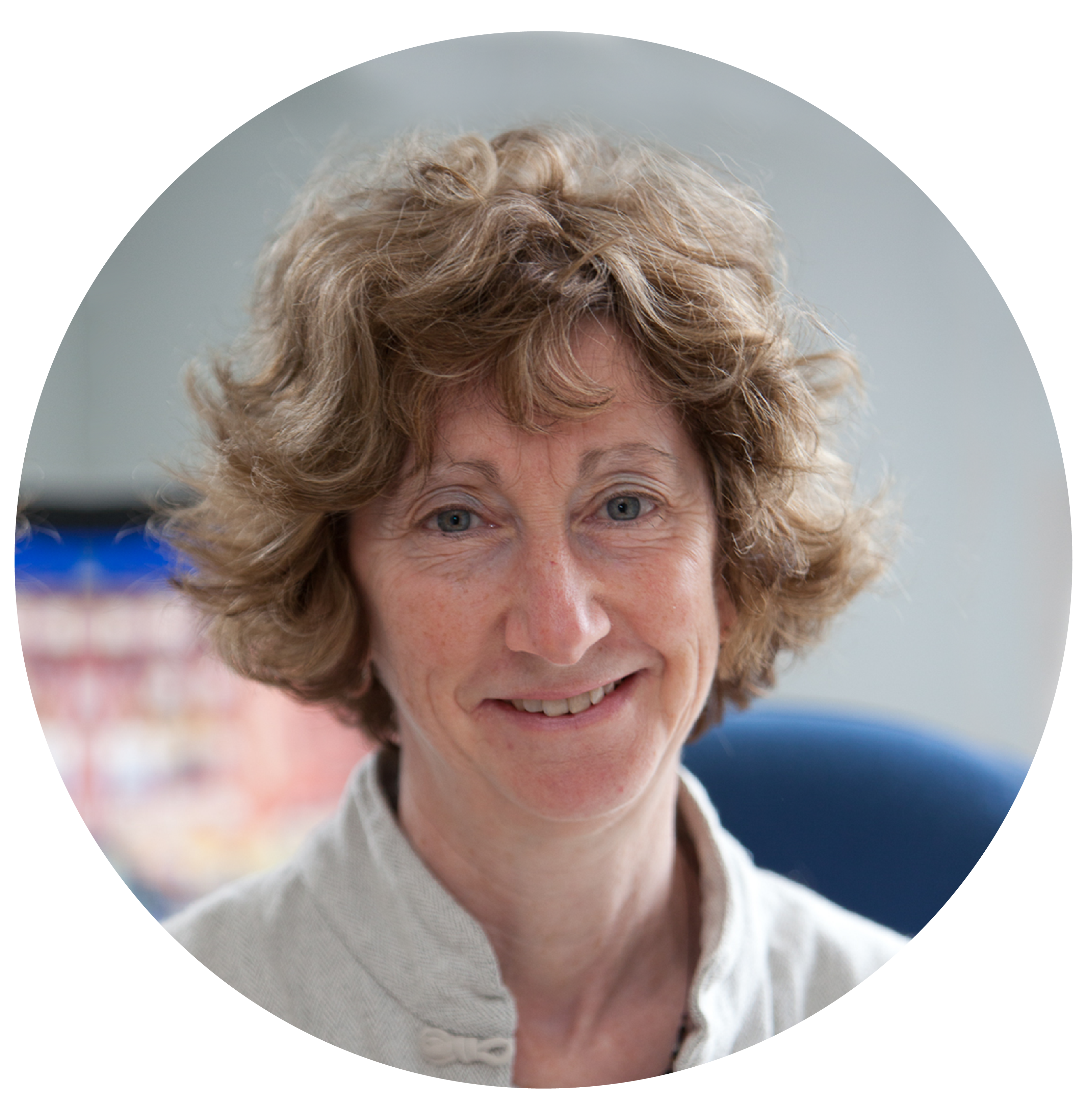 Director, Carol Raithatha Limited
Carol has over 25 years of experience in the sensory and consumer research field. As Director of Carol Raithatha Limited she works with large and small organisations including food and drink manufacturers, research agencies, and academic institutions. Project types include training, project management, method development, and many more. Carol has experience in a range of areas spanning ingredients, soft drinks, alcoholic drinks, fruit and vegetables, chocolate, meat products, and packaging among others. She is a member of the SSG events working group and is also active on the IFST Eastern region committee.
Live Q&A: Carol Raithatha and Lauren Rogers