IFST Western Branch Virtual Networking Event: Effects of COVID-19 in the Food Industry
Organised by Western Branch
IFST members only event
Our three food industry experts will take you through their experiences of working in the industry during the pandemic. They will discuss the impact of COVID-19 on the food industry including changes in working practice, effects on the business, remote auditing, troubleshooting and the lessons learnt.
We have an experienced networking coach who will guide participants in making the most out of every networking opportunity, be they those provided in the virtual breakout rooms after the presentations or future networking opportunities.
The Chatham House Rule will apply in the meeting.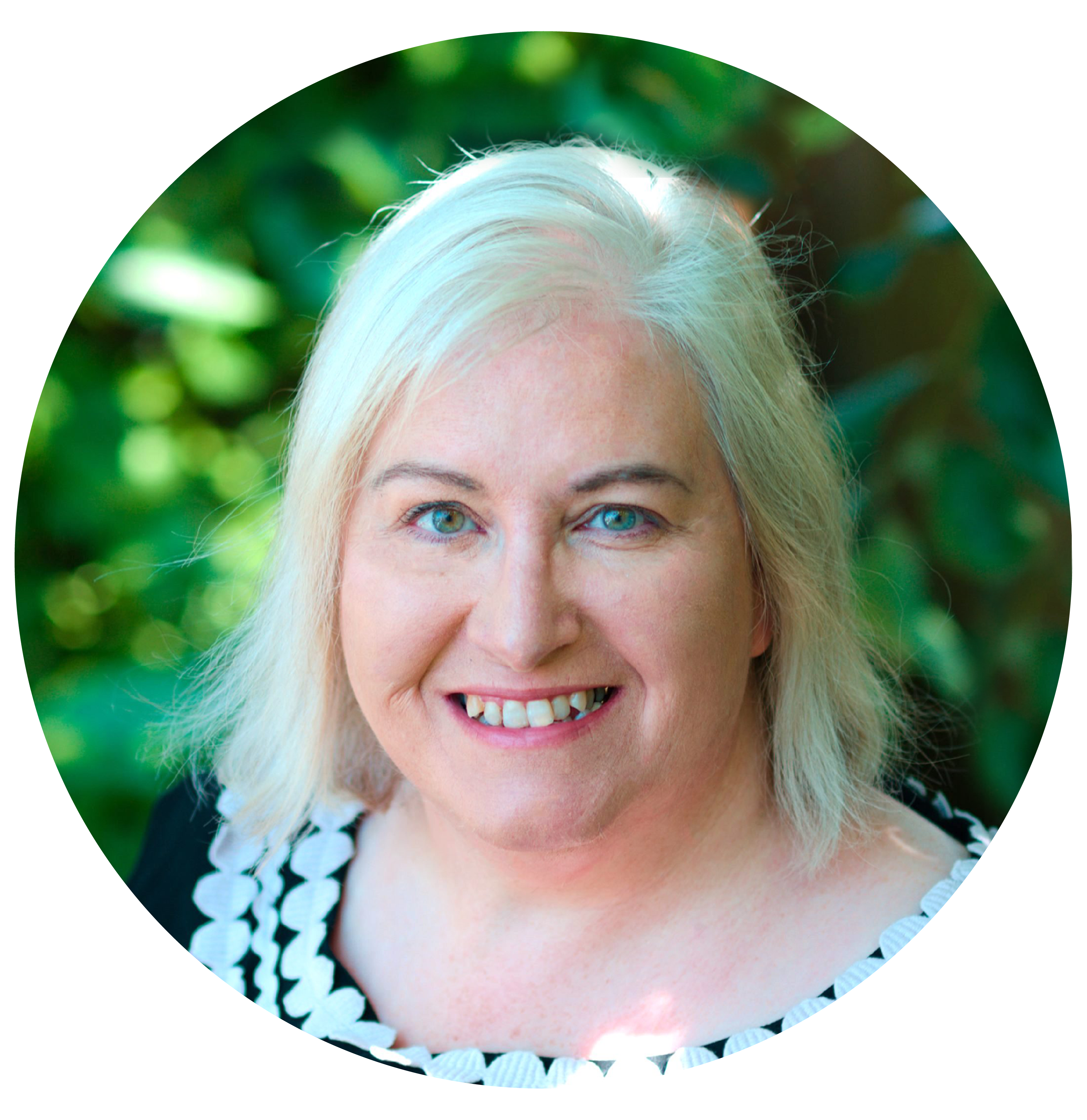 Welcome and Introductions:
Chair: Louise Roberts, BSc., PGCE, CSci, FIFST, RFoodSM, MIFT
Louise is a food microbiologist and technical manager with over 30 years' experience in the food industry.
Speaker: Chris Gilbert-Wood, FIFST, Chair IFST Scientific Committee, Chair COVID-19 Advisory Group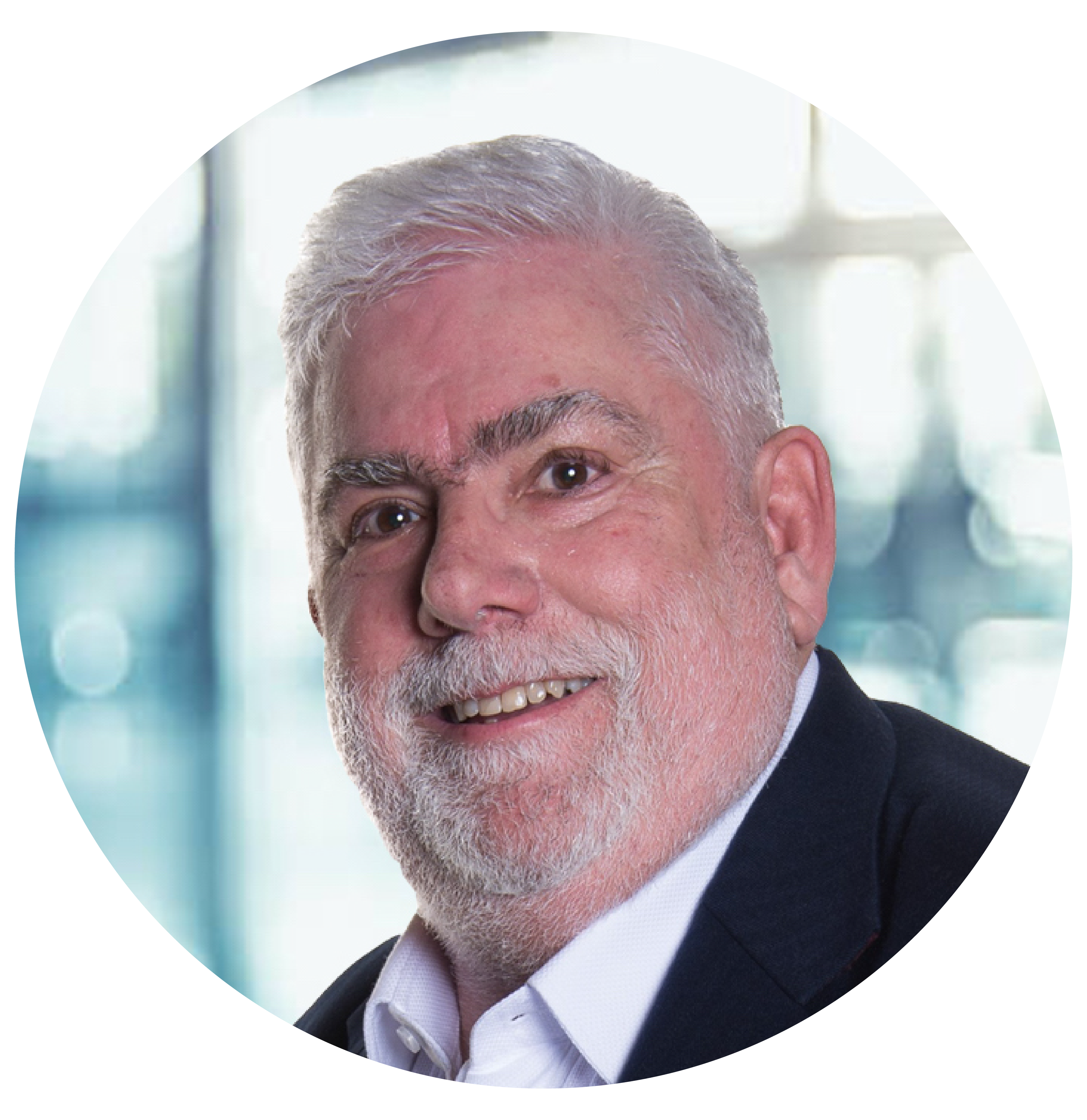 A professional Food Technologist with 40 years experience in retail and manufacturing; managing quality, food safety, and sustainability in both own label and branded supply chains. Much of this time spent working at the interface between agriculture and the primary processors. Previously a NED at Quality Meat Scotland, where he chaired the R&D committee and at the Ethical Trade Initiative (ETI). A Fellow of the Institute of Food Science and Technology and a Registered Food Safety Principal. Currently working as a consultant In the food industry, using experience and expertise to help others meet their objectives.
Presentation: Impact of COVID-19 on the food industry and the lessons learnt:
The pandemic has had a significant impact on all sectors of society, not least the food system. The industry has adapted to meet the challenges presented and is continuing to do so. Chris will share his thoughts on the lessons learnt and the adaptations the pandemic has brought about.
Speaker: Amanda McCarthy, BSC, FIFST, CQP, MCQI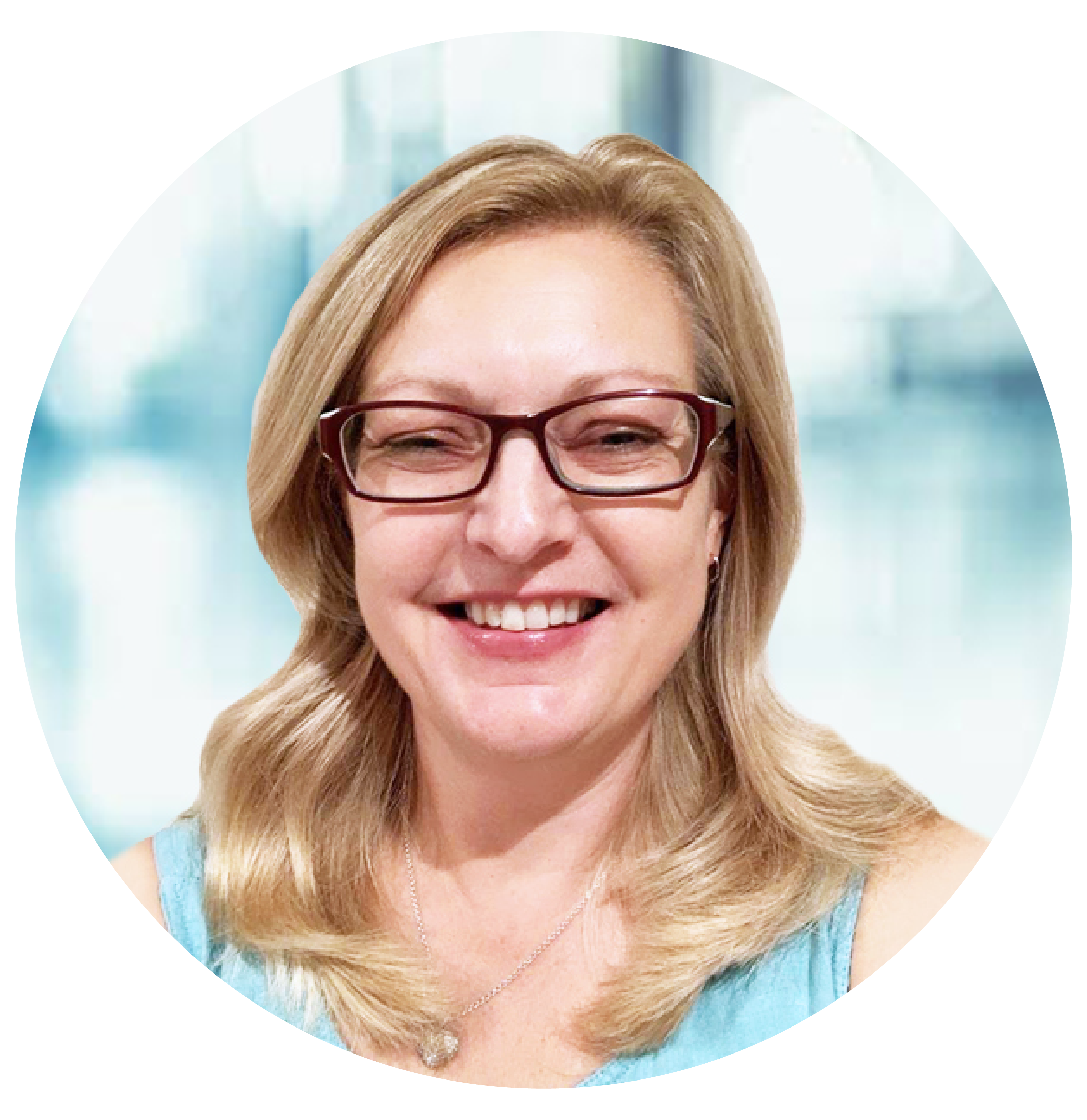 Amanda McCarthy is currently enjoying a 're-boot' back at the sharp end of the food industry, serving as Technical Director at The FSC Group, a leading food retail and foodservice solutions provider in the 'Food to Go' space, with responsibility for the technical and NPD functions. Amanda is a Main Board Director with additional Board responsibility for HR.
Case study: 'Technical Challenges of COVID-19 in the Food to Go sector'
In the New Year before COVID-19 my company and technical team were considering the priorities for 2020 based on the challenges we expected to face. Probably in common with many other food businesses, we focused on reducing use of plastics in our packaging, and the changes we would need to make to allergen labelling in response to the 'pre-packed for direct sale' amendments to legislation. Front of mind was undoubtedly Brexit – what were the potential consequences if no deal was struck with the EU? Will we struggle to get our common ingredients from our approved suppliers, and will trade deals with some countries challenge our accepted food safety standards? In particular for my business, what would be the outcome of the Government review into food safety, following the Listeria outbreak in hospital sandwiches? How are we going to develop new products in line with the PHE sugar and salt targets? Plenty to get our teeth into, so to speak. Then along came a global pandemic, which blew all of that out of the water.
What issues did we face, and how can we better prepare for the future? Have our priorities for 2020- 2021 changed?
Speaker: Gwenda Jarrett, BSc, MSC, FIFST, CSci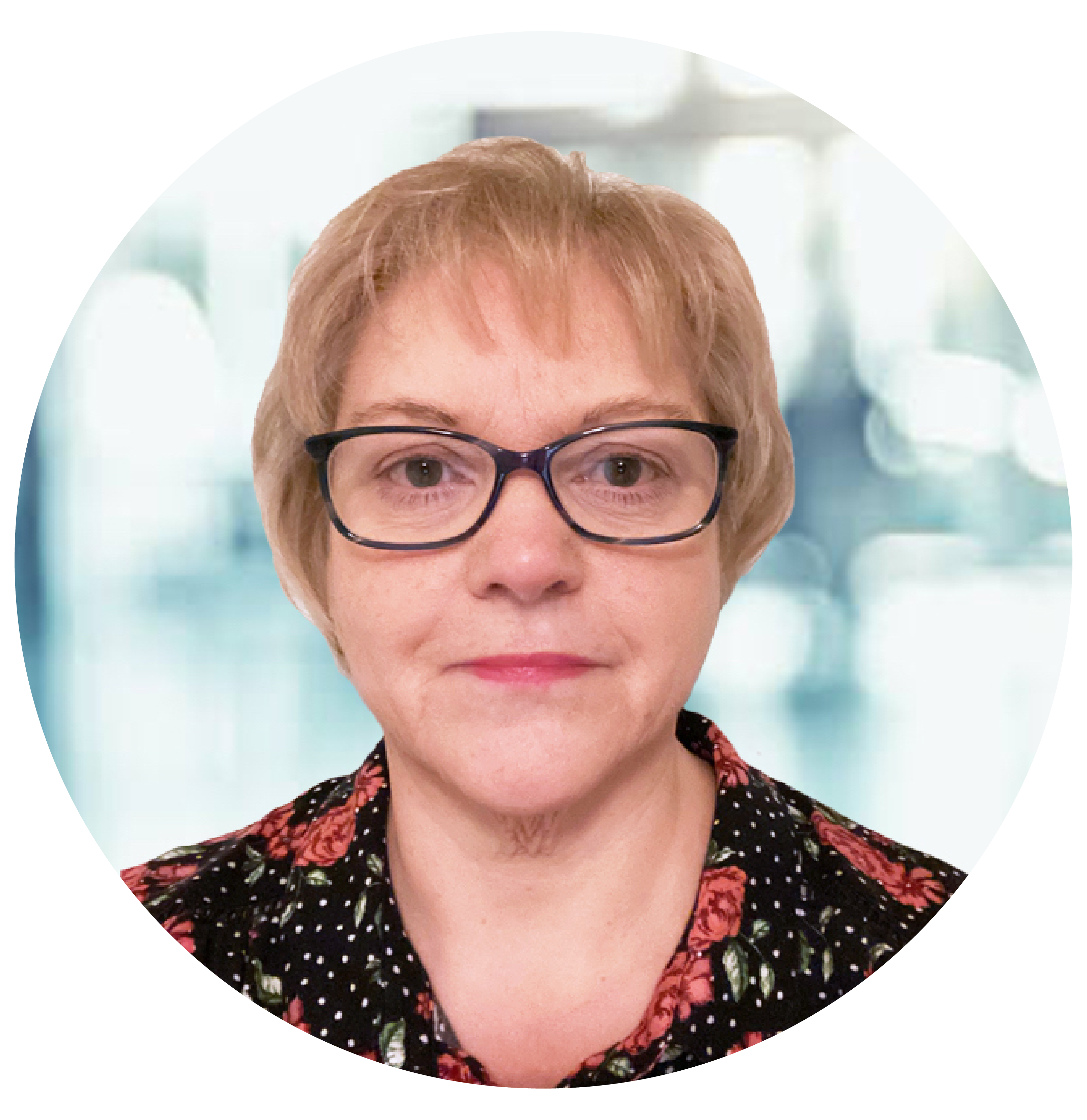 Gwenda is the food safety specialist for DNV GL UK. With over 30 years experience within the food industry, she brings to DNV GL diverse experience in developing standards and protocols, auditing of food manufacturers, food packaging, warehouse, distribution, pharmaceutical industries. As a lead auditor in standards such as FSSC 22000 food and packaging, ISO 22000,BRC Food, BRC Packaging and ISO 9001 Gwenda performs certification audits at a wide range of food organisations as well as managing global food safety projects at DNV GL.
Presentation: 2020 and Food Safety Auditing
Outlined in my presentation will be how during the COVID-19 lockdown food safety assurance has continued; Risk
assessments for ongoing use of the supporting processes for food safety, blended audits (remote and on site), remote audits, DNV GL's global approach to continued support on food safety, difficulties, new processes, successes.
Business Networking Coach: Alison Holmes

Alison is referred to as the Networking Queen! For the last 20 years she has been learning (and teaching) Networking. More importantly, it has helped her create a trusted business community around her which she couldn't live without.
Presentation: How to get the most out of Networking
I'll tell you the story of the bumpy journey I went on to get me to where I am now. My passion is helping you to learn the skill of networking, understanding how powerful it can be. Ultimately creating results for you and your business in more ways that you could have imagined! Networking with honesty and integrity is the key to success. Achieve that and you'll be amazed at what opportunities come your way.
Who should attend? Members of the IFST, Students to Managing Directors.
Virtual Networking and Q&A: After the presentations the audience will split into virtual networking rooms where they will introduce themselves and discuss some topics raised by the presenters. The networking groups will rejoin the main group and share any comments they wish to raise.