IFST Eastern Branch Networking Event - A Virtual Genius Journey
Organised by Eastern Branch
IFST members only event
Summary: The event will focus on how Genius started, the challenges it faced and overcame, by developing and scaling gluten-free bakery range and business in general.
It will also share the product focus for the future and some of the most important lessons the company has learnt from the past 15 years establishing and growing a pioneering food manufacturing business.
Learn how the advancement of technology has helped manufacturing by thereby innovating and producing a wide range of Gluten-Free products.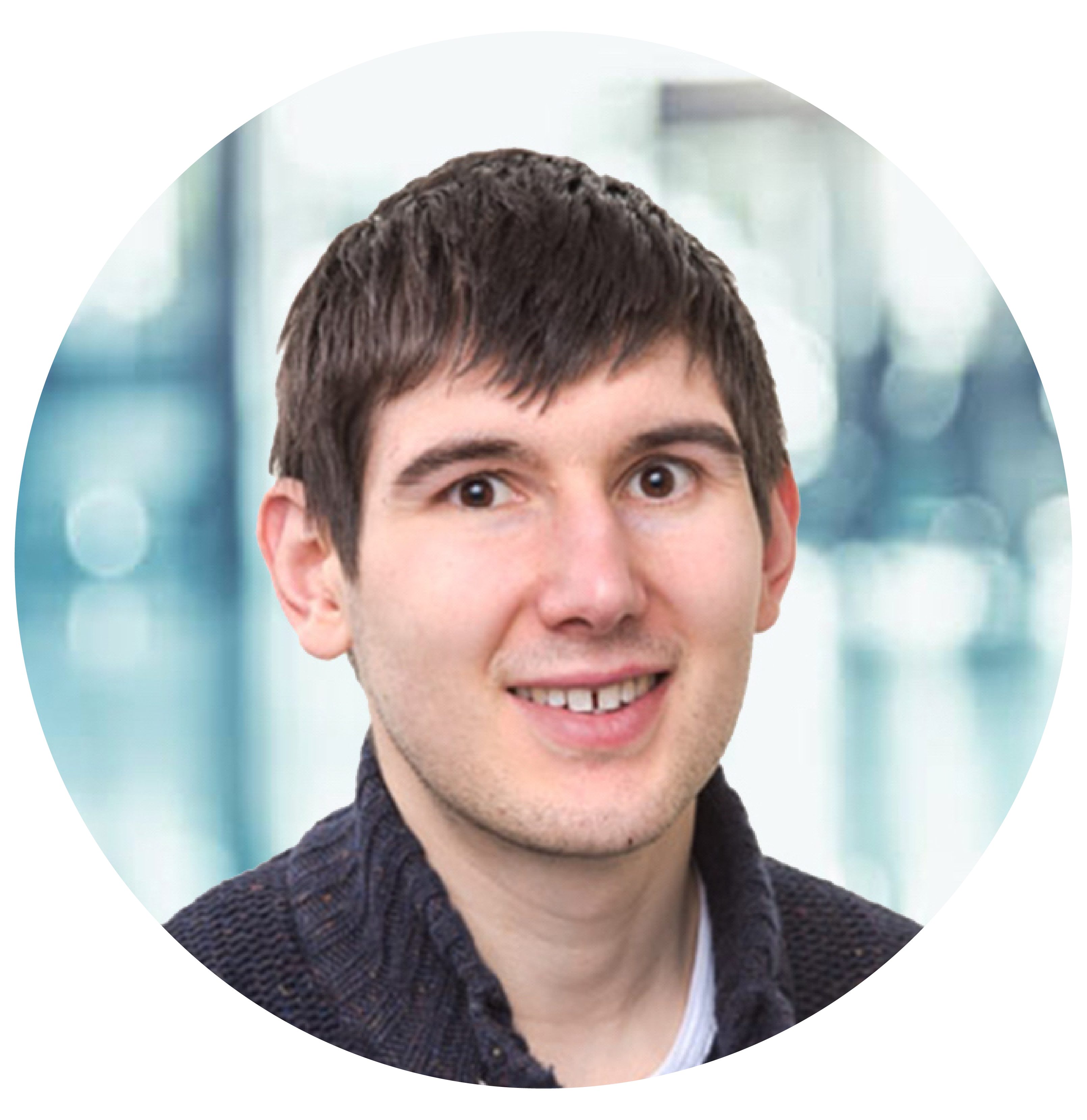 Chair: Federico Bernuzzi, PhD Researcher in Nutrigenomics, Quadram Institute of Biosciences
Final year PhD at the Quadram Institute of Biosciences trying to underpin the molecular mechanism through which dietary Sulforaphane modulates metabolism
Speaker: Lucinda Bruce-Gardyne, FRSE, Founder of Genius Foods Ltd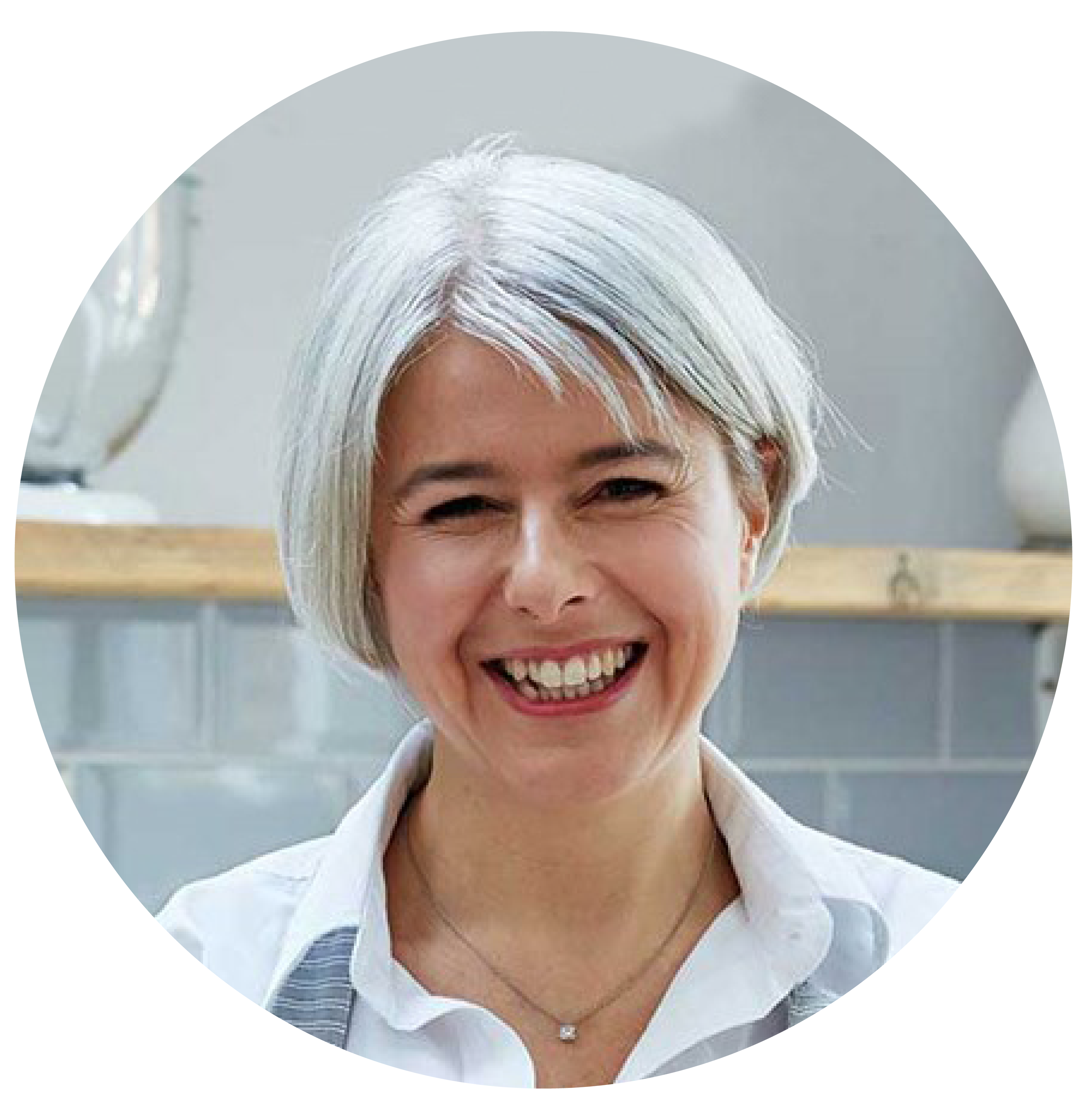 Since graduating with a Physiology degree, Lucinda has spent her career working with food. After training at Leiths School of Food and Wine and the Michelin-starred Bibendum Restaurant, she ran a successful catering company before returning to Leiths to teach. There, she co-authored the award winning Leiths Techniques Bible, focusing on the functionality of mainstream ingredients and cooking techniques.
After her sons were diagnosed with a severe dairy allergy and gluten intolerance, she published How to Cook for Food Allergies, demonstrating how to successfully substitute mainstream ingredients in allergy-free home cooking. Gluten free bread was the hardest recipe to perfect but Lucinda was determined to crack it for her gluten intolerant son and others like him. In 2009, Lucinda founded Genius Foods, launching the first soft, fresh gluten free bread across the UK. Genius remains the UK's leading gluten free bakery brand, selling its innovative products globally. Lucinda sits on the Genius Board and continues to pioneer tasty gluten free products.
Appointed as Royal Society Entrepreneur in Residence at Edinburgh University in 2018, Lucinda encourages entrepreneurial thinking at the School of Physics and Astronomy and champions industry and academic collaboration, to stimulate pioneering scale up activity. She is also an NED Board Director of The Scale Up Institute, Scotland Food and Drink, and the Society of Chemical Industry. Lucinda was also elected as a Fellow of the Royal Society of Edinburgh in 2017.
In 2018 Lucinda was nominated as one of the Maserati Top 100 Innovators and was named in the top 100 Women to Watch, in the annual Cranfield University Female FTSE Board report.
Moderator: Bob Bowman BSc FIFST, Freelance Food Safety & Quality Consultant
Bob graduated from The National College of Food Technology in 1970 and holds a post-graduate qualification in HACCP from Salford University. He has worked in the food industry in various technical roles for 25 years (what Bob refers to as the longest apprenticeship in history).
Virtual Networking and Q&A: After the presentations the audience will split into virtual networking rooms where they will introduce themselves and discuss some topics raised by the presenters. The networking groups will rejoin the main group and share any comments they wish to raise.