IFST Food Regulatory Group Webinar Series: When is food waste not waste?
Organised by Jointly IFSTs Food Regulatory Group, Midlands Branch and Sustainability Steering Group
Covering the definitions of food waste, background, and scope, including food loss, food by-products and co-products.
What you will learn about: When does food become food waste and not a byproduct or coproduct? How is food waste controlled and what is permitted to be done with it?
Target Audience: food manufacturers, suppliers, retailers, charities and anyone with an interest.
Chair: Sam Jennings, Director of Berry Ottaway & Associates Ltd, Chair of IFST Food Regulatory Group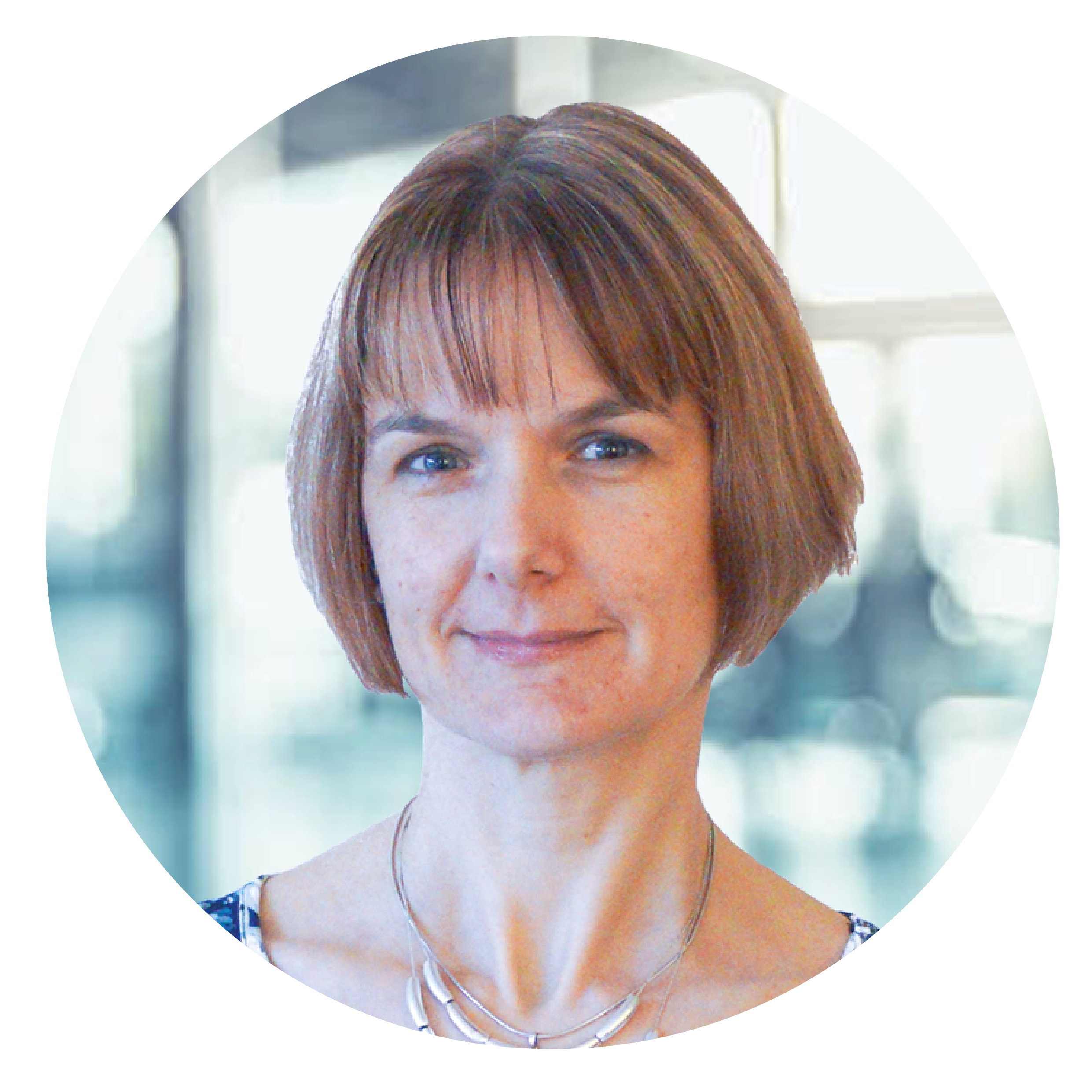 Sam Jennings has been working for Berry Ottaway & Associates Ltd since 2001. She provides advice to industry and governments globally on scientific, technical and regulatory aspects of food. She offers support for dossier production for submission to the Commission and EFSA, particularly for novel foods, food additives and health claims. Sam is a Fellow of the Institute of Food Science and Technology (IFST) in the UK and Chair of the IFST Food Regulatory Steering Group. She is also a member of the Institute of Food Technologists, USA and the Society of Dairy Technology, UK. Sam is Vice-Chair of the UK Government's Office for Product Safety and Standards Business Expert (Food Standards & Labelling) Group and is one of only three industry members of the UK Food Standards Agency's Working Group on Food Standards.
Speaker: Darren Smillie, Business Engagement Specialist, WRAP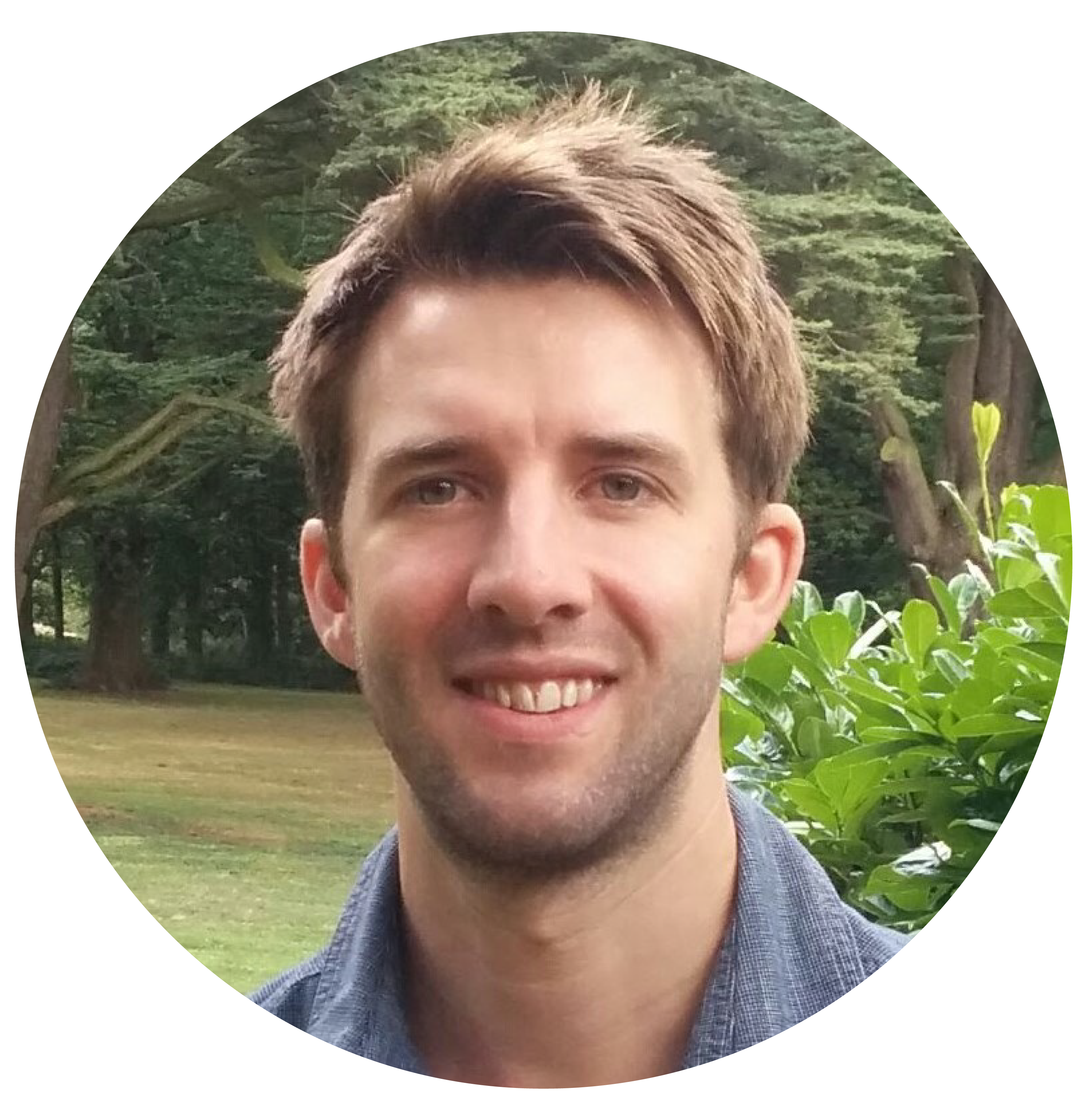 Darren works in the Business Engagement Team for WRAP, supporting food businesses across the supply chain to 'Target, Measure & Act' on food waste through the UK's Food Waste Reduction Roadmap. This has involved hands-on support through site visits, analysis of data, training, and development of guidance – such as on measuring food waste to sewer and on delivering end-to-end 'whole chain' food waste reduction projects. Previously Darren worked for IGD helping companies collaborate, through sharing assets and information, and leading strategic research on topics including forecasting, data and technology in the supply chain. Before that he worked in supply chain development for Tesco where he delivered Tesco Connect, an innovative web portal sharing forecasts and insight with Tesco's suppliers.
Abstract:
• The business case for food waste reduction, outlining its scope, scale and impact
• An introduction to the UK's Food Waste Reduction Roadmap which:
o Enables businesses to measure and report food waste consistently and with confidence
o Supports businesses in taking targeted actions to reduce waste in their own operations, their supply chain and from consumers
o Helps the UK to play its part in delivering the UN's Sustainable Development Goal Target 12.3 to halve food waste per capita by 2030
• The key definitions and metrics for food waste based on a global standard
• The Roadmap's best practice approach to food waste reduction of 'Target Measure Act', highlighting the progress that's been made by the food industry
Speaker: David Travers QC, Barrister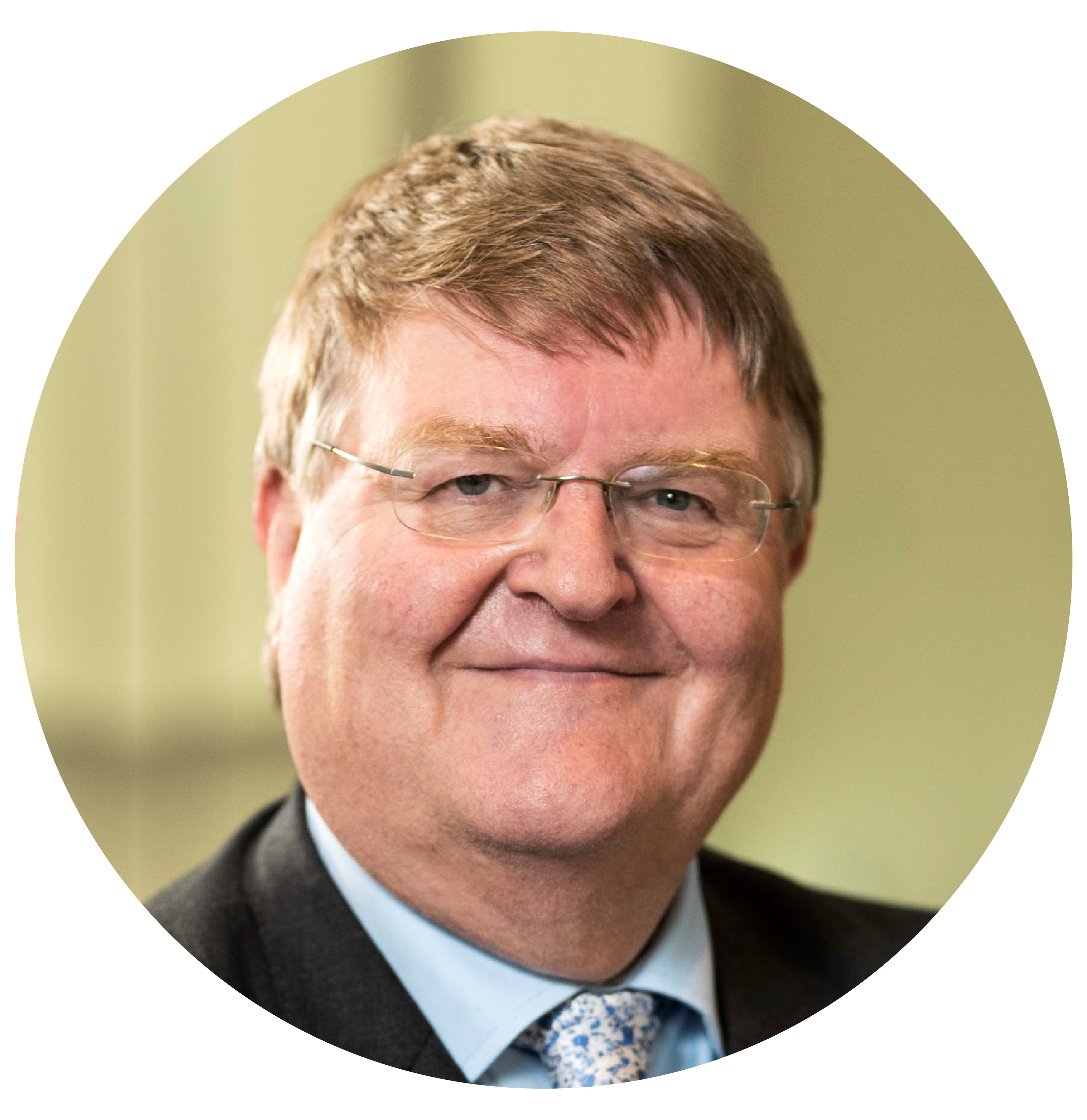 David Travers QC is a leading barrister practicing from Chambers in London. He was appointed Queen's Counsel in 2010. David has been identified for many years as a leader in the fields of Consumer, Environment and Health & Safety Law in the leading independent directories as well as being named by the prestigious US 'Best Lawyers' organisation. He has also been awarded various accolades including Consumer Lawyer of the Year, Food Barrister of the Year and Regulatory Barrister of the Year on more than one occasion. A great deal of his consumer work is in the Food sector and in 2012 he was elected an Honorary Fellow of the Society of Food Hygiene and Technology. A great deal of his Environmental work relates to the Waste sector.
Between 2011 and 2019 David was a Visiting Professor in Business Accountability at the University of South Wales and he has lectured regularly throughout England and Wales, the European Union and in the US, Canada and Brazil. Including speaking on product recall at the IBA Annual Conference in Washington DC, the Inaugural Canadian Food Law and Policy Conference in Halifax NS, on food integrity at the Global Food law Programme at Michigan State University, and on the Carne Fraca scandal and its implications for international trade in food in Bello Horizonte in Brazil.
He has published two books and many articles and letters in professional journals and the press and has made appearances on BBC Radio 4's leading consumer affairs program You and Yours.
He is a Chevalier of the Chaîne des Rôtisseurs.
Abstract: Waste and the Food Sector
This talk will look at the law in relation to waste, what it is and why that question is far more difficult to apply in practice than it should be. We will consider the complex web of rules, guidance and decided cases and try and identify a clear set of principles.
We will then look at the legal relationship between those rules and other laws and guidance affecting the food sector and consider the nature and extent of the tensions between the two. The impact of rules about the spread of pathogens, the tensions between standards and safety, the impact of the waste hierarchy and the avoidance of landfill through a scheme like the producer obligations regime for packaging all come together to make the food sector particularly vulnerable to enforcement action, consumer protest and unnecessary loss of revenue.
Live Q&A: Sam Jennings, Darren Smillie and David Travers QC
All attendees will receive a certificate of attendance to demonstrate their commitment to Continuous Professional Development.