We encourage all Food Science and Technology students serious about a career in the industry to become an IFST Student Associate. Unique networking, professional and academic opportunities as well as all the benefits of Associate IFST membership for just £22 a year!
Testimonial from a Student Associate Member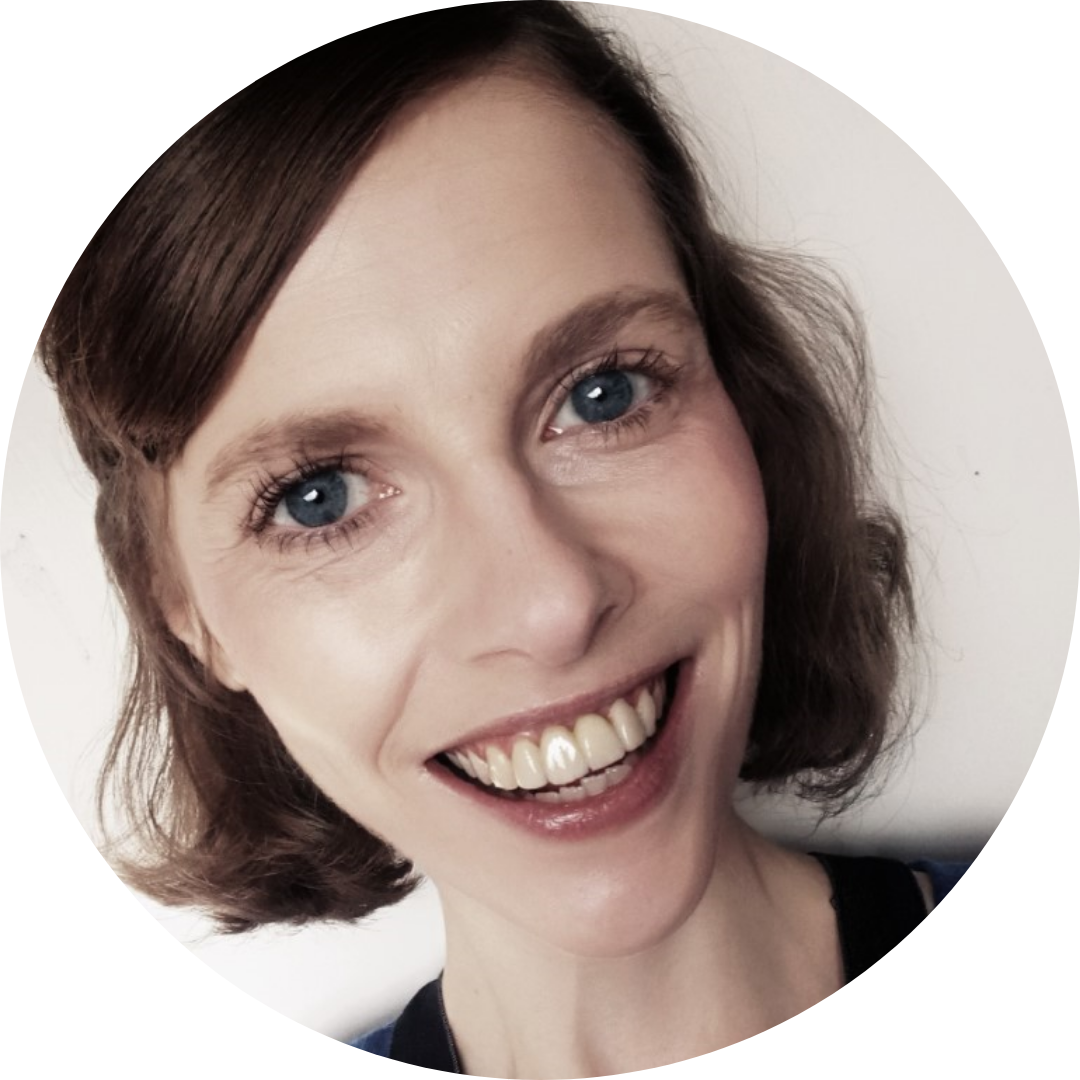 "I joined IFST as a means of enhancing my food industry network and have been extremely fortunate in engaging with key individuals within the food and nutrition sector. Further, being made Secretary of the NI Committee alongside Student ambassador on the Student Group has provided me with countless opportunities to expand my knowledge, network and passion for the food industry! I relish getting to partake and organise various events and always look forward to receiving the IFST Newsletter as part of my membership. Not only has IFST enhanced my motivation to pursue a career in the food sector, it has also encouraged me to promote it to fellow peers-something I 100% recommend!" -  Anna Monaghan
Anna is a PhD researcher in Iodine and Pregnancy at NICHE Ulster. She is also an active member of the student group.
Student Associate Member Benefits
Professional development
Scientific knowledge and expertise
Networking and career opportunities
Not sure what level of membership best suits you?
If you have any questions about IFST Membership Levels and Professional Recognition, please contact us at membership@ifst.org