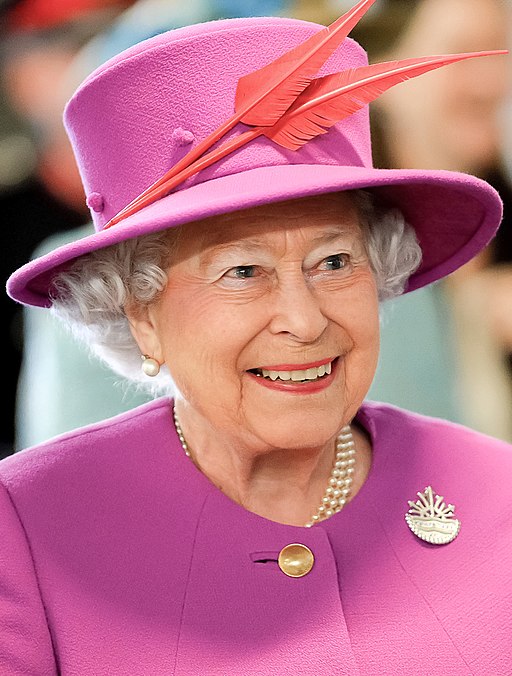 The Institute is deeply saddened to hear of the death of Her Majesty The Queen.
On behalf of our members, our Board of Trustees, and our Executive Team, we offer our condolences to His Majesty the King and other bereaved members of the Royal Family at this time of sorrow and sadness.
We acknowledge Queen Elizabeth's dedication to serving our Nation, for which we will always be extremely grateful.
Original: Joel Rouse/ Ministry of DefenceDerivative: nagualdesign, OGL 3, via Wikimedia Commons