IFST Food Safety Group Webinar: Food Fraud Prevention
Organised by IFST's Food Safety Group
This highly topical webinar will bring listeners up to speed on the current scientific advancements that are being used to mitigate the threat of food crime. We will look at some practical examples & see some of the best examples of thought leadership around this threat. We will also share out the value of collaboration with resource networks and regulators.
What participants will learn about: Examples of the latest science to combat food fraud that listeners could consider deploying. Examples of approaches being taken to insulate brands and secure supply chains. Hearing the regulator's perspective.
Target audience: Quality Managers, Technical Managers, Risk professions, EHO's
Chair: Sterling Crew, Chair of the IFST Food Safety SIG, FIFST, FCIEH, FRSPH, MSOFHT, CEnvH, CSci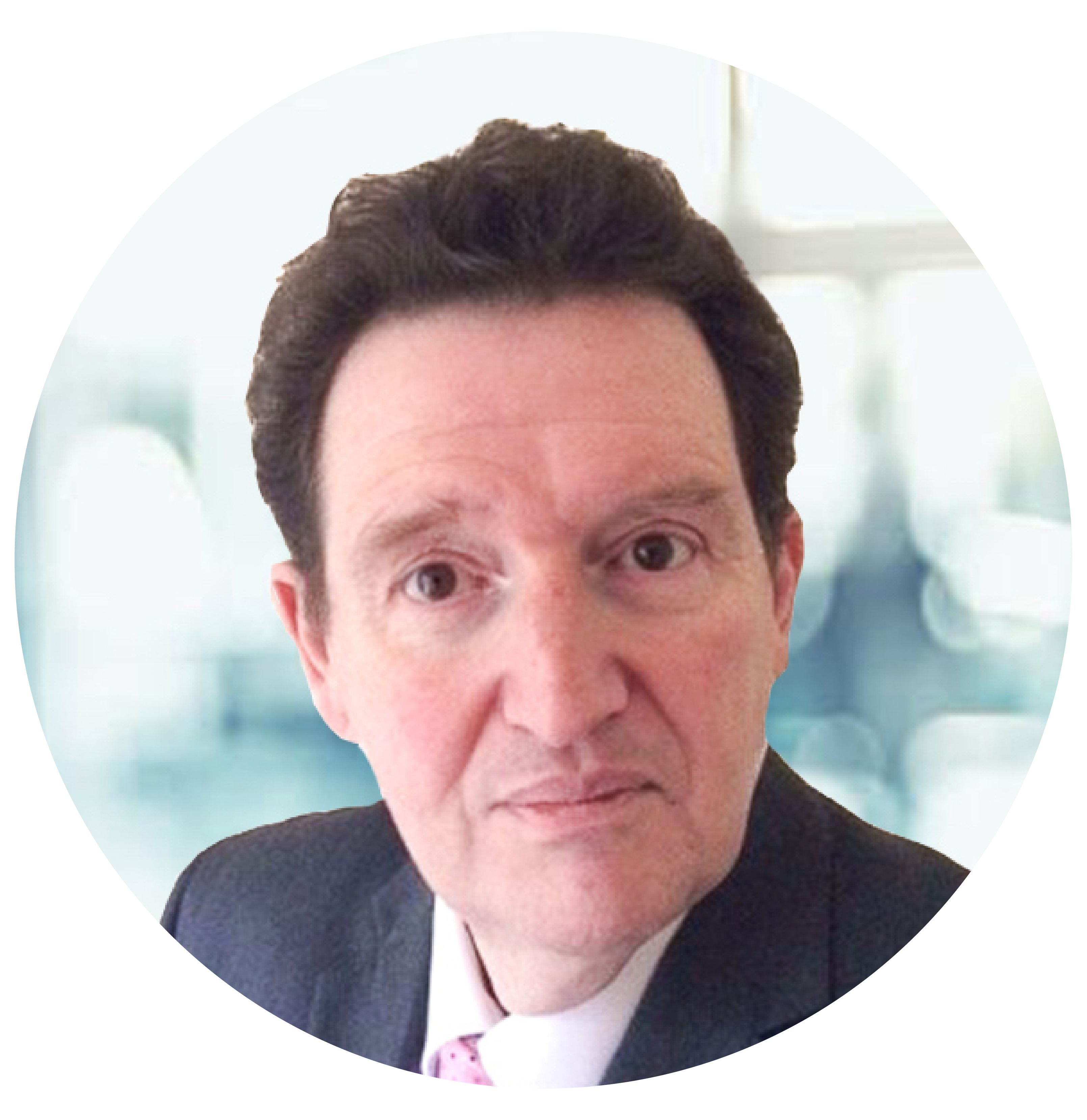 Sterling is Chair of the Food Authenticity Network Advisory Board, Co-founder of Kitchen Conversation, Managing Director of SQS ltd., Strategic Advisor at Shield Safety Group and Dynamic Risk Indicator. Sterling is also the Independent Scientific Advisor at Campden BRI and sits on its board. He sits on the audit governance board at Eurofins and is Scientific Advisor for OLIO. Sterling is a past Vice President of the IFST and the recipient of the IFST Honorary Fellowship for 2020. He is a public health and food commentator.
Sterling has over 35 years' experience working in the food industry in the fields of food safety, governance, horizon scanning and innovation. He started his career in government before a successful track history in retailing, with Marks and Spencer and Tesco. He has also worked in the branded environment for Coca-Cola and Disney, and as a Technical Director for two manufacturers. With experience as a regulator, retailer, and manufacturer he has a unique perspective on food safety in the food supply chain.
Speaker: Christopher Elliott, Institute for Global Food Security Queen's University, Belfast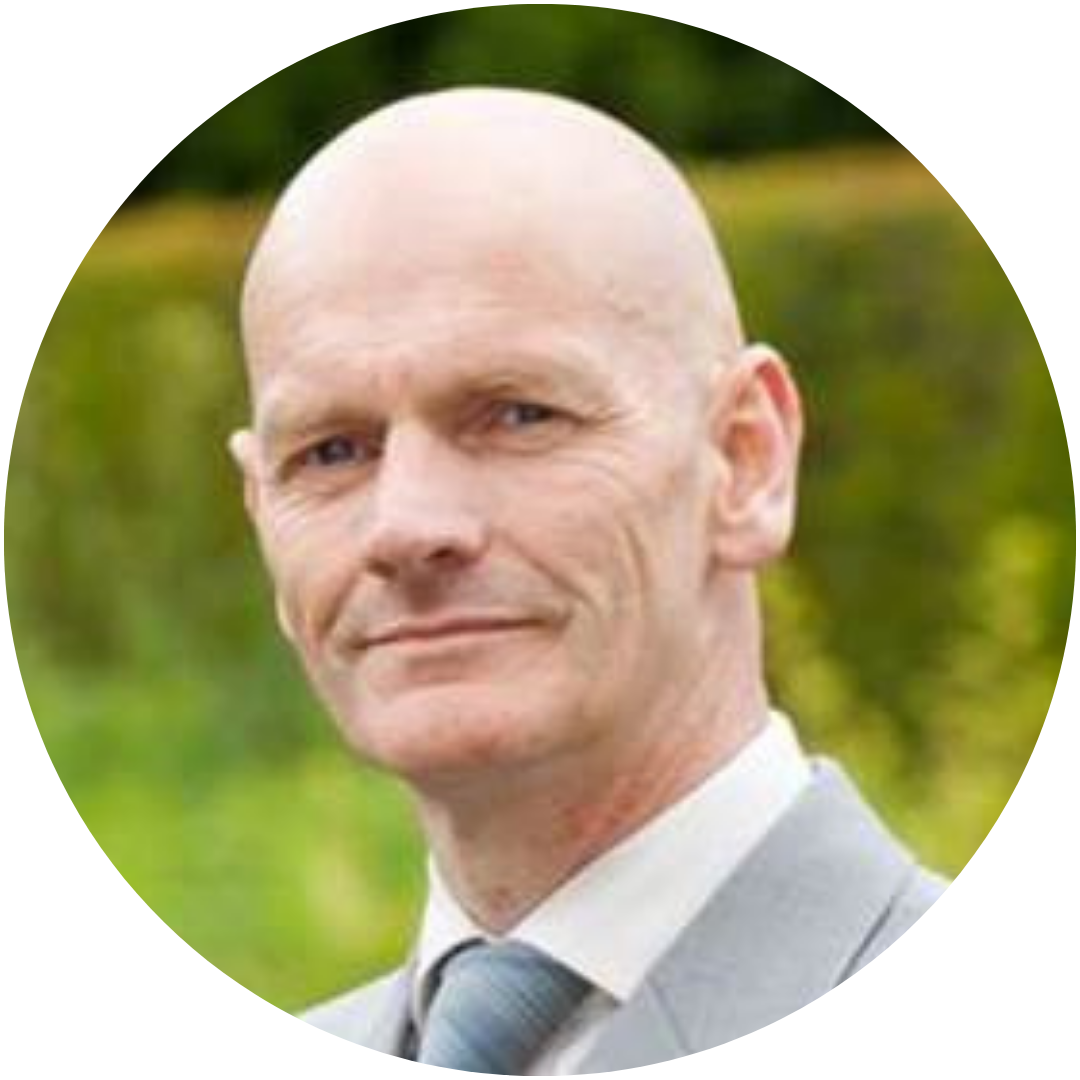 Christopher Elliott is a Professor of Food Safety at Queen's University Belfast and founder of the Institute for Global Food Security. He is a visiting Professor at the China Agriculture University in Beijing and the Chinese Academy of Sciences, a recipient of a Winston Churchill Fellowship and is an elected Fellow of the Royal Society of Chemistry, Royal Society of Biology. In 2017 he was awarded the Royal Society of Chemistry Theophilus Redwood Prize and was also awarded an OBE by Her Majesty Queen Elizabeth II.[1][2] He led the British government's independent review of food systems following the 2013 horse meat scandal.
Speaker: Clare Menezes, Director of Global Food Integrity, Food Safety & Quality Centre of Expertise,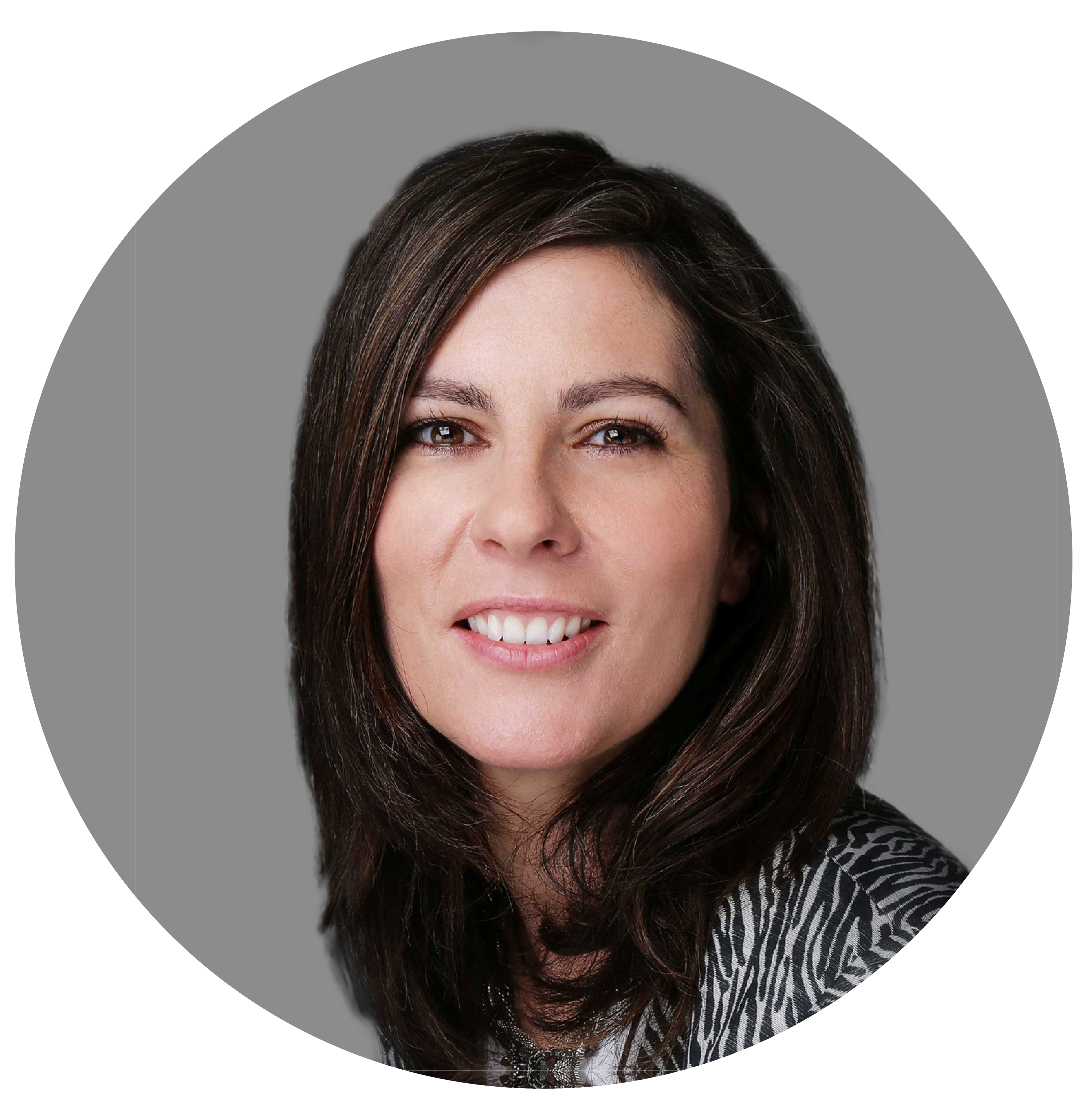 McCormick & Company
Clare Menezes is Director of Food Integrity for the Global Quality & Food Safety Center of Excellence, in this role one of her key areas of focus is herbs and spice integrity and specifically supply chain vulnerability management, as part of the McCormick global authenticity program. As part of her leadership accountability, she is responsible for directing Global Centers of Analytical Science and consequently heads McCormick's activity investigating Emerging Technologies for the detection and verification of product integrity challenges. Clare Menezes has worked in the herb and spice industry for more than 20 years holding several technical roles including microbiology, food safety, quality assurance, supplier quality and regulatory responsibilities. Clare Menezes joined McCormick in 1998 and was appointed to her current position of Director Global Integrity for the Global Quality & Food Safety Center of Excellence in 2018. Before joining McCormick, Clare Menezes was a Public Analyst with Severn Trent Water and Company Microbiologist at Tate and Lyle Sugars (UK).
Speaker: Hayley Ward, Prevention Officer, National Food Crime Unit, Food Standards Agency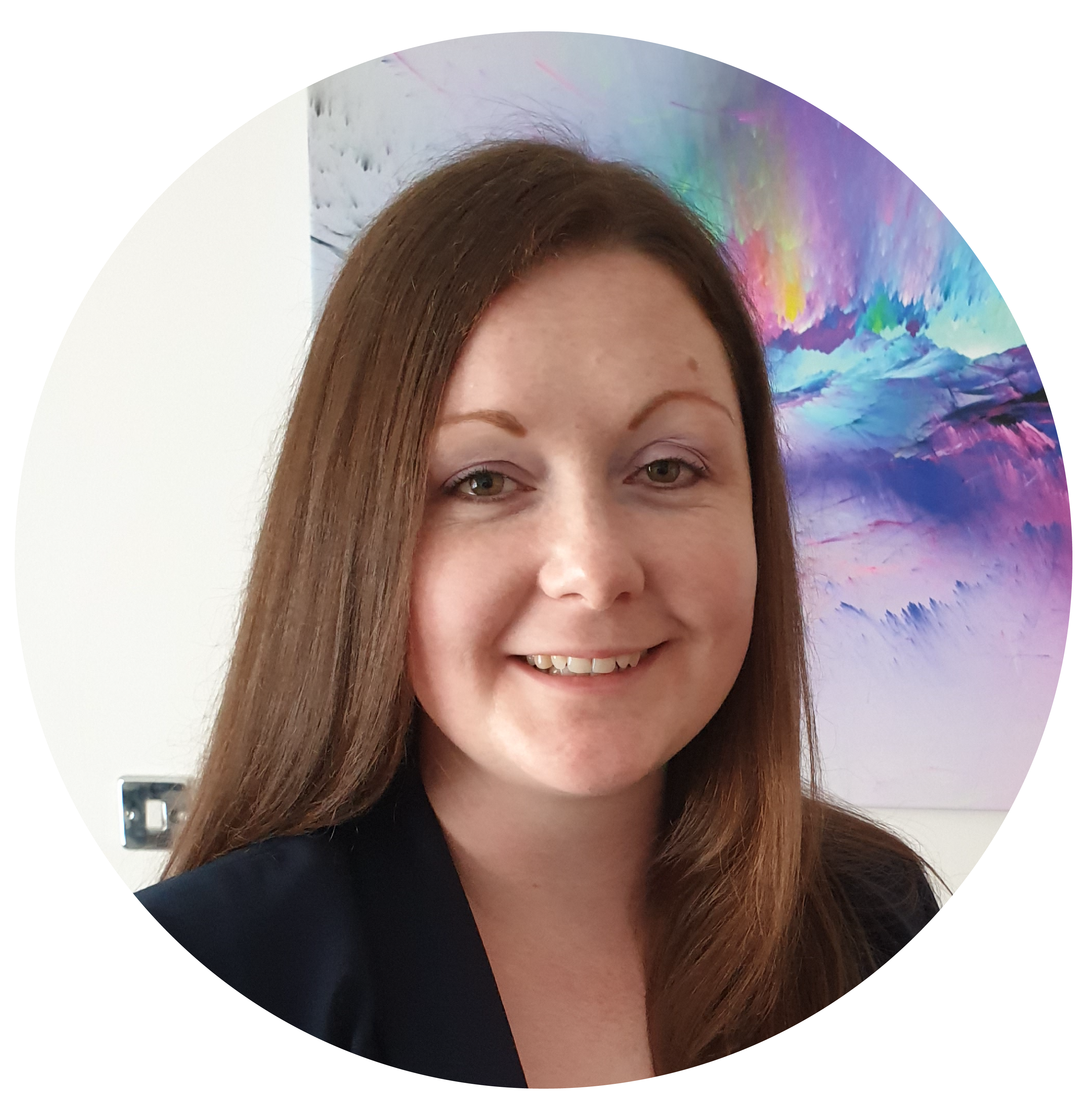 Hayley Ward-Ivan is a Prevention Officer within the Food Standards Agency's National Food Crime Unit (NFCU). She works on the National Food Crime Unit's Prevention team who aim to reduce the likelihood and impact of food crime. As a Prevention Officer, her role involves working on tailored initiatives to both neutralising the motivations of suspected and potential offenders and reduce the vulnerability of victims of food crime. Her role involves working closely with food businesses of all sizes to raise awareness of their own vulnerabilities to food crime and what they can do to protect themselves. Prior to joining the NFCU in 2019, she spent over 10 years working in the food service sector in various management roles. She has also recently completed a degree in Environmental Health.
Abstract: Discuss the areas that businesses in the food industry can focus on in relation to reducing the risk of food fraud. This will include techniques which those working in the food industry can use in their businesses to build their resilience to food fraud. The benefits will be to get the audience thinking about what they have in place to prevent food fraud and what techniques could potentially be introduced to strengthen the overall approach to food fraud.
Q&A Panellist: Chris Crowley, National Food Crime Unit
Live Q&A: Sterling Crew, Chris Elliot, Clare Menezes and Chris Crowley
Sponsorship opportunities are available. For more information, click here and please don't hesitate to contact us if you have any questions via info@ifst.org.
Please note: IFST is a registered charity with the mission of 'recognising and empowering food professionals by promoting excellence in science and its application throughout the food chain'. During 2020 and the COVID pandemic we are proud to have run 30 webinars and engaged with thousands of food professionals around the world from over 50 countries on a free to access basis. From June 2021 we will be charging a £25 per hour webinar including a certificate of attendance to non-members. IFST members attend all webinars free of charge. Details of our membership packages can be found here.