IFST Sensory Science Group Webinar: Text-analytics taster
Organised by IFSTs Sensory Science Group (SSG)
This webinar will present a selection of the current state of text analytics tools and applications. It will discuss the opportunities they offer, their maturity and their usefulness for consumer research in the food and other industries. Specific focus will be given to the Automatic Categorisation and Analysis of large amounts of text data such as customer feedback or survey responses. The process will be illustrated with a case study from the market research department of an up-and-coming food and beverage start-up.
What you will learn about: Text analytics tools and their application and potential in consumer research.
Target Audience: Sensory and consumer research professionals, marketing insights and R&D teams.
Chair: Stephanie Mitchell
Speaker: Maurice Gozenbach, Founder of Caplena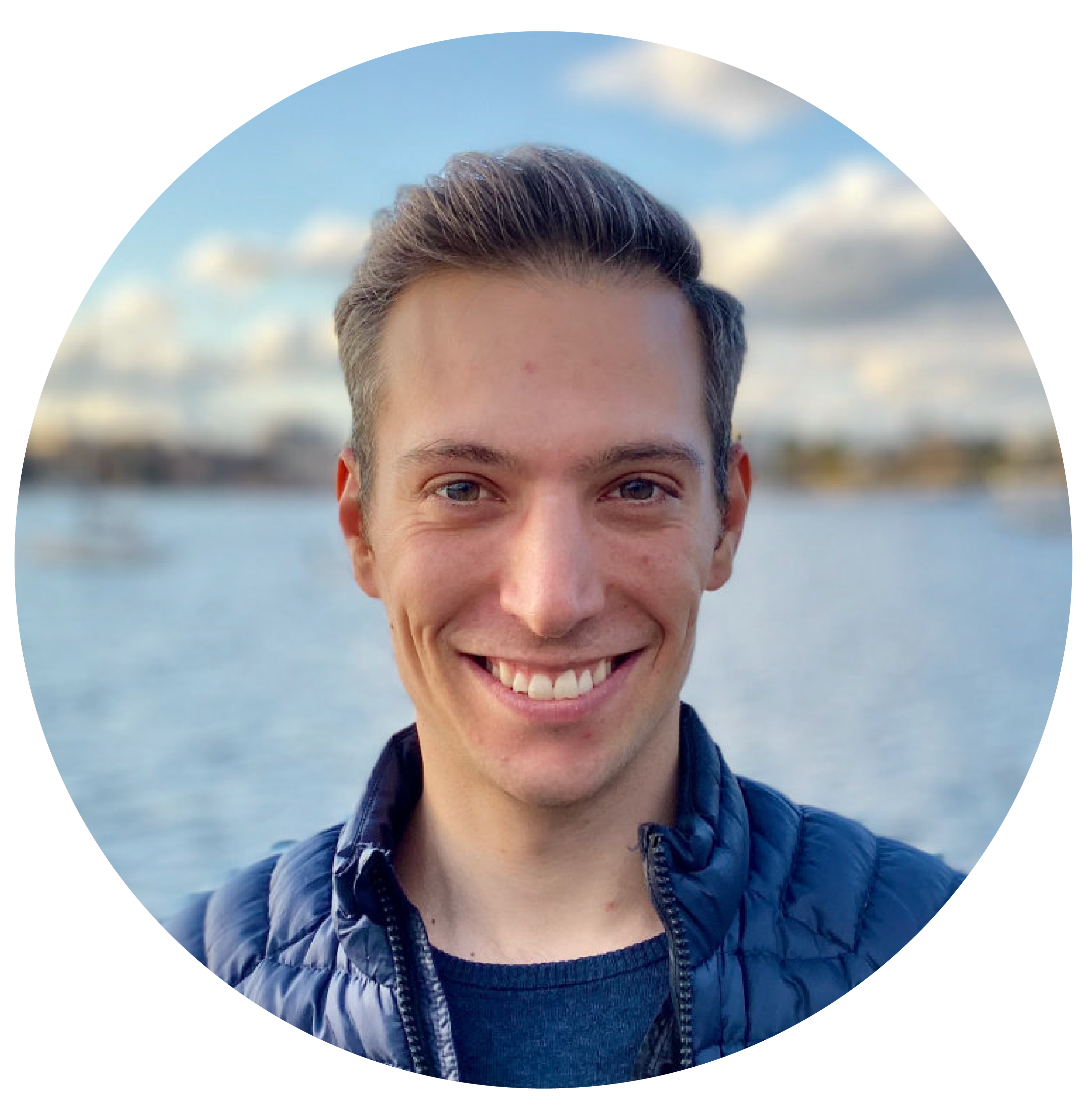 Striving to make the most recent achievements in the machine learning area accessible to the market research industry, Maurice co-founded Caplena in 2017.
He brings together an IT background, focused on machine learning techniques for language and image problems, on which he has published multiple papers, based on his hands-on entrepreneurial and consulting experience.
As an expert in the analysis of user-feedback, Maurice also gives lectures within Master of Advanced Studies (MAS) courses, at Zurich's Universities of Applied Sciences (ZHAW and HWZ), and has presented at various conferences, including IIEX (Amsterdam), Quirks (Chicago) and VSMS Research Summit (Zurich).
Live Q&A: Sarah Billson and Maurice Gozenbach