IFST Launchpad Career Catalyst - panel discussion
Organised by IFST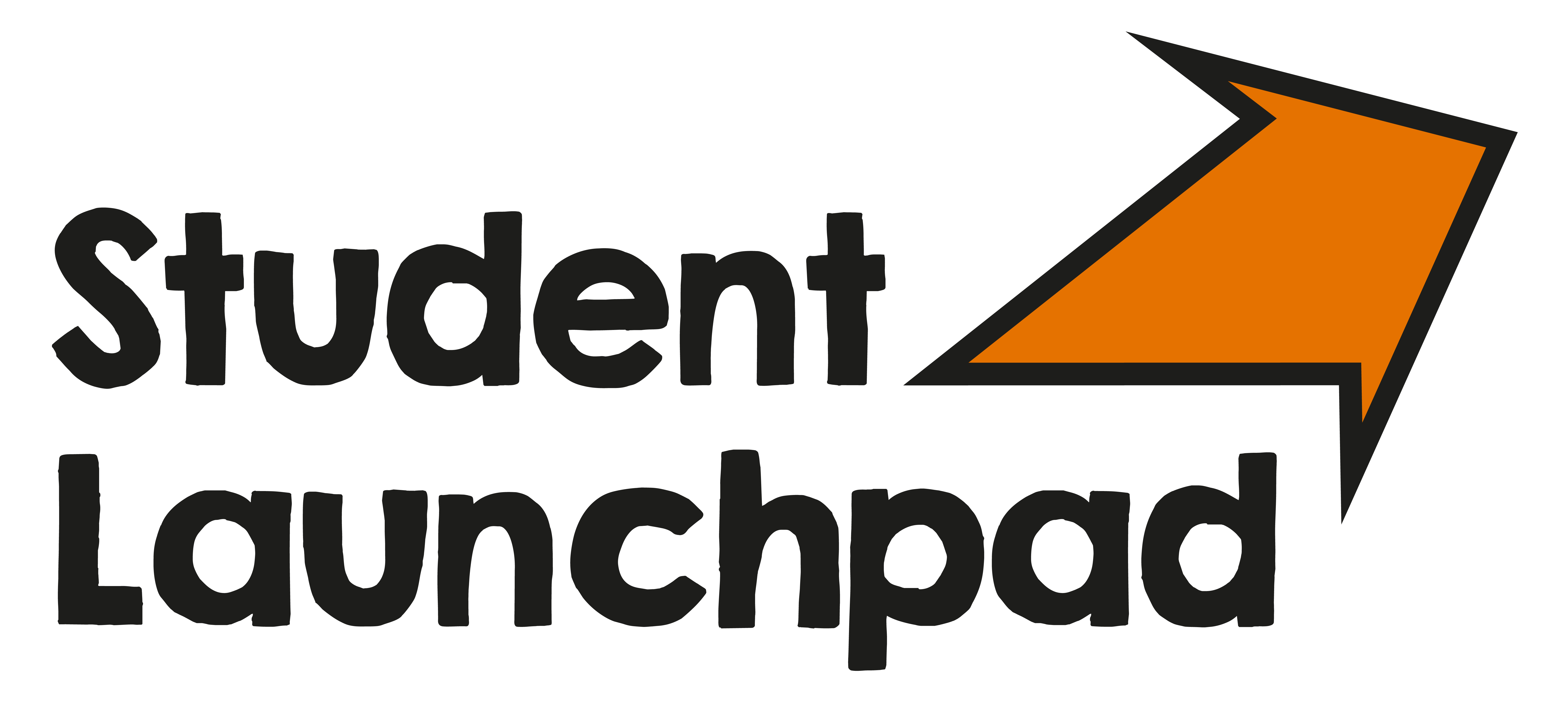 Our panellists, who bring a diverse range of professional backgrounds and experience, will answer questions from you, the student audience in a one-hour exciting exchange exploring careers paths in the food sector.
We ask students to book one Career Catalyst webinar. Please check all the available dates as places are limited.
We aim to bring you an energizing, interactive and vibrant virtual experience and you will be able to:
• Ask your burning questions to our panellists
• Learn about the different career options in the food sector
• Listen to panel discussions on what the food sector has to offer
Watch our panellists video presentations and profiles below to find out more about their topic and prepare your questions.
Career Catalyst
Chair: Bertrand Emond, Head of Membership & Training, Campden BRI
Speaker: Andrew Fitzmaurice, Managing Director,
MorePeople, Recruiter
Speaker: Vicky Collett, Consultant Global Quality Manager,
Pepsi Lipton, Experienced Professional
Speaker: Suzie Crabbe, Food Technologist,
Bol Foods, Early Careers
Video is Coming Soon!
Speaker: Alec Kyriakides, Independent Food Safety Consultant,
(Former Head of Central Technical Operations, Sainsbury's), Retail
Please note: This event is free to attend and is open to undergraduate and postgraduate students at UK universities.
Check the Student Launchpad page for more sessions