Food Safety Group Webinar: Global Supply Chain Risk
Organised by IFST's Food Safety Group
Speaker - Denis Treacy, Events Lead, IFST Food Safety Special Interest Group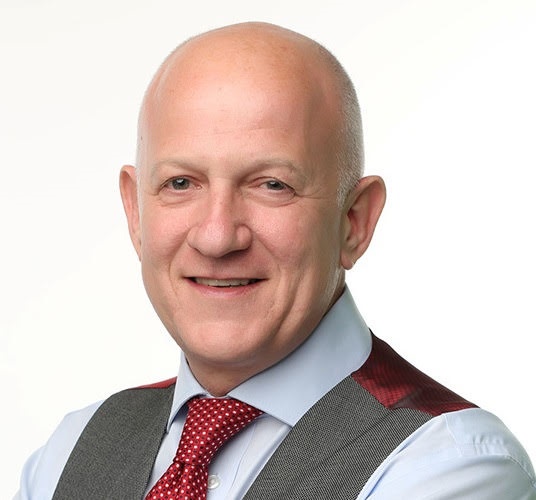 Denis Treacy is an engaging, driven & decisive Executive Leader with nearly 40 years of FMCG industry experience, the first 10 years in scientific roles, the last 30 years at Management, Leadership, Executive Chief Officer & President Level.
After roles in Unilever, Arla Foods & InBev, Denis was until very recently, President & Chief Safety, Quality, Security & Environment Officer for the $5bn Global Snack foods business Pladis Global. Denis also lead the Health & Safety agenda for Pladis parent company, Yildiz Holdings, the $12bn frozen food, retail, engineering, mining, personal care company. Responsibility for global food brands such as McVities, Godiva, Ulker, Kellogg & Mars, together with the wellbeing of 52, 000 employees in 13 countries and 4bn consumers worldwide, needs a strategy & a strong organisation. Denis lives by values based principles, firmly believing that delivering across any agenda requires a combination of Policies, Organisation, Performance & Culture. Reducing defects, incidents, accidents and improving the quality, safety & integrity of products and working environments can be achieved and sustained with a positive focus.
Summary: Global Supply Chain will cover the risk of our ever increasing desire to deliver variety and voice to the consumer, together with the need to source materials globally and to operate profitably by manufacturing in the geographies we serve, covering Supply Chain threat states and the key tiers as my experience has seen vulnerability. It will talk about specific threats including those that come from within the organisation, the security of our supply chains, the threat of adulteration, from volatile economies and indeed the Global threats such as pandemics.
This webinar will consider what an organisation could do to consider and prepare a supply chain and increase business resilience. Mapping the risks, applying controls and what to monitor. Establishing the robustness of the business to manage, maintain and respond through my 4Energies of repeatable outcomes. Finally to ensure a business has a clear and well practiced set of systems for event management, together with an escalation structure to take on even the most challenging of business events.
Chair - Sterling Crew - FIFST, FCIEH, FRSPH, MSOFHT, CEnvH, CSci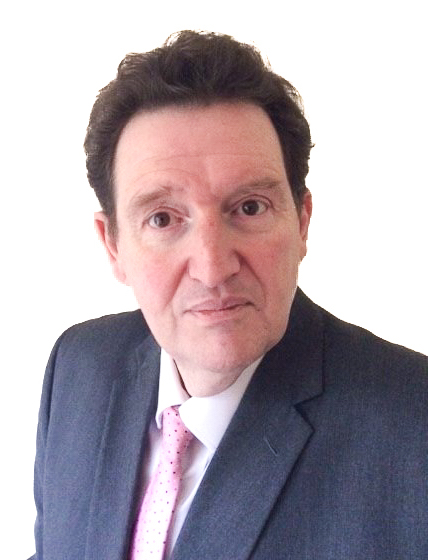 Sterling is Chair of the Food Authenticity Network Advisory Board, Co-founder of Kitchen Conversation, Managing Director of SQS ltd., Strategic Advisor at Shield Safety Group and Dynamic Risk Indicator. Sterling is also the Independent Scientific Advisor at Campden BRI and sits on its board. He sits on the audit governance board at Eurofins and is Scientific Advisor for OLIO. Sterling is a past Vice President of the IFST and the recipient of the IFST Honorary Fellowship for 2020. He is a public health and food commentator.
Sterling has over 35 years' experience working in the food industry in the fields of food safety, governance, horizon scanning and innovation. He started his career in government before a successful track history in retailing, with Marks and Spencer and Tesco. He has also worked in the branded environment for Coca-Cola and Disney, and as a Technical Director for two manufacturers. With experience as a regulator, retailer and manufacturer he has a unique perspective on food safety in the food supply chain