Sensory Science Group Webinar: Putting the 'sensor' in sensory; Engineering new understanding and consumer experiences
Organised by IFSTs Sensory Science Group (SSG)
Speaker: Alison Hart, Data Scientist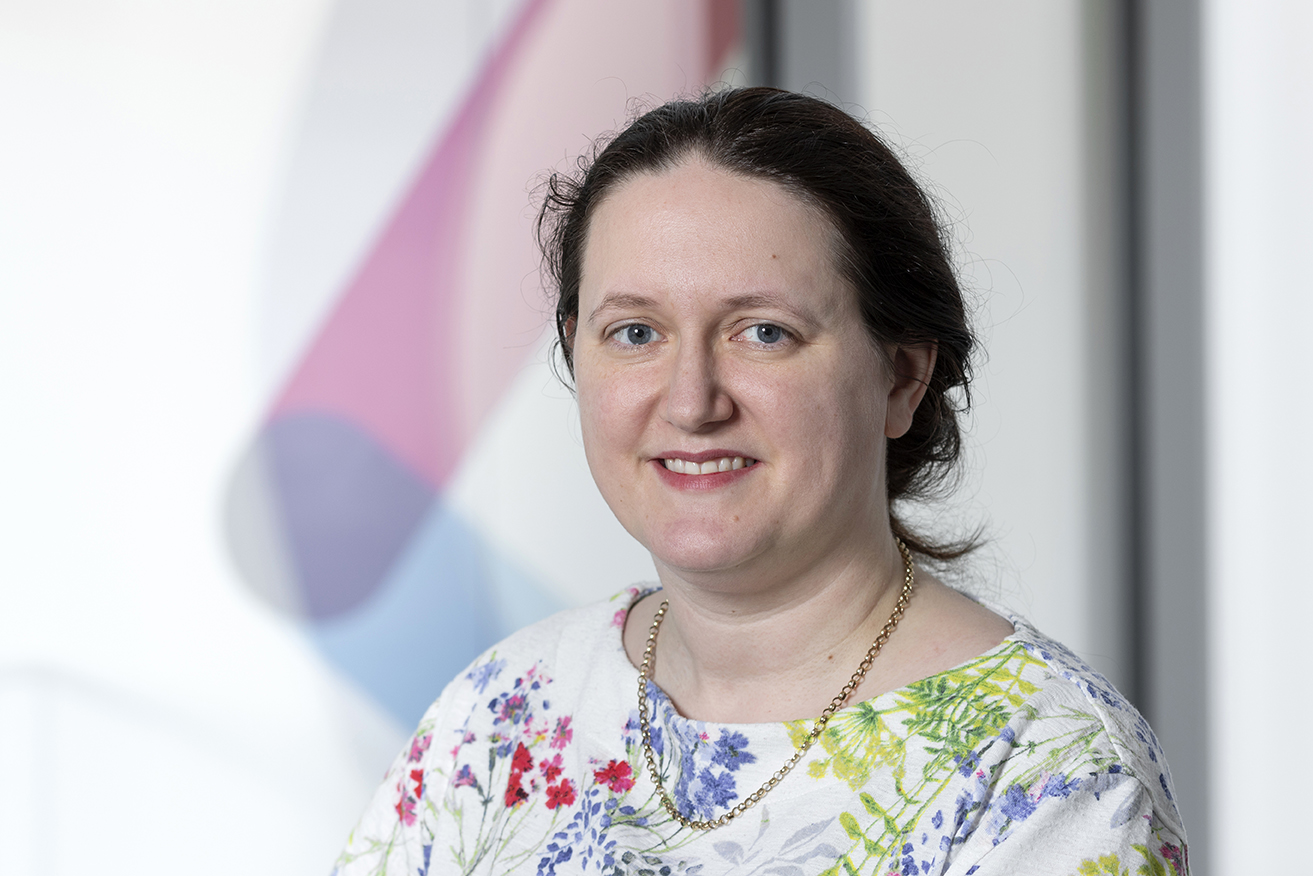 Alison is a data scientist with over 15 years' experience in research and industry. She received her PhD from the University of Cambridge, studying in the Department of Applied Mathematics and Theoretical Physics. Alison has substantial experience of algorithm development. Her work has included classification algorithms for both medical and defence applications as well as A.I. control of energy assets.
Speaker: Ben Strutt, Director, Design & Front End Innovation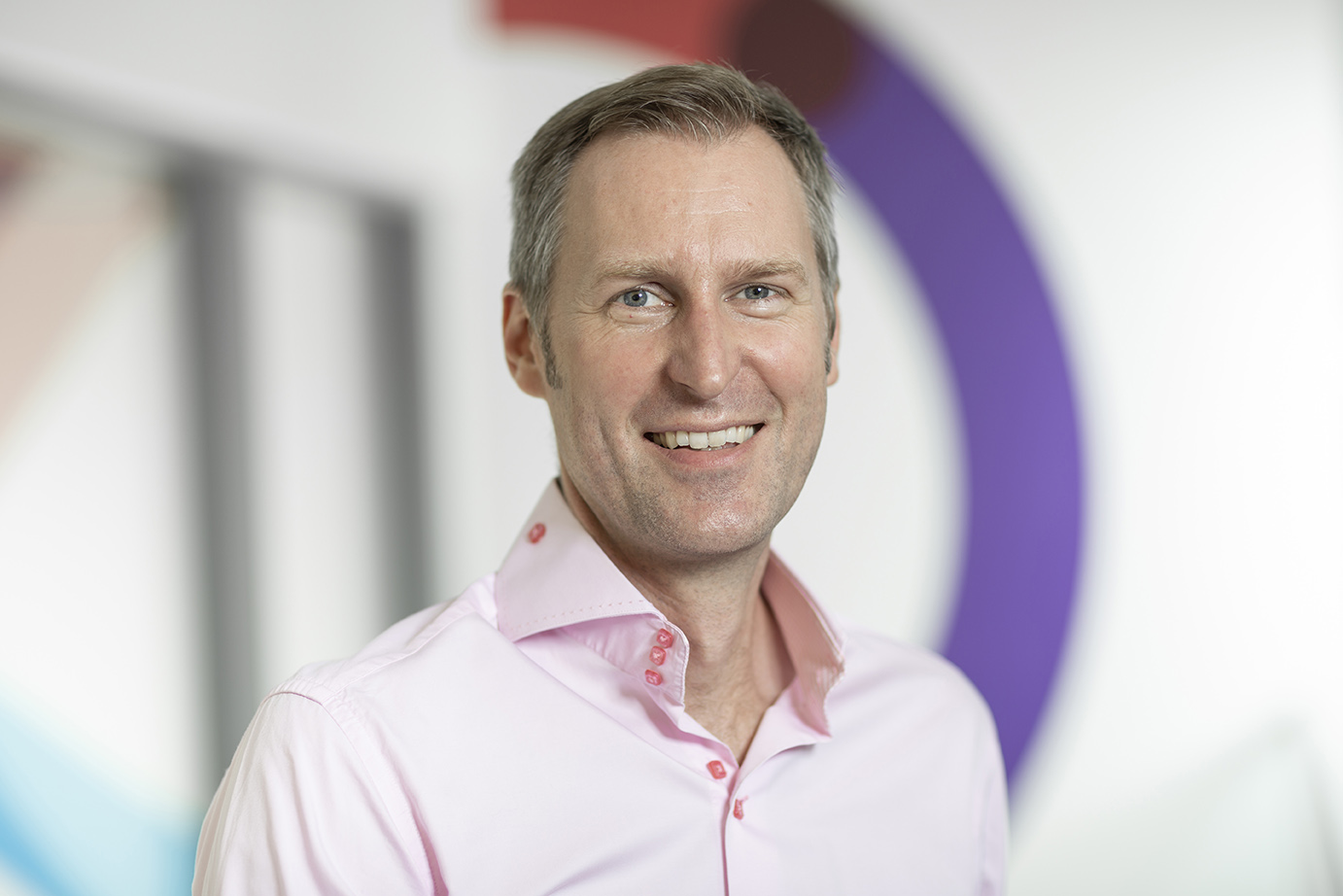 A professional Industrial Designer, and Chartered Marketer, Ben is responsible for leading Cambridge Design Partnership's product design, and 'Front End' business streams, and is a member of the Board. Ben co-developed CDP's 'sensory design' service, merging the principles of Kansei with an agile 'design thinking' approach to sensory research with consumers, as well as the technical lab-based creation and parameterisation of sensory prototypes to enable consumer validation of device and pack specifications.
Speaker: Martha Hodgson, Market & Design Insights Researcher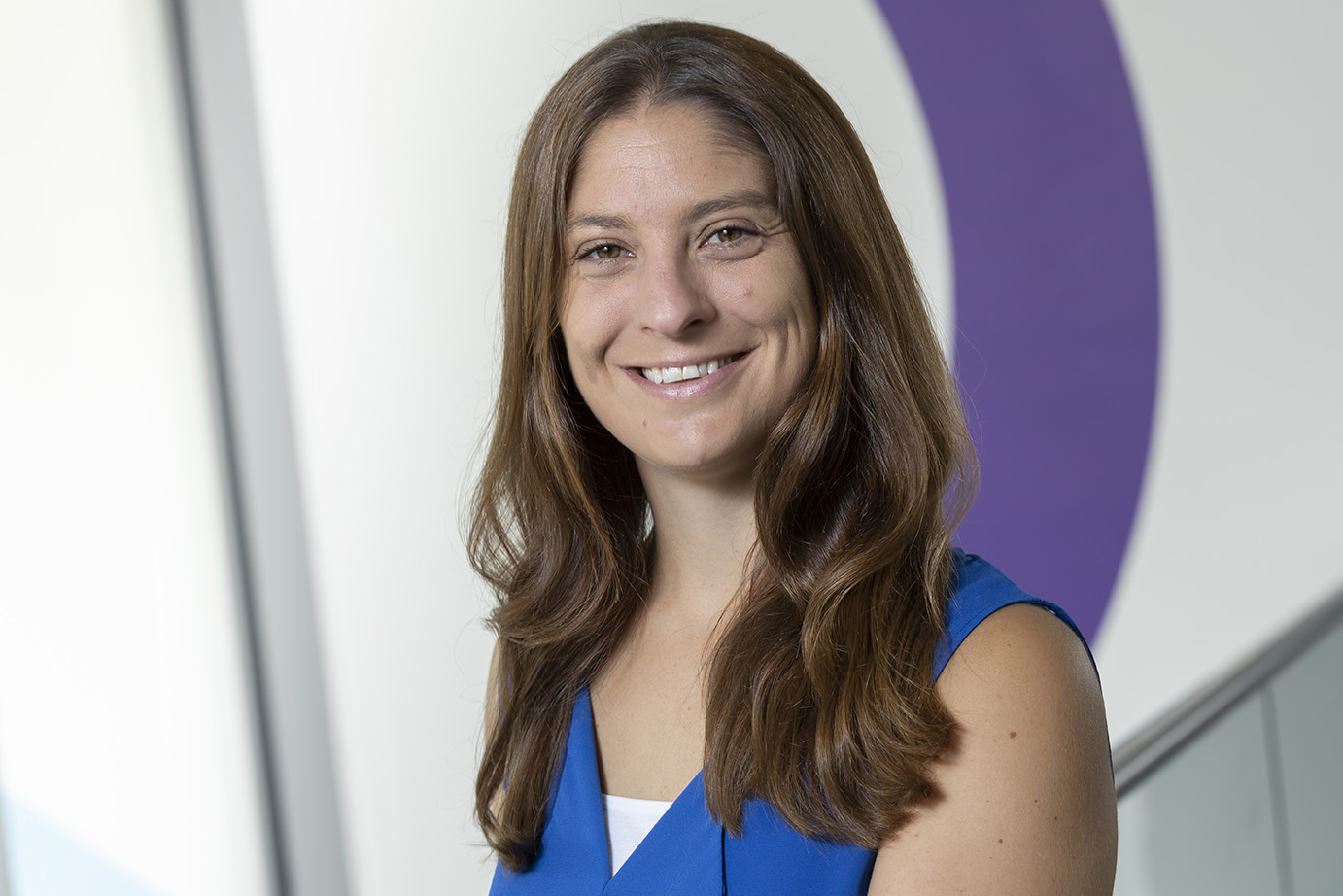 Martha is a research professional who enjoys helping businesses be truly customer centric. She has a wealth and breadth of experience within the field of innovation through creating and delivering research, insight and strategy programmes. Much of her work is for the food and beverage, personal-care and consumer health categories, which aligns with her interest in sensory engineering.
Abstract: Cambridge Design Partnership's (CDP) multi-disciplinary team of researchers, designers, engineers and scientists collaborate closely throughout the innovation process, from the generation of new insight, to the development of new innovative products and services. Over recent years the team have increasingly been quantifying the symbiotic role that formulation, packaging and devices play in reinforcing the consumer experience, and leveraging technology and data science to enhance research insight and project outcomes.