IFST Webinar: Digitisation – turning quality data into quality information
Organised by Food Risk Management Systems Working Group
Digitalisation technologies are one of our most significant industry sectors. The aim of this webinar is to share with you some thought leadership from this sector.
What you will learn about:
Moving food companies from paper to digitised records seems to be taking an age. Perhaps one of the silver linings of Covid 19 is that folks are realising that having digitised records makes working remotely so much easier. Add to this that the digitised data is much easier to manage and turn into useful information.
Target Audience: IFST members, Food Professionals, Students
Chair & Moderator: Andy Kerridge, FIFST, Chair of IFST Midlands Branch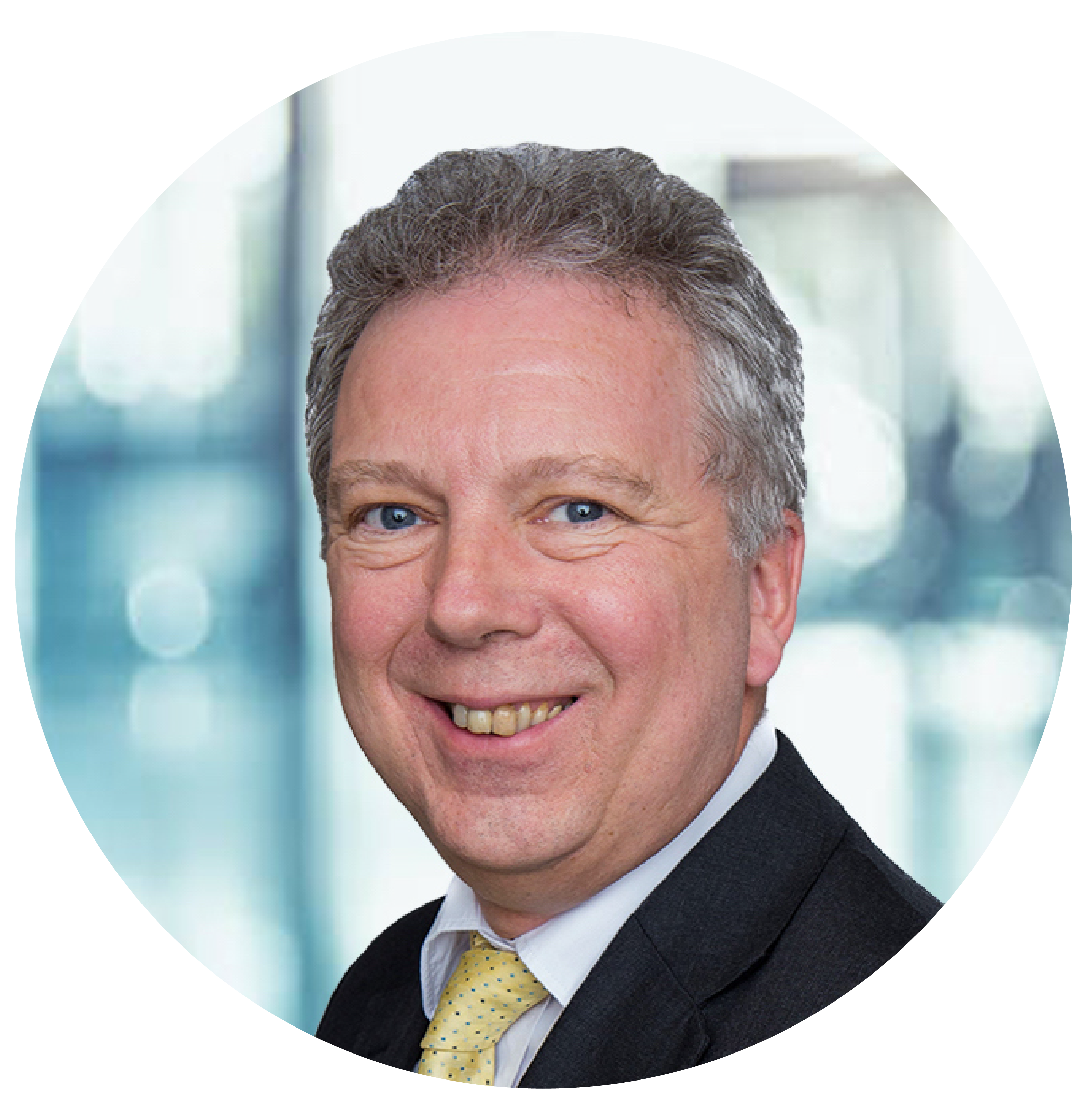 Andy has more than 25 years of experience in food technology/quality & safety management; working in Europe, Middle East & Africa. His career started in the meat industry and continued in foodservice. He has been involved in the development of issues 4-7 of the BRC Global Food Standard. Since 2012, he now helps companies meet demands of quality, safety & consistency. Andy is also Chair of IFST Midlands Branch
Speaker: Bárbara Serra, Head of Technical Compliance, SH Pratt Group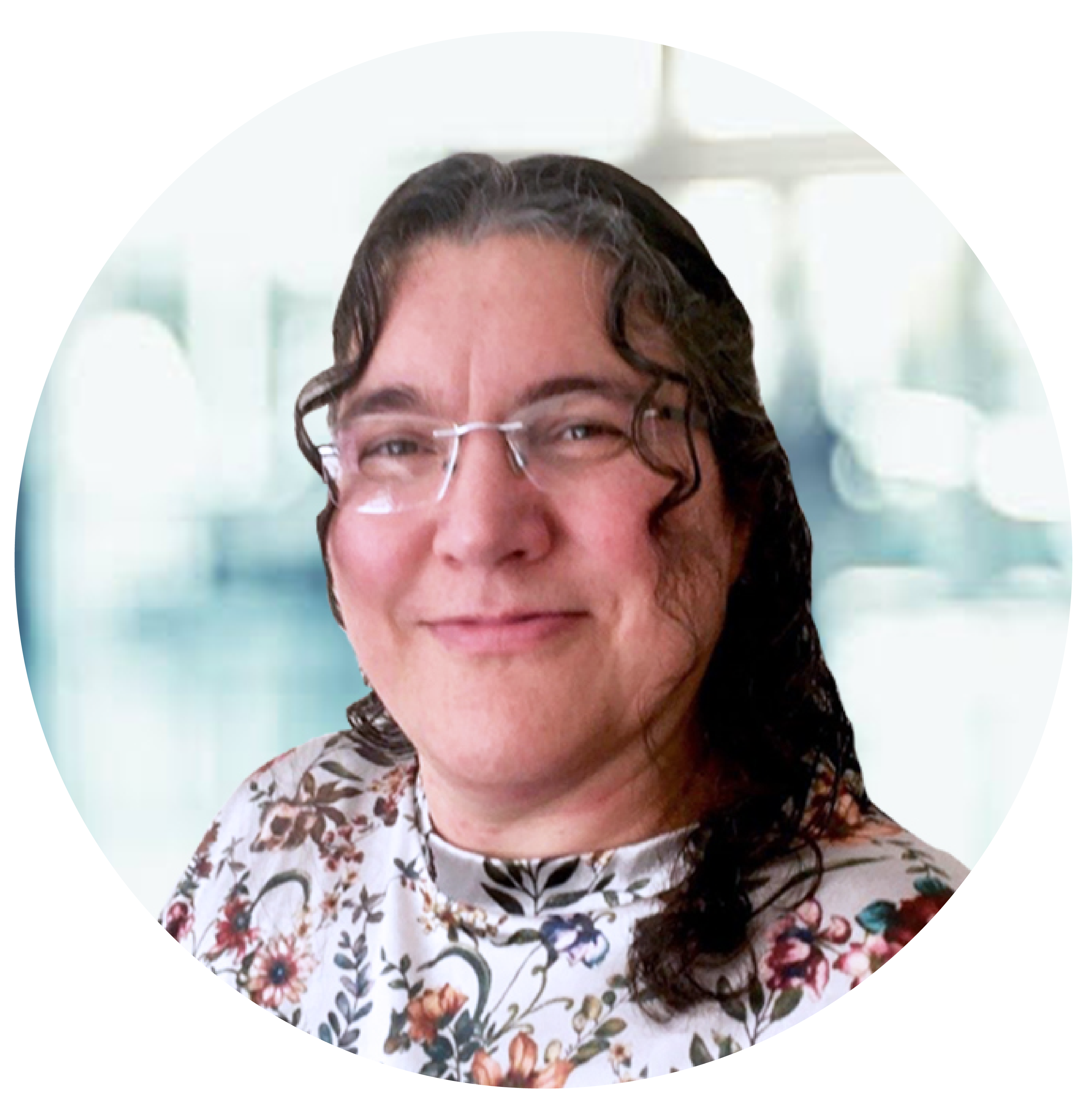 Barbara Serra started her career as an Agronomist working for Vitacress in Portugal. Since then she has been working, for the last 20 years, in several fresh produce companies, in Quality and Technical roles, always trying to improve systems. She is a BRCGS Approved Trainer Partner and improving the knowledge of others in food safety compliance is her passion. She is currently the Head of Technical Compliance at SH Pratt Group Ltd, where she is aiming to continuously improve the food safety culture and enhance others to understand the implications of compliance by optimising systems.
Abstract: Digitalisation – SH Pratt journey
It was time to make a change, as the requirements for due diligence and compliance were increasing dramatically, so we gather courage and we start our digitalisation process in 2018. It was a long journey and not a very easy one because we had to work with both systems until all was installed in the chosen platform. It took us several months to transfer all the information to the new platform and after that we had to train all staff in how to use the new system. Although it was not an easy or short journey it was worthy, especially when the pandemic arrived into the UK at the beginning of this year and we had to start working from home. If we have not had made that leap of faith in 2018, today the situation would be completely different, and even not being physically present on site we are able to manage all compliance and due diligence and still keep on top of our targets for this "out of normal" year.
Speaker: Matt Rayment, Sector Lead – AgriFood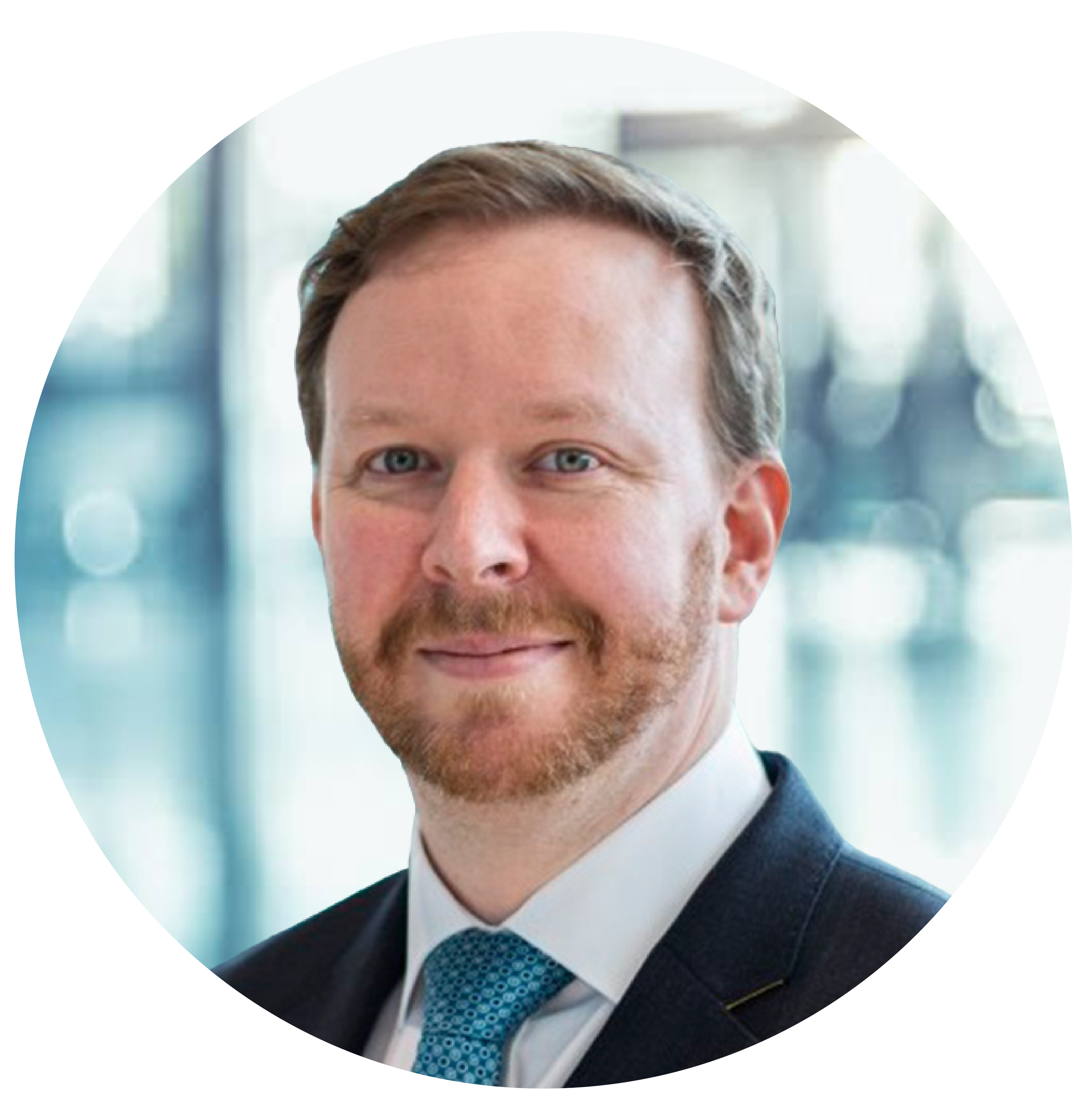 Has worked for 15 years designing, developing and installing industrial production machinery before moving to the MTC. In his 5 years at the MTC he has pushed for the development of solutions for the AgriFood sector that focus on productivity, technology adoption and cross-sector learning. This has now meant that the MTC has a wide range of projects and programmes spanning the technology readiness level (TRL) scale from Innovate UK funded programmes as well as a series of high TRL industrial projects impacting directly on production. He has also created a wide network across the High-Value Manufacturing Catapult as well as cross-Catapult networks that are involved in delivering more holistic end-to-end programmes.
Abstract: Digitisation 101
Current context is pushing the food industry to accelerate in the adoption of digital technologies, not only to ensure cost are driven down while productivity increases, but also to guarantee sustainability and resilience of both business and supply chain. This presentation will show case studies of how organisations of all sizes from the food industry, as well as from other sectors, are implementing and adopting digital technologies.
Live Q&A: Andy Kerridge, Bárbara Serra and Matt Rayment