IFST Western Branch Lecture - Should You Trust Your Christmas Dinner? Food Fraud Risks in Context
Organised by Western Branch
Food fraud is an emotive topic and has the potential to both harm consumer health and to destroy a brand's image. Falling victim to fraud is high on most food companies' risk radars. But it is much harder to assess the likelihood of this risk, to predict the next "Horse-Gate", and to weigh the fraud risk against other food safety risks. John will risk-assess your Christmas fare for its vulnerability to fraud, discuss the type of defense strategies used, and then put this into context against other food safety risks. We hope that you will still enjoy your dinner.
What participants will learn about: Participants will learn about the risks of Food Fraud, particularly in relation to items that might be found on a Christmas table, and possible defense strategies used to prevent this occurring. John will put this in the context of other food safety risks. There will also be an opportunity to virtually meet other members in the IFST.
Target audience: IFST members and non-members
The Chatham House Rule will apply in the meeting.
Chair: Louise Roberts, BSc., PGCE, CSci FIFST, RFoodSM, MIFT, Chair of Western Branch Committee,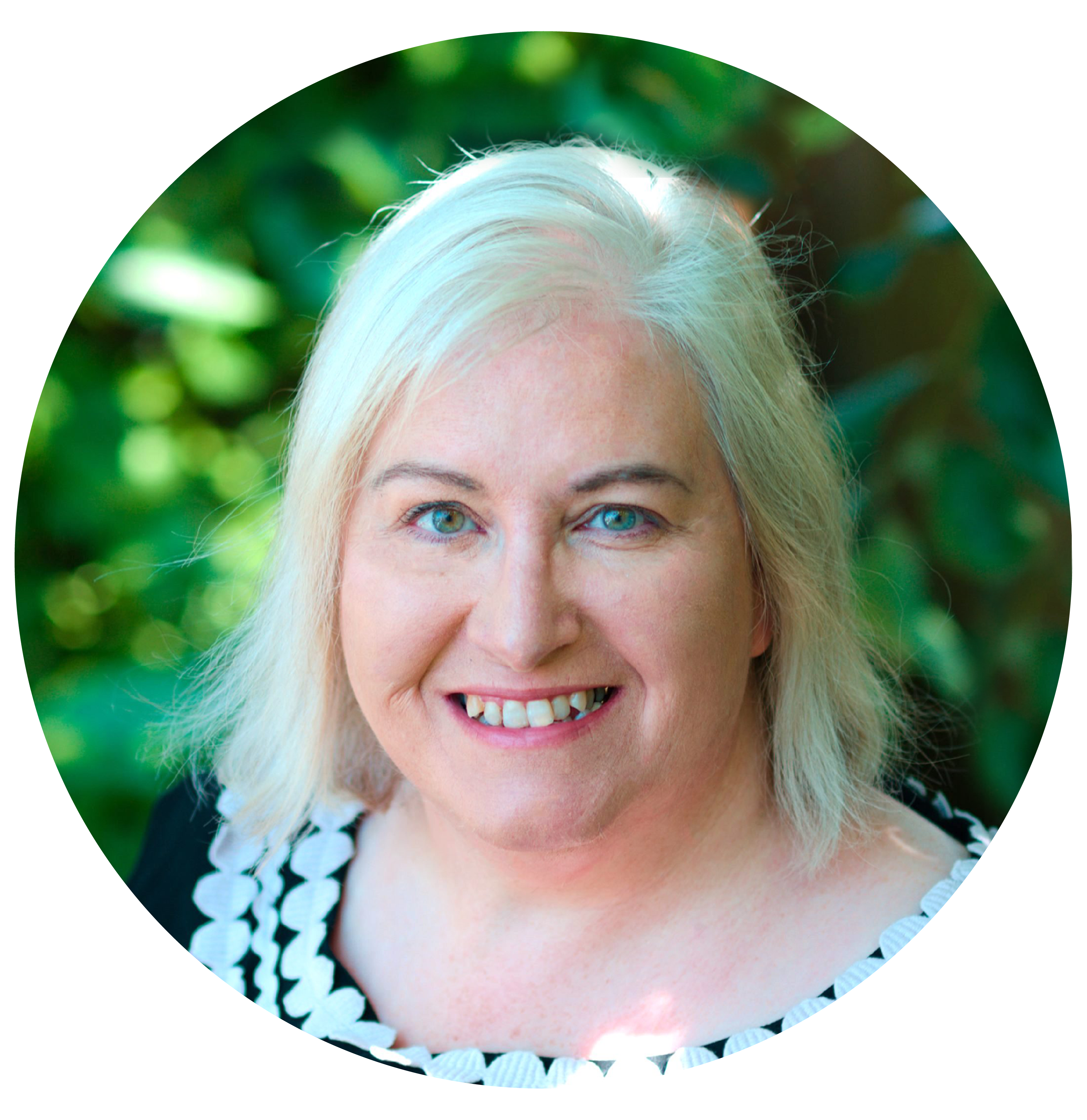 Consultant for Alimenti Food Sciences
Louise is a food microbiologist and technical manager with over 30 years' experience in the food industry. Her first job in the food industry was picking potatoes, which was back-breaking work. Her next role was a part-time job washing up in a café. She has subsequently worked in laboratories, technical management, and supply chain management, in the retail, food service and manufacturing sectors of the food industry. Louise has worked with several food businesses, including many household names, and written on the subject of rapid hygiene technologies.
Speaker: John Points, Consultant Analytical Scientist
John Points is an independent consultant on chemical safety and authenticity testing of food; how testing fits into an overall supply chain integrity strategy, where (and where not) testing is appropriate, risk-based testing plans, choice of test methods and laboratories, interpretation of results. He has audited in the EU, China and India. John's career has included both managing a food testing laboratory and working in UK retail own-brand supply chain assurance, and he is a past and current advisor to UK and EU food regulators. He has seen food integrity issues from all three sides of the fence. If a fence can have three sides.
Live Q&A: Louise Roberts and John Points
All attendees will receive a certificate of attendance to demonstrate their commitment to Continuous Professional Development.