For all Food Science and Technology Students
We encourage all Food Science and Technology students who aspire to have a career in the food sector to become an IFST Student Associate. Access unique networking, professional and academic opportunities as well as all the benefits of Associate IFST membership for just £22 a year!
Testimonial from a Student Associate Member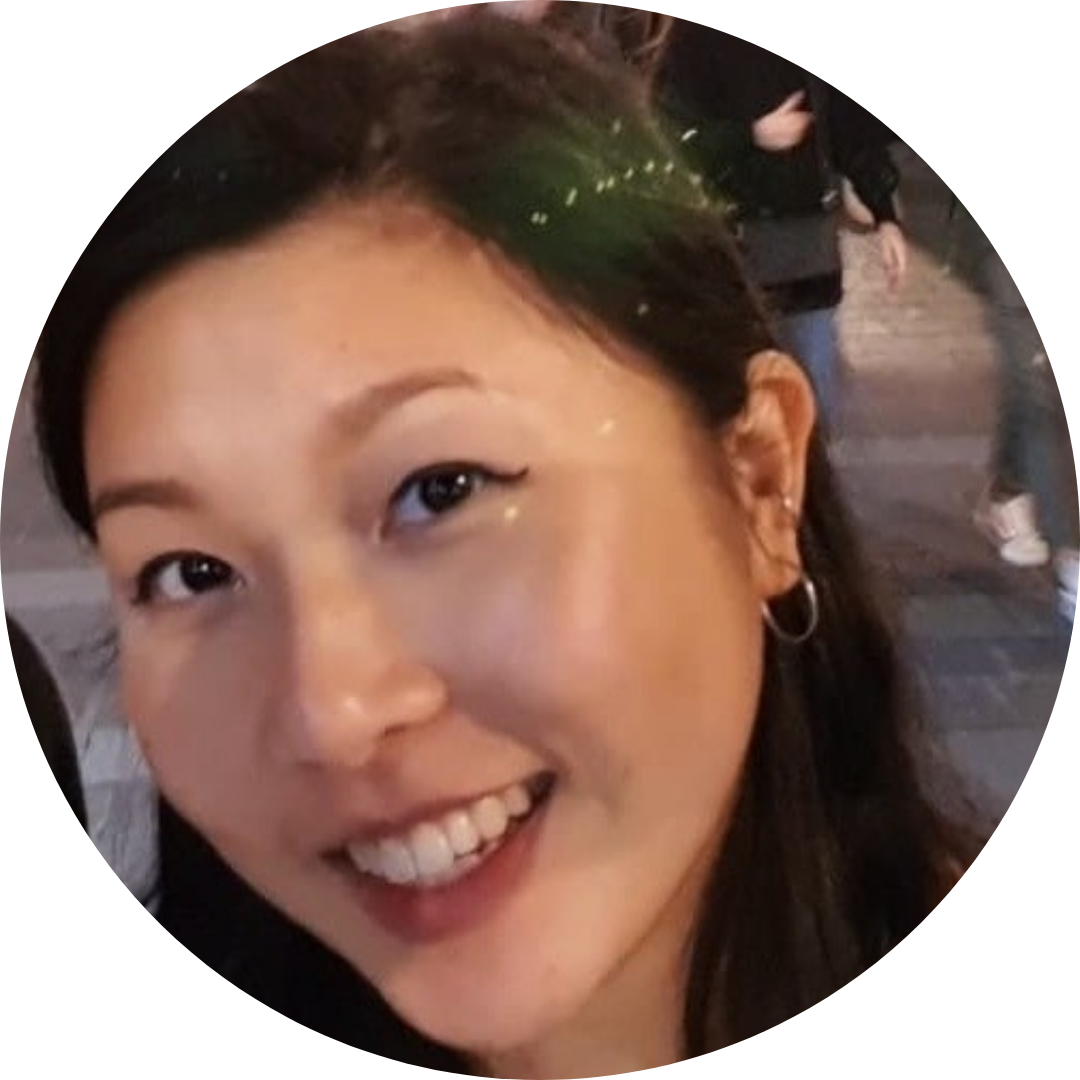 I started working with the IFST student group as a final year student during my undergraduate degree and have continued working with IFST the student group now in my postgraduate studies. My role in the student group has given me many opportunities to learn new skills, to grow and to network with other students, young professionals and individuals with experience working in the food sector. I have enjoyed contributing to the IFST student group with content (e.g. articles, social media posts) and helping out with IFST student events (e.g. IFST student quiz event). These new experiences have helped me develop my transferable skills and learn about the diversity of career opportunities available in the food sector. I would highly recommend joining the IFST as a member and making the most of the myriad opportunities offered to students.
Gabriella Lau is a Master's student on the EIT Food Systems program at the University of Reading.
Student Associate Member Benefits
Professional development
Scientific knowledge and expertise
Networking and career opportunities
Not sure what level of membership best suits you?
If you have any questions about IFST Membership Levels and Professional Recognition, please contact us at membership@ifst.org