For all Food Science and Technology Students
We encourage all Food Science and Technology students who aspire to have a career in the food sector to become an IFST Student Associate. Access unique networking, professional and academic opportunities as well as all the benefits of Associate IFST membership for just £23 a year!
Testimonial from a Student Associate Member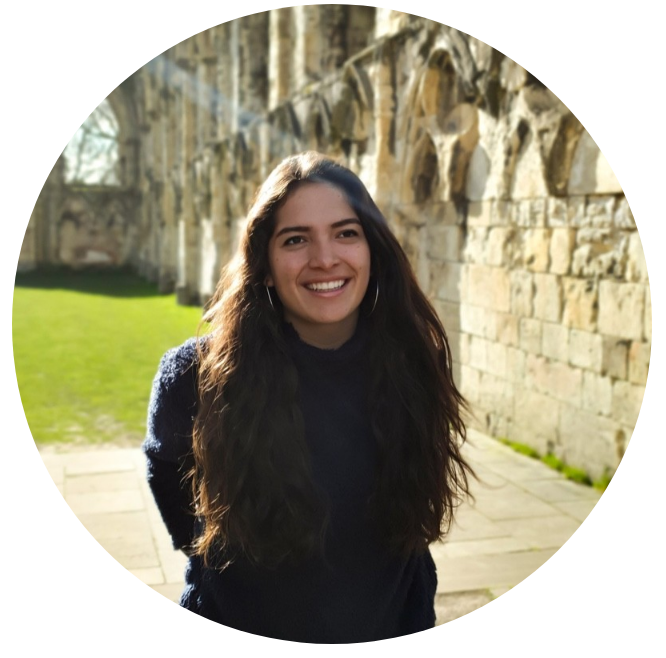 "Being part of the IFST Student Group has been key in developing my awareness in the field of Food Science in the UK and Europe. It has been important in encouraging me to develop my career skills and boost my confidence in reaching out to professionals in the food sector. I have been able to build networks and meet admirable professionals whose paths have served as inspiration in developing a plan to achieve the place in industry or academia I aspire to be in.
IFST has increased my sense of preparedness in entering the food industry and has taught me about the importance of Continuing Professional Development after graduation from University. This has been especially important to me because as an international student because I familiarized myself with all the different ways in which the sector operates in comparison to my home country, and these differences make a big difference in the diversity of job opportunities offered, the employer's expectations, as well as the food trends and innovations. I would recommend all students of FS&N in the UK to join and experience the benefits of being part of such a supportive community."
Michelle Pazmino, BSc student of Food Science and Nutrition (Hons) at Northumbria University, Newcastle Upon Tyne.
Student Associate Member Benefits
Professional development
Scientific knowledge and expertise
Networking and career opportunities
Not sure what level of membership best suits you?
If you have any questions about IFST Membership Levels and Professional Recognition, please contact us at membership@ifst.org