Western Branch IFST Christmas Lecture - 3 December 2018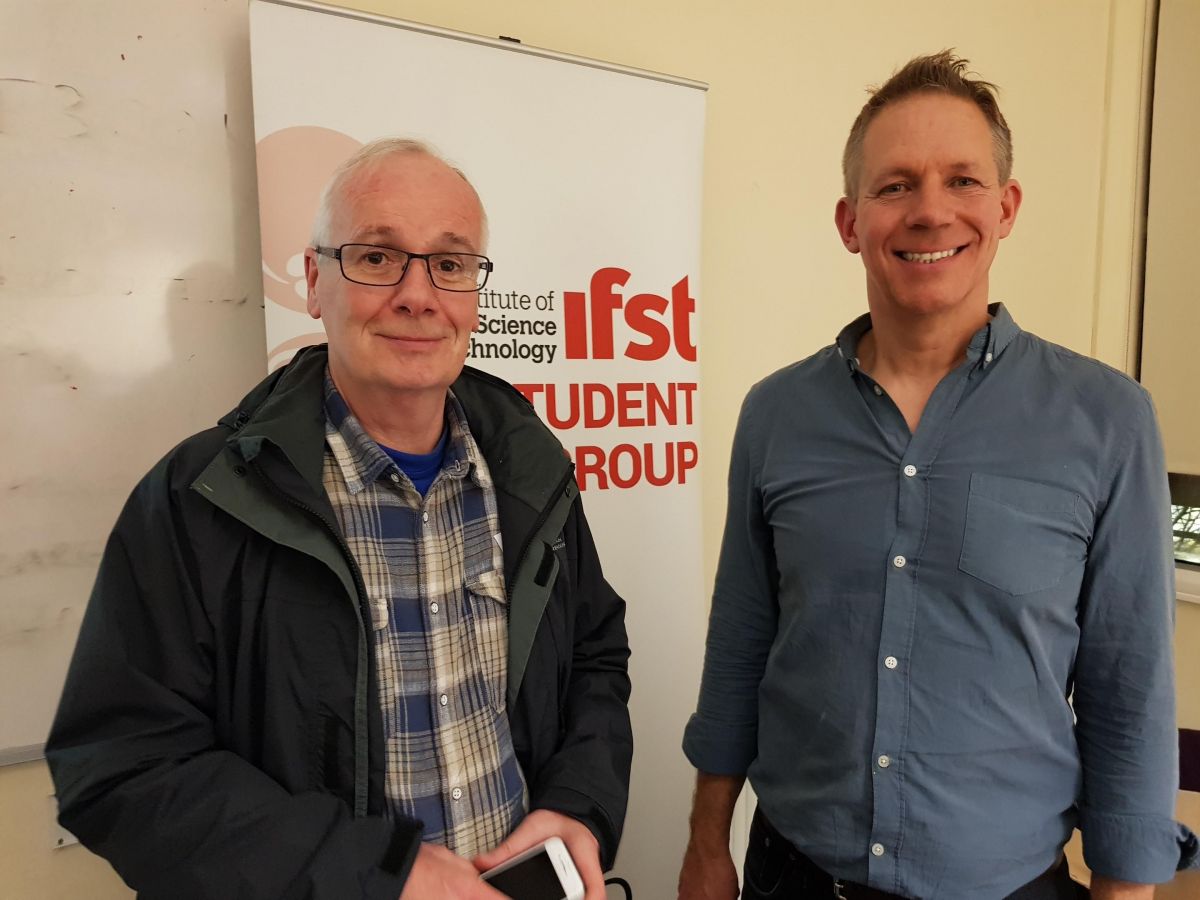 With new products coming to market all the time, Stephen Conway took the audience at the Western Branch, IFST Christmas lecture on his journey to Pure Heavenly.
Stephen started his career in retail and moved into the recruitment industry. He took us through the ups and downs of his varied career until Easter 2017. This is when his children were given Easter Eggs and chocolate which was mainstream brands, but was also high in sugar, dairy and fat. Stephen decided to seek out a non-dairy, low sugar alternative that was acceptable to children's and adults' palates. When he couldn't find one, he decided to develop his own.
Stephen shared with the audience the problems that he had encountered scaling up from kitchen to full scale production and the legal challenges that are faced when developing an alternative brand. He also shared some of the proposed brand names that had been rejected.
We then had the opportunity to taste some of the products that Pure Heavenly produce and Stephen took feedback on the organoleptic properties.
The event ended with a Q&A session and general discussion.