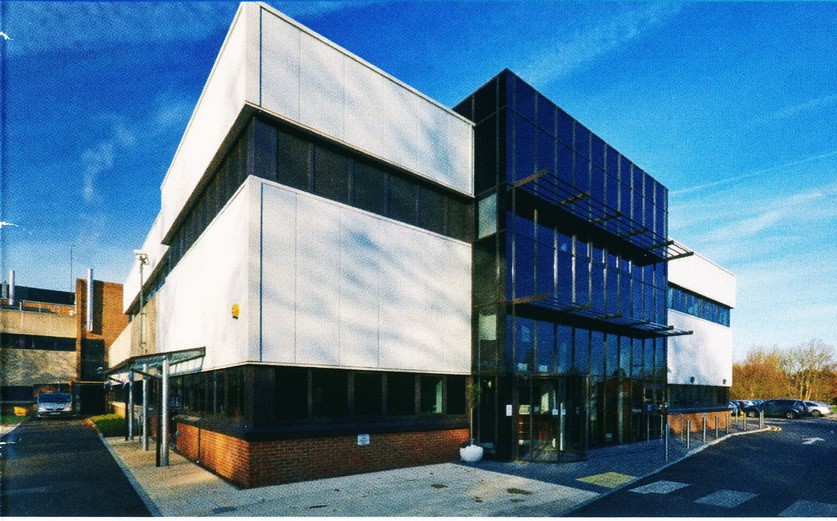 RSSL was formed in 1987 from the Cadbury Schweppes Research Centre (Lord Zukerman Research Centre) on the Reading University Campus. It is now a subsidiary of Mondelez but acts independently in dealing with its customers. It employs around 330 staff mainly in the RSSL Building but it also has a laboratory in the University as well. RSSL deals with pharmaceuticals as well as food.
There were 13 attendees to RSSL, including five students, two post-doctorial research fellows, and a student tutor. The visit began with an overview of RSSL and its work by Aurel Covaci. The laboratory has state of the art equipment to deal with product analysis and development, contaminant analysis, problem solving of food production, and dealing with customer complaints. RSSL also offers a 24-hour response to members to deal with emergencies for a range of specified services. The visit continued with a tour of the nine main food laboratories on site in two groups, which revealed many interesting analytical developments.
RSSL specialises in flavour analysis and profiling, which includes taints and off-flavours produced during production, processing or storage. It has invested in new technology including PTR-MS (Proton-Transfer Reaction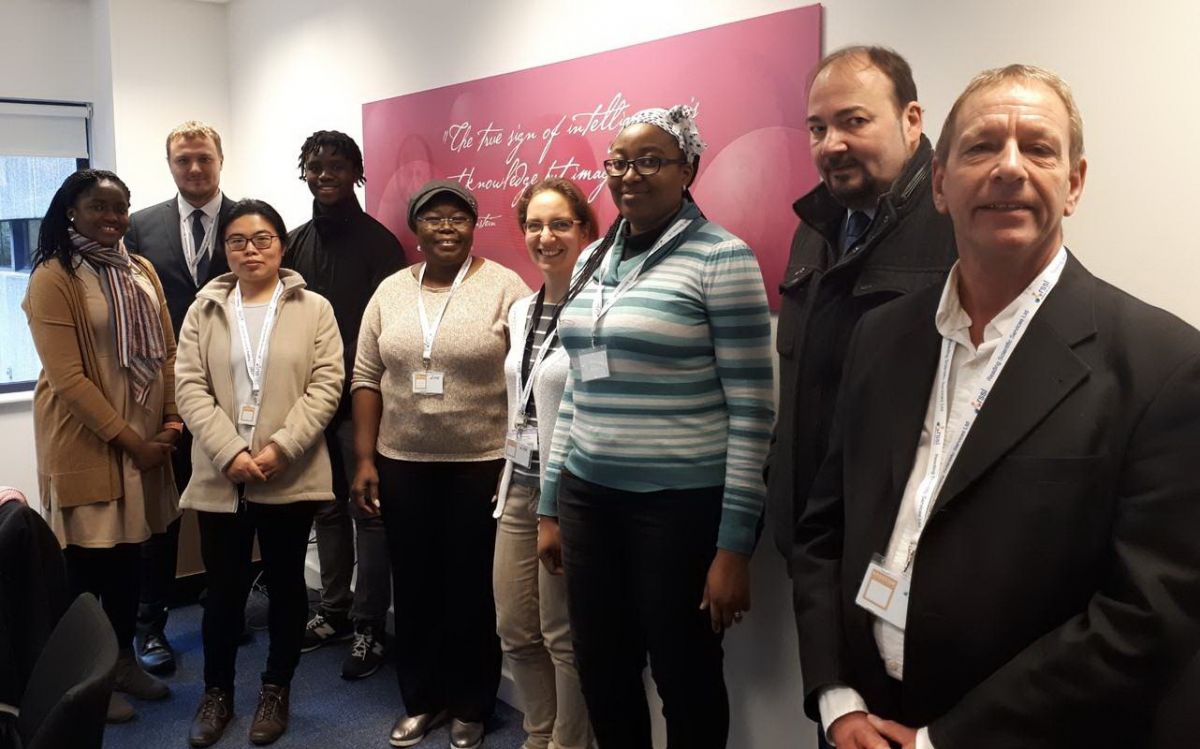 Time of Flight Mass Spectrometer), which can look at aroma headspace in real-time and can mimic human mastication of food and release of aroma compounds. Another very novel piece of equipment utilises X ray microtomography, which can build up a picture of foreign bodies in a specific food, and is also used for examining air bubbles in chocolate. This is part of the wider microscopy analysis that RSSL offers which not only looks at structure, foreign material but also particle size. The authenticity laboratory deals with allergen detection by both ELISA and PCR, and specialises in olive oil authentication, meat and fish species identification, and GMO detection. The laboratory is also developing NGS (Next Generation Sequencing) which is a rapid non-targeted method for both ingredient and microbiological identification (not sensitive enough for allergens),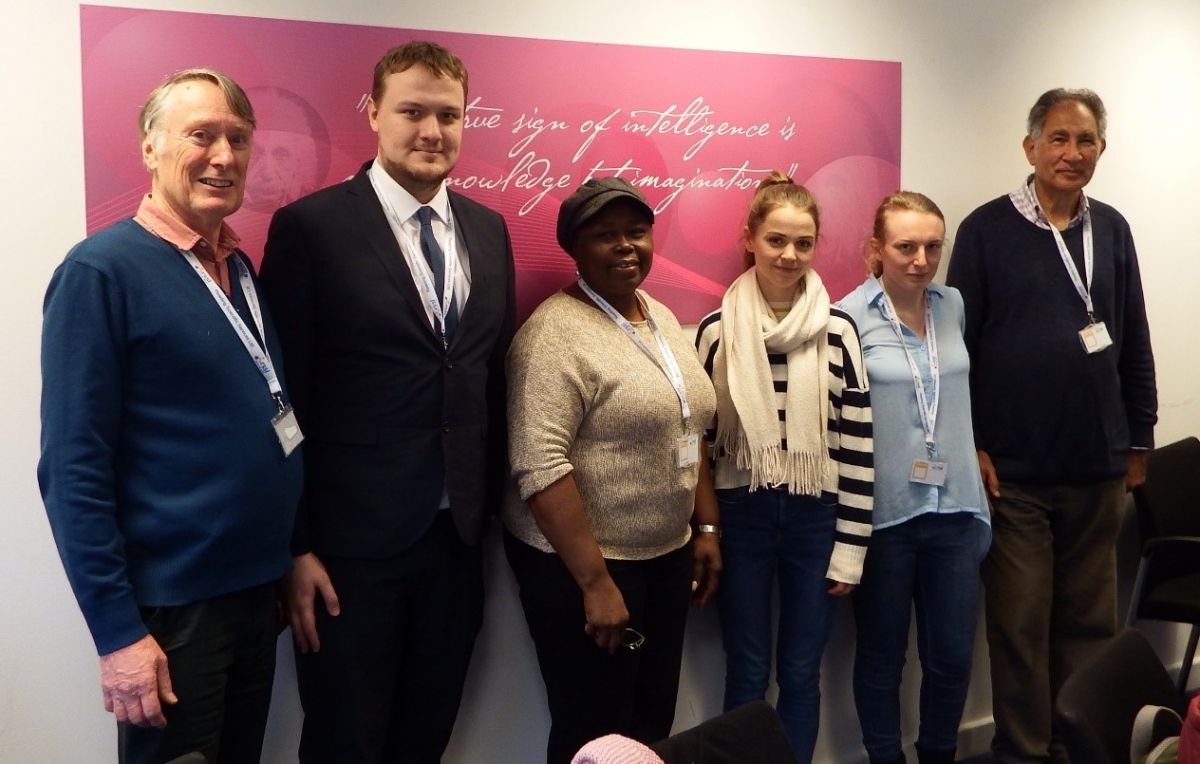 but is heavily dependent on the bioinformatic databases of DNA sequences available. The development team have a wide experience in utilising novel ingredients for functional foods. There is also an increasing development of vegan and vegetarian ingredients and foods.
The tour finished with a possibility of further questions and answers from the staff. It was clear that everyone had enjoyed the visit and learned many new facets of food science. Thanks must go to Bryony Richards for organising this visit, and Aurel Covaci and Emma Bridges for giving up their time to take us around the laboratories.
Mark Woolfe, Secretary of the SE Branch