IFST members: log in via My IFST, to view the webinar recording, below.
Organised by IFSTs Food Safety Group
Summary: How has the food industry coped and what lies ahead? SARS-CoV-2 has been the main topic of conversation in the food industry over the past year and rightly so – there has never been such a huge impact on the industry in recent years, all due to something invisible to the naked eye. Yet we still have in existence the other "true" foodborne viruses which are still having an impact in our daily lives in addition to COVID-19. What needs to be done to stem the impact of viruses in the food chain and what other challenges lie ahead in terms of viruses affecting the food chain? A brief discussion will open up this area to those not familiar with foodborne viruses and their impact on the food industry.
What participants will learn about: Foodborne Viruses
Target audience: IFST members, non-members, food professionals, food manufacturers, suppliers, retailers, university students, academics.
Chair: Sterling Crew, FRSPH, FIFST, FCIEH CEnvH, CSci. Chair of The Food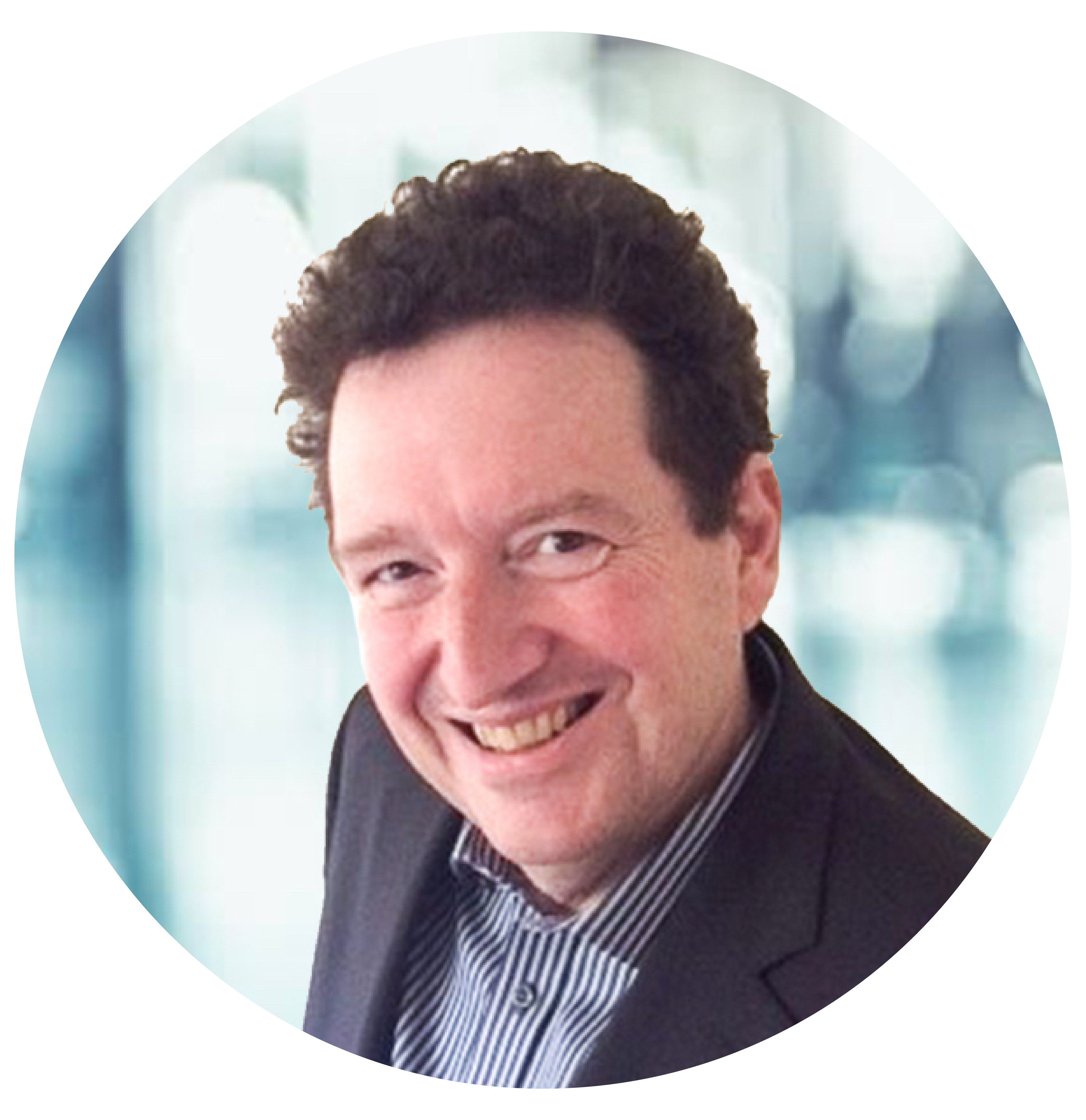 Authenticity Network.
Sterling a food technology and public health practitioner. He is Chair of the Advisory Board of the Food Authenticity Network of the Laboratory of the Government Chemist. He is co-founder of Kitchen Conversation. Managing Director of SQS Ltd and is a Strategic Advisor at Dynamic Risk Indicator and the Shield Safety Group. Sterling is the Independent Scientific Advisor at Campden BRI and sits on its board. He is also on the audit governance board at Eurofins. He is a trustee of the CIEH. Sterling chairs the Institute of Food Science and Technologies Food Safety Group and is it's immediate past Vice President.
He has 35 years' experience working in the field of national and international food safety, governance, communication, sustainability and regulation.
Sterling's experience as a regulator, retailer, brand owner and food manufacturer has given him a unique perspective of the challenges of food safety in the global food supply network. He was presented with an IFST Honorary Fellowship in 2020.
Speaker: Martin D'Agostino, Virology Manager, Campden BRI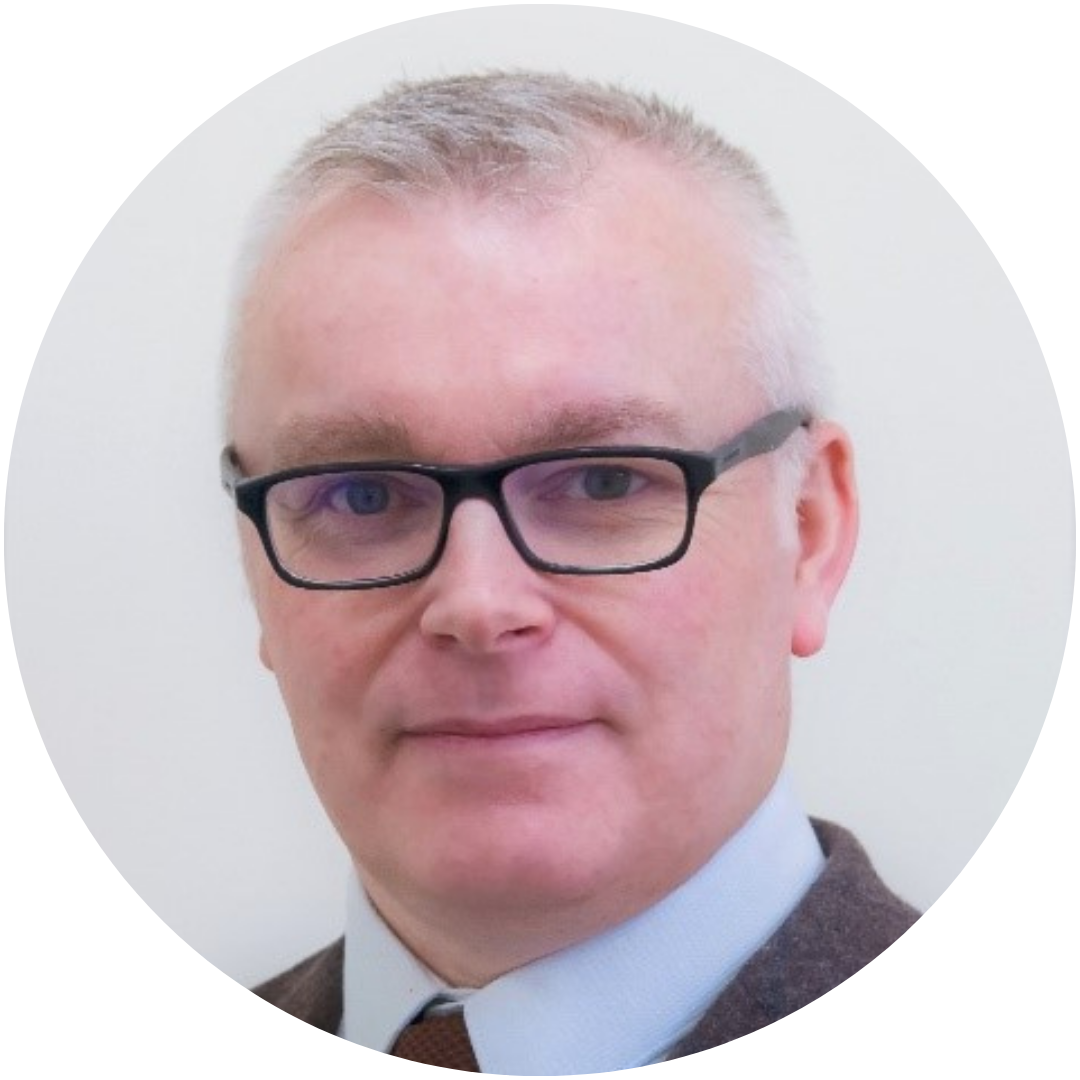 Martin D'Agostino's specialism and expertise include the investigation of transmission of enteric viruses through various supply chains, including norovirus and hepatitis A virus through the fresh and frozen produce supply chains and hepatitis E virus through the pork supply chain. Martin has been involved in several large EU Framework projects (EUFP 5, 6 and 7) involving the development of rapid molecular methods for the detection of foodborne pathogens, including projects related solely to methods for the detection of viruses both in environmental and food scenarios. He has extensive experience in organizing and conducting national and international multicentre collaborative trials to evaluate and validate molecular-based methods for a range of foodborne microorganisms. Martin worked for the Department of Environment Food and Rural Affairs for 22 years before joining CampdenBRI as Virology Manager in 2016, where he provides advice and consultancy on all foodborne virus-related issues to its members. During the past year, Martin has been called upon by the food industry to provide advice regarding the SARS-CoV-2 virus and its impact on food supply chains.
Live Q&A: Sterling Crew and Martin D'Agostino
Foodborne Viruses and Emerging Issues