IFST members: log in via My IFST, to view the webinar recording, below.
Sponsored by Air Products

More manufacturers are looking at new ways to extend shelf life, reduce food waste and become more sustainable. Part of the solution for the food industry in working towards these goals, and a popular consumer choice, is frozen food.
Taking the decision to freeze products needs careful consideration. Space, quality, regulatory, operational, flexibility are all areas that form a part of the decision-making process.
Hosted by industry experts who have worked in this field for many years, this event explores the choices for those looking to freeze with cryogenics and examines the basic freezing methods and techniques. It also outlines equipment choices and options that may be suitable for particular food types.
By the end of the session, you'll have a high-level understanding of the fundamentals of cryogenic freezing. This session is suitable for many role types in the food manufacturing industry, from R&D through to quality and compliance.
What participants will learn about: Basic principles of food preservation, what is freezing, freezing methods and their benefits, cryogenic freezing equipment offerings
Target audience: IFST members, non-members, food technologists, researchers and npd teams
Speaker: Jon Trembley, Technology Manager, Cryogenic Applications, Air Products Plc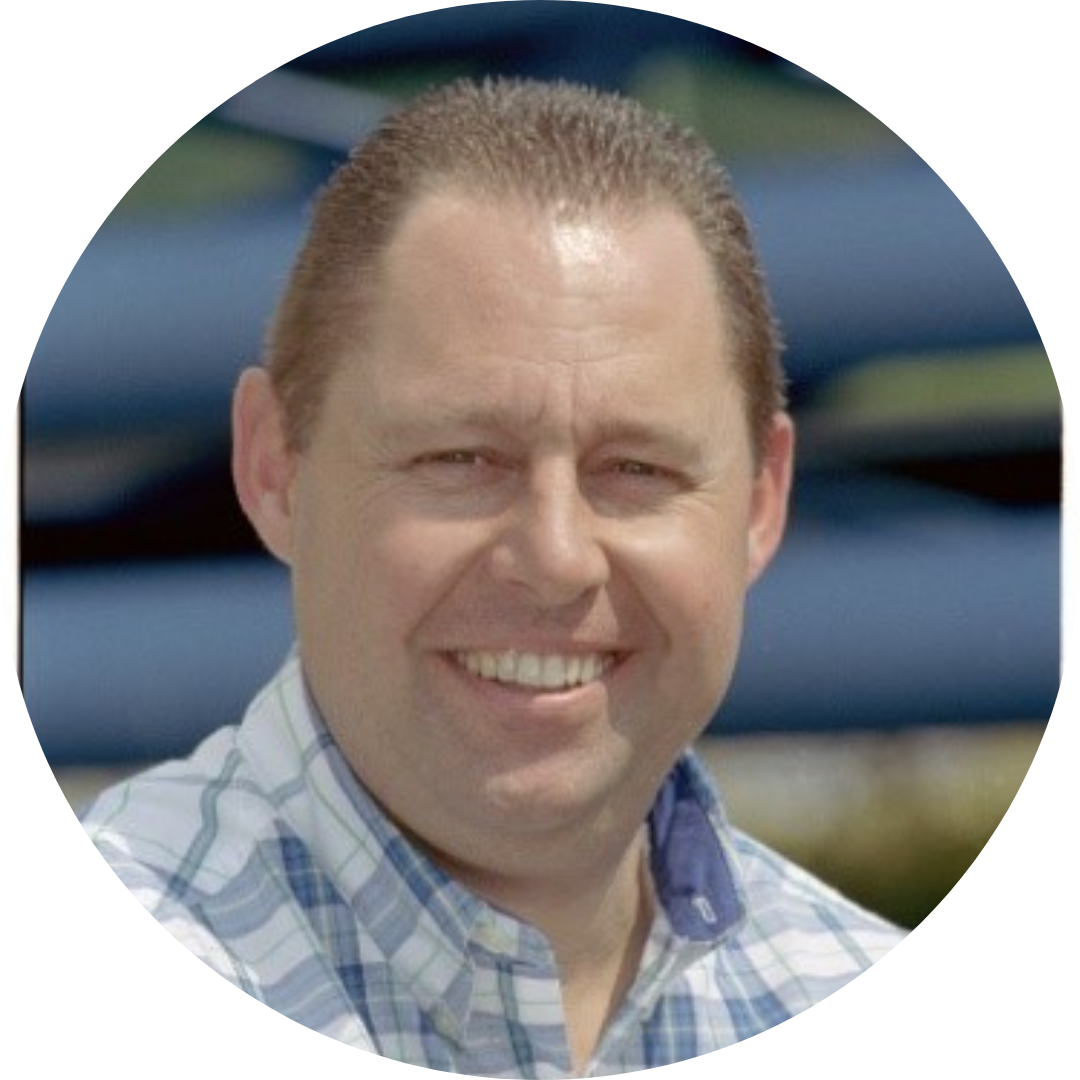 Jon has been working in the industrial gas industry for over 30 years with almost all his entire career focused on low-temperature cryogenic applications. Jon joined Air Products UK in 1993 as a research engineer and quickly progressed within the company's technology organisation to the leadership position he holds now.
Having worked in both Europe and North America, Jon leads an Advanced Technology Team with a focus on developing new and innovative cryogenic applications for Air Products, from his location in the UK.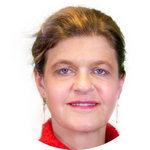 Speaker: Ann Callens, Food, Cryo and Water Segment Manager Europe, Air Products Plc
Ann started her career as an Associated Expert for the Food and Agriculture Organisation of the United Nations (FAO) in Africa. She holds a Master of Science degree in Bioscience Engineering from the University of Ghent in Belgium, a Master of Philosophy degree from the University of Brussels (Belgium) and post-graduate Finance and Business Management Degrees from the University of Leuven (Belgium).
She joined Air Products in 1988 and has had several functions in technical sales, business development, product management, marketing, and commercial technology developing and commercializing gas applications for the food, water, and chemical industry. She now leads a European Team of food, cryo, and water application specialists.
Chair: Natasha Medhurst, Scientific Affairs Manager, IFST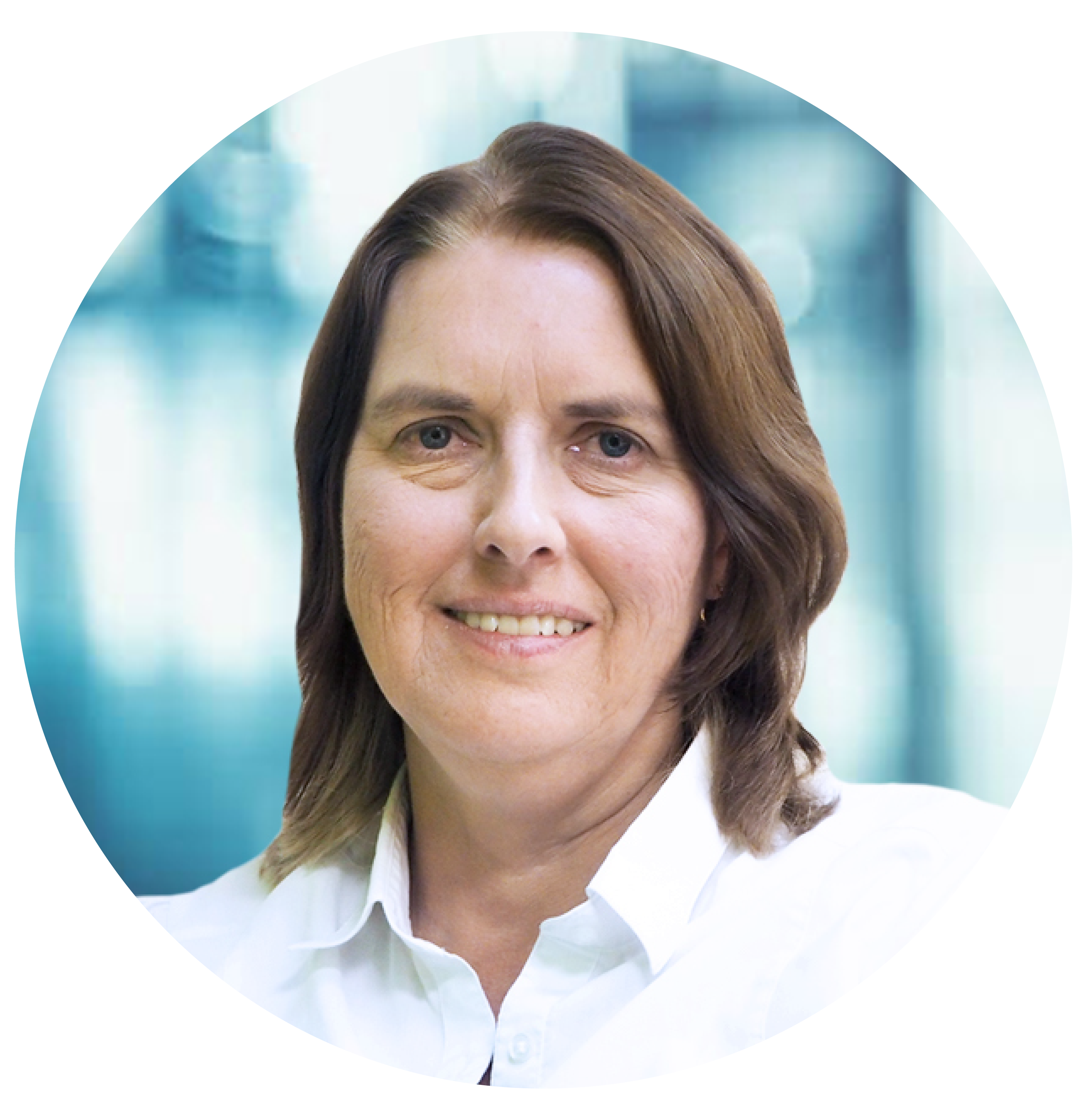 Natasha's principal focus is on scientific activities and affairs, contributing to the communication of our scientific voice. She is responsible for writing new scientific materials for our members and other interested parties as well as in response to specific external enquiries.
In addition, Natasha supports the Scientific Committee, coordinates the relationship with our Special Interest Groups and acts as an external scientific representative for collaborations with other relevant organisations.
Since graduating from the University of Reading with a BSc (Hons) in Food Technology, Natasha has taught Food Science in China and worked in product development, quality, project management, factory technical and regulatory roles in the food industry. As an IFST Fellow herself, she is fully aware of the importance of supporting and uniting food professionals for the advancement of the sector.
Live Q&A: Natasha Medhurst, Jon Trembley and Ann Callens
Fundamentals of Food Freezing (Sponsored by Air Products)