IFST members: log in via My IFST, to view the webinar recording, below.
Organised by IFSTs Sensory Science Group (SSG)
This webinar will present a selection of the current state of text analytics tools and applications. It will discuss the opportunities they offer, their maturity and their usefulness for consumer research in the food and other industries. Specific focus will be given to the Automatic Categorisation and Analysis of large amounts of text data such as customer feedback or survey responses. The process will be illustrated with a case study from the market research department of an up-and-coming food and beverage start-up.
What you will learn about: Text analytics tools and their application and potential in consumer research.
Target Audience: Sensory and consumer research professionals, marketing insights and R&D teams.
Chair: Stephanie Mitchell, MSc, FIFST, CSci, RSensSci, MCIEH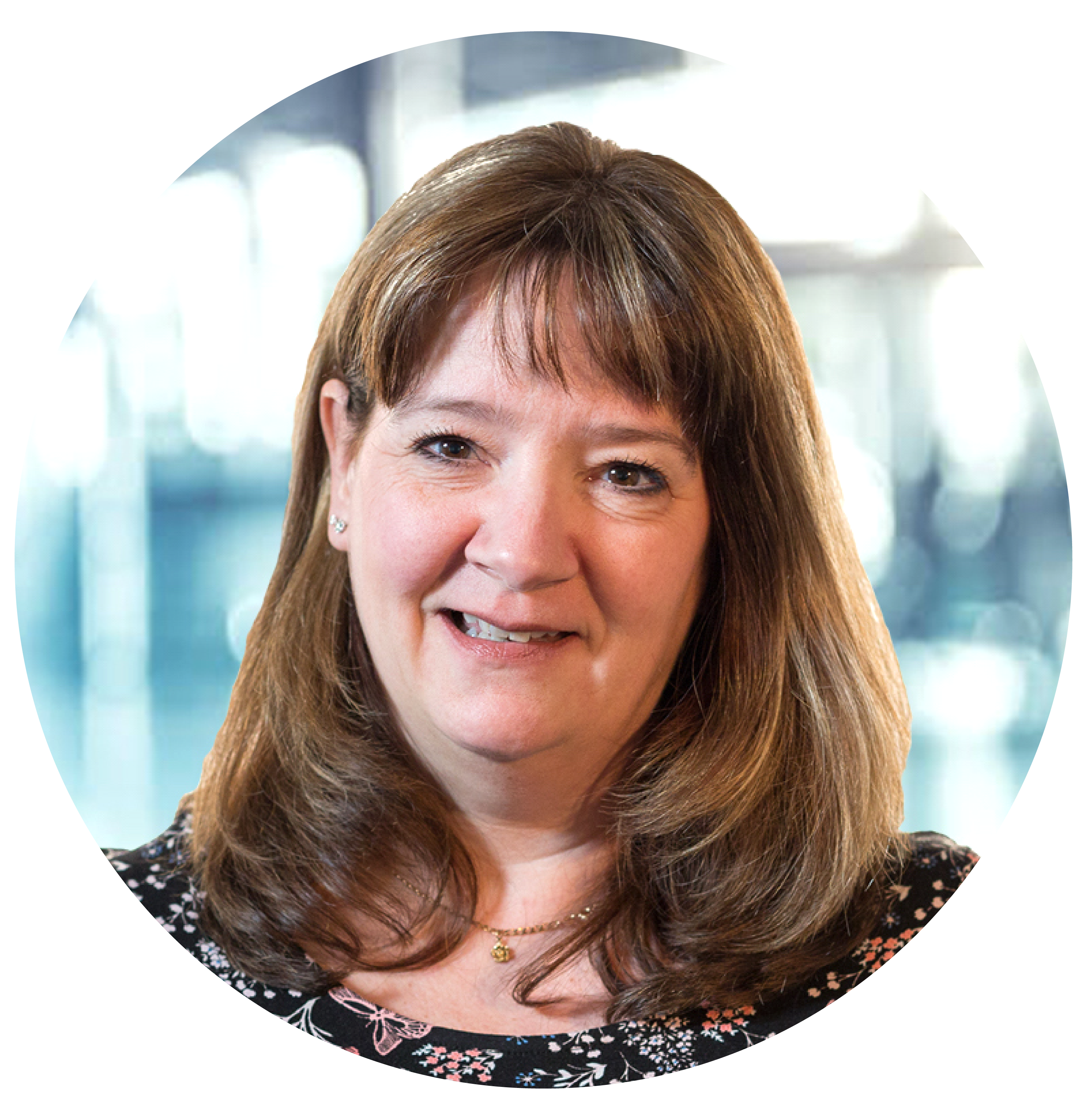 From her late teens, Steph developed a love of food, leading to the decision to study it further and gaining an MSc in Food Science, Reading University. This then instilled a fascination for sensory science and she has built her successful career in this area. Steph is Senior Sensory Manager at ppl Insights, an independent market research agency based near Gatwick in Surrey. Ppl offers both sensory and consumer, quantitative and qualitative research solutions and works with many of the UK's top FMCG companies.
Current Chair of IFST's Sensory Science Group, Steph is also a volunteer on their Membership Assessment Panel. In addition, she is involved in Reading University's Industry Advisory Board, which ensures that their Food Science courses are relevant to employers.

Speaker: Maurice Gozenbach, Founder of Caplena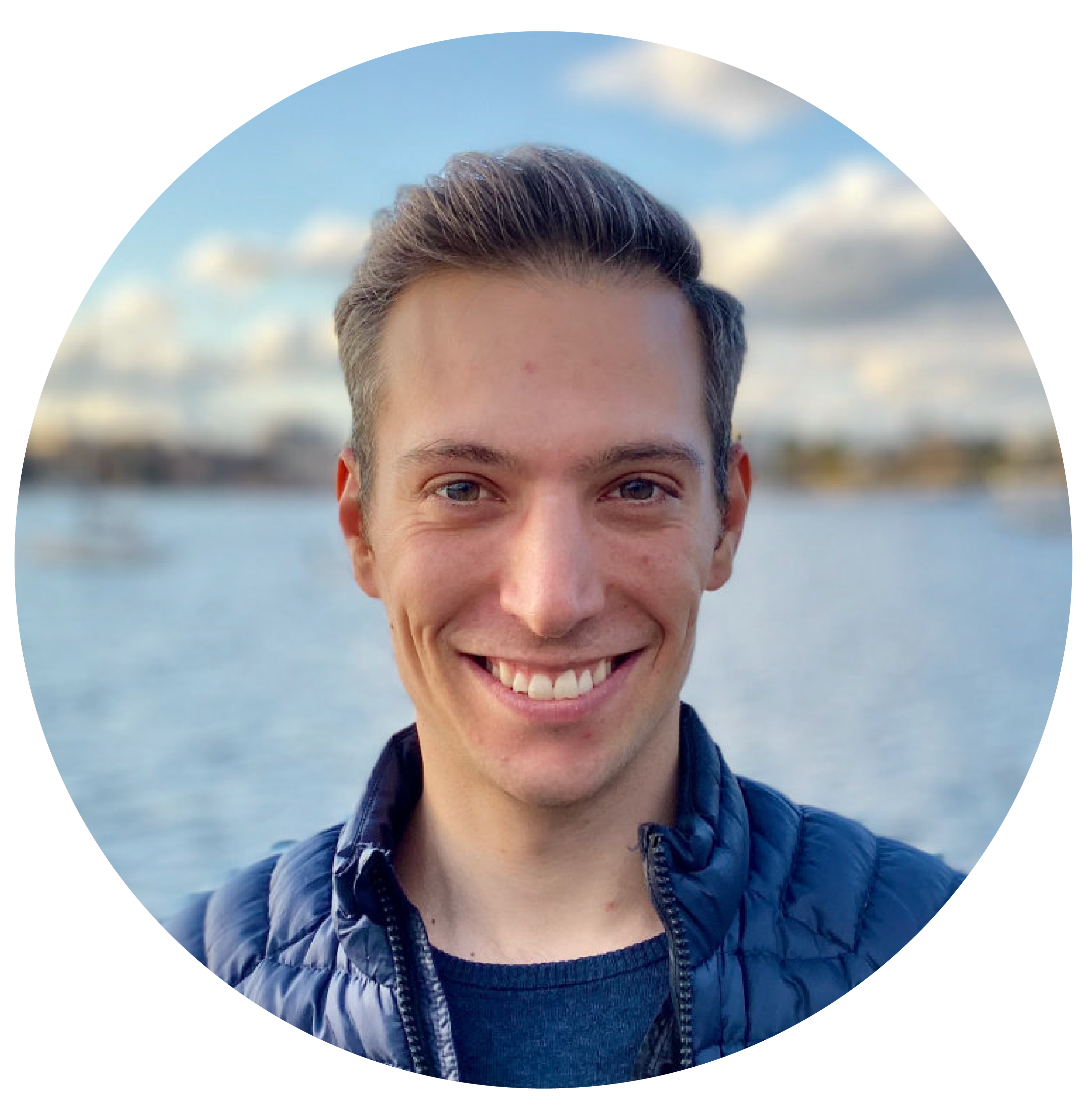 Striving to make the most recent achievements in the machine learning area accessible to the market research industry, Maurice co-founded Caplena in 2017.
He brings together an IT background, focused on machine learning techniques for language and image problems, on which he has published multiple papers, based on his hands-on entrepreneurial and consulting experience.
As an expert in the analysis of user-feedback, Maurice also gives lectures within Master of Advanced Studies (MAS) courses, at Zurich's Universities of Applied Sciences (ZHAW and HWZ), and has presented at various conferences, including IIEX (Amsterdam), Quirks (Chicago) and VSMS Research Summit (Zurich).
Moderator: Sarah Bilson, MIFST, Committee Member of the Sensory Science Special Interest Group (SSG), Sensory Scientist, Mars Wrigley
Sarah has over 13 years of experience in the sensory and consumer research field. Sarah's career has covered sensory and consumer research consultancy, flavour research and FMCG innovation. She is passionate about understanding consumer needs and desires and translating them in to successful products. Sarah is a member of the SSG events working team and really enjoys bringing the latest developments in sensory and consumer science to the wider sensory community.
Live Q&A: Sarah Billson and Maurice Gozenbach