IFST members: log in via My IFST, to view the webinar recording, below.
Organised by IFSTs Food Safety Group
The landscape of Food Safety has gone through a seismic shift where principles of behavioural science now blend seamlessly with food science and technology, and success is also measured through behavioural consistency, organisational culture and team dynamics.
Culture is increasingly cited in reports and papers related to food safety incidents and outbreaks and is being identified as a significant emerging food safety risk factor.
It is increasingly being recognised that the most significant challenge for food businesses is to introduce a positive culture of food safety into their operations and create a behaviour-based food safety management system. Carol will look at food safety culture past, present and future.
What participants will learn about: Food safety culture and behaviour based food safety management systems.
Target audience: IFST members, non-members, food professionals, food manufacturers, suppliers, retailers, university students, academics.
Chair: Sterling Crew. FRSPH, FIFST, FCIEH CEnvH, CSci. Chair of The Food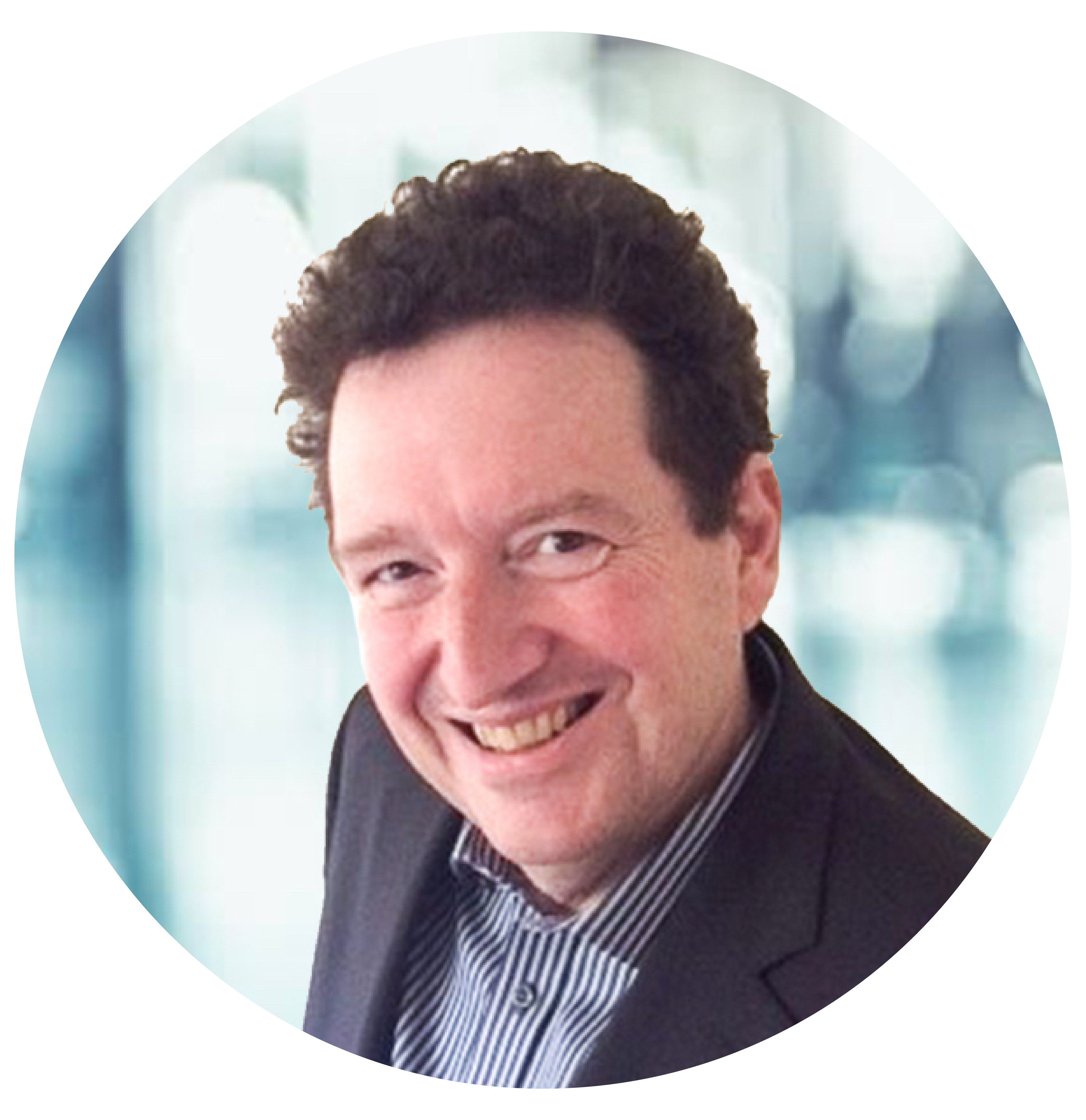 Authenticity Network.
Sterling a food technology and public health practitioner. He is Chair of the Advisory Board of the Food Authenticity Network of the Laboratory of the Government Chemist. He is co-founder of Kitchen Conversation. Managing Director of SQS Ltd and is a Strategic Advisor at Dynamic Risk Indicator and the Shield Safety Group. Sterling is the Independent Scientific Advisor at Campden BRI and sits on its board. He is also on the audit governance board at Eurofins. He is a trustee of the CIEH. Sterling chairs the Institute of Food Science and Technologies Food Safety Group and is it's immediate past Vice President.
He has 35 years' experience working in the field of national and international food safety, governance, communication, sustainability and regulation.
Sterling's experience as a regulator, retailer, brand owner and food manufacturer has given him a unique perspective of the challenges of food safety in the global food supply network.
He was presented with the IFST Honours Fellowship in 2021.
Speaker: Prof. Carol Wallace, Prof. of Food Safety Management Systems, University of Central Lancashire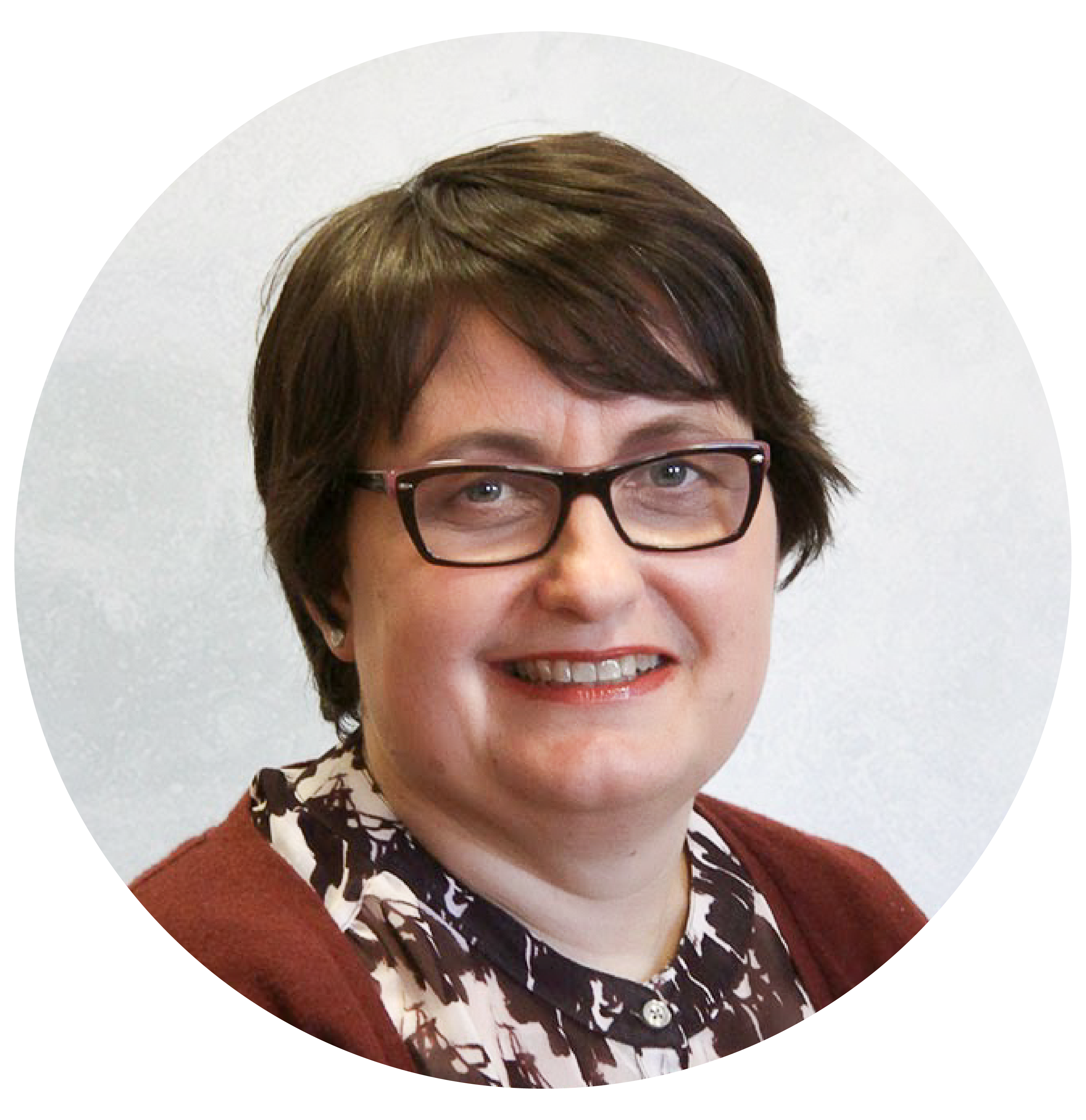 Carol is Professor of Food Safety Management Systems, Co-Director of the Nutritional Sciences and Applied Food Safety Studies Group and steering team member for the UCLan Research Centre for Global Development (C4Globe) at the University of Central Lancashire. Carol's research interests include food safety performance from farm to fork, in particular HACCP system effectiveness and food safety culture, causal factors in food outbreaks and incidents, and controlling food safety risk in business and the home.
Carol is widely published in the field of food safety and is author/co-author of several best-selling textbooks, which have been instrumental in guiding HACCP and food safety management practice in the international food industry. She has advised many high-profile companies in developing and reviewing their food safety management systems and strategy and has contributed to food safety initiatives for smaller food businesses.
Carol's background is in microbiology/applied food safety and her career spans >35 years in the food industry and food safety education. After graduating from the University of Glasgow with a BSc Hons in Microbiology in 1985, Carol spent nearly 20 years working in the food industry; in food manufacturing (GrandMet Foods/Express Foods/Pillsbury), retailing (Sainsbury's) and consultancy (RSSL), where she ran 3rd party audit and training businesses. She joined the academia at the University of Central Lancashire in 2004, as Course Leader responsible for developing the highly successful MSc in Food Safety Management by eLearning and was appointed as Professor of Food Safety Management Systems in 2014.
Live Q&A: Sterling Crew and Prof. Carol Wallace
Food Safety, is it all in the mind?