This year's Sensory Science Group (SSG) Conference took place at the University College Birmingham on June 7. The theme was health and wellness, a topic of great interest and relevance to everyone across the spectrum of approximately 70 students, academics, and industry researchers attending. The presentations and discussions covered areas such as how can wellbeing be defined and measured, which food and drink properties and functionalities promote wellness, and how can products be developed to deliver benefits in this area – a very ambitious agenda …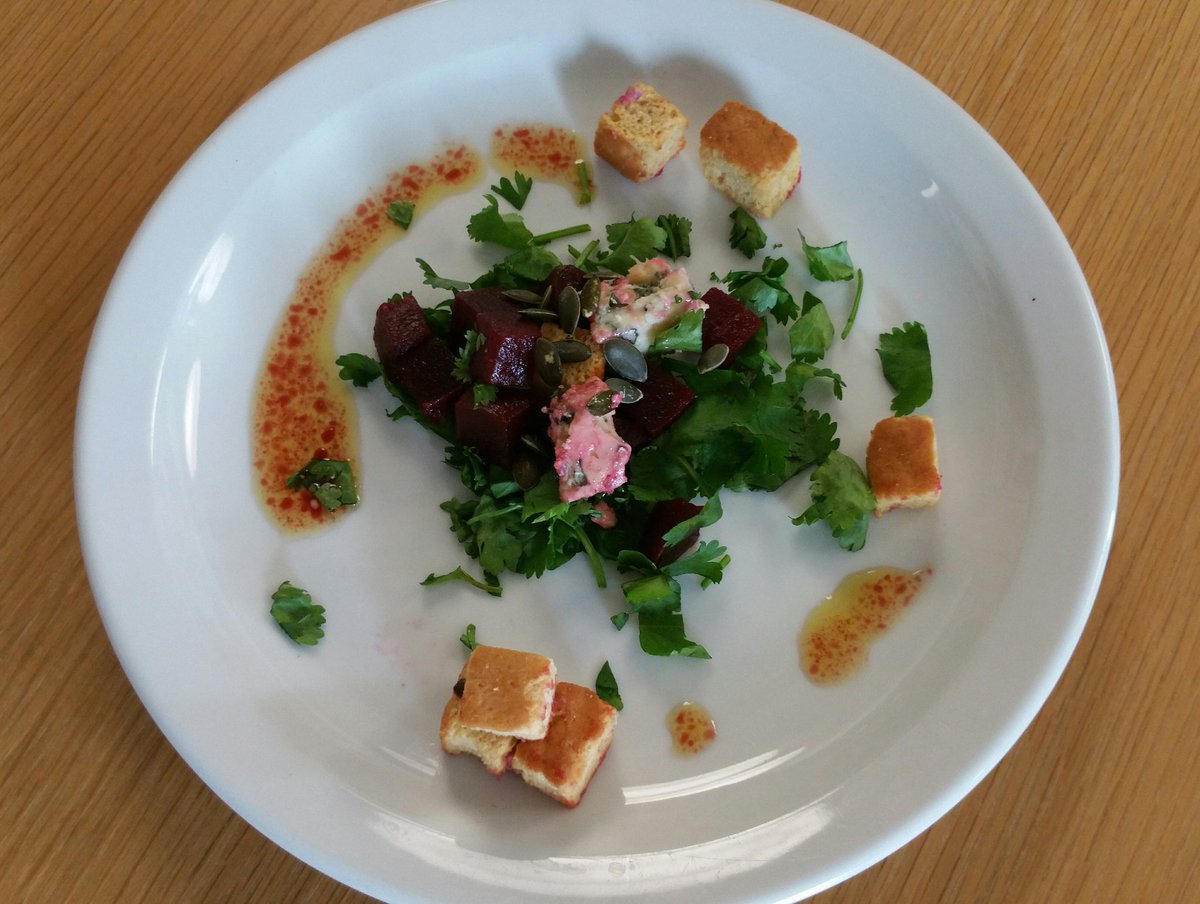 The main conference speakers included:
Martin Kern from Eurofins SAM Sensory and Marketing International who presented highlights from a European Sensory network sponsored online survey exploring how consumers around the world conceptualise well-being. This ambitious survey was conducted in 14 countries, which required the questionnaire to be translated into 10 different languages and used a straightforward approach of asking consumers to write down four words that come to mind with respect to 'feeling good' both as a concept itself, and with respect to various product segments including food & beverages.
Martin Yeomans from Sussex University who gave a fascinating insight into sensory influences on satiation and satiety. In relation to satiation, sensory influences are thought to modify the amount consumed in two different ways: our hedonic appreciation of food (palatability) promotes intake, while decreased liking as we consume a food (sensory specific satiety) acts to limit intake. In this presentation, Martin introduced a third idea, hedonic sensory contrast, which suggests that absolute liking is itself modulated by the degree of contrast between food items. In addition, satiety expectations and motivational state create a very complex model, which was highlighted when Martin reminded us that it is still probably more difficult to predict what someone will choose for lunch then when a rocket will land on the moon!
Lise Dreyfus from Biofortis who introduced a new questionnaire to support well-being claims with respect to consumer products. Background work included an in-depth literature review investigating the many aspects and definitions of well-being. Using this knowledge, the questionnaire was developed incorporating 61 questions in nine well-being dimensions. This tool is designed to be used after an in-home or in-context usage period.
Carl Philpott from University of East Anglia Medical School who gave an overview of the impact of living without smell or taste. Although loss of smell is quite common, it is often not considered as difficult for the individual as losing acuity in other sensing areas. But qualitative research carried out by Carl's group in conjunction with the charity Fifth Sense, has shown that in addition to practical difficulties, impairments in the sense of smell can affect mood, feelings of self-worth, etc. Carl has set up the Taste and Smell clinic at James Paget hospital where those affected by anosmia and aguesia can receive specialised testing and treatment, and research into these conditions is being carried out.
Felix Kormelink from Mars Global R & D who outlined the Mars approach to developing healthy products that are affordable, easy to use and are great tasting. This was an interesting insight into how a global brand is approaching the challenges of creating healthy food that consumers can access and enjoy.
The conference also featured a highly informative and fast-paced student flash poster session. Five pre-selected under and post graduate students from Nottingham, Reading, and Cardiff Metropolitan Universities were each
given 10 minutes to present their research and give an indication of its implications. There were presentations on bread, beer, snacks and celery; and topics included gluten-free, alcohol reduction, sodium reduction, in context testing, temporal methods and optimisation of sensory properties. The audience was asked to vote for the best presentation. Although the ballot was close, the £100 prize went to Imogen Ramsey from Nottingham University for a presentation on her research using temporal techniques to determine the influence of ethanol on drivers of liking in beer.
In addition to the speakers, the delegates were treated to two fun and informative workshops; A creative team working session to develop a salad led by Deniol Pritchard from the Fat Duck; and an interactive session tackling the perception, consumption and wider trends surrounding 'one of the nation's favourite treats' – ice cream; from the team (Mark Erwin and Sarah Santos Murphy presenting) at University College Birmingham. Both workshops involved thinking, discussing and tasting …! Very enjoyable.
During the breaks and lunchtime there were posters and exhibitor stands to look at and interact with. As well as the student flash posters, researchers and students at Kerry, Campden BRI, Coventry University, and Sensory Dimensions presented posters on topics such as texture, discrimination testing, Brussel sprouts, rating scale length and more … The day was complemented by a selection of healthy and delicious food and drink from the catering team at UCB. All and all a healthy dose of learning, networking and creating. In fact, many delegates are already looking forward to the SSG conference 2019!!
Carol Raithatha, Carol Raithatha Limited
Photos courtesy of Lauren Rogers