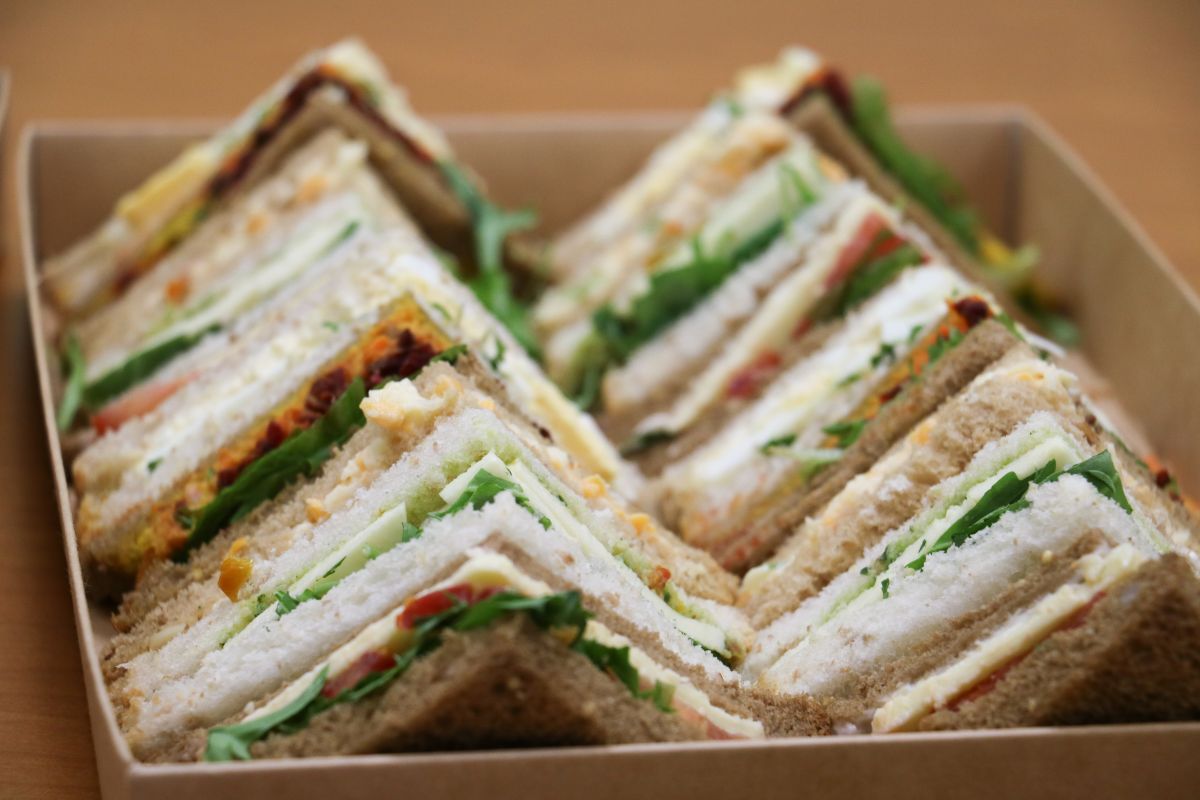 On Friday 27 September a group of 10 members and fellows from the Eastern and South Eastern branches visited Raynor Foods Sandwich Factory in Chelmsford. The group was treated to a privileged insight to the challenges of controlling supply chain risk in a multi-component short shelf life product where there is no heat kill stage prior to the finished article being consumed.
Following an initial anecdotal and entertaining introduction to the history of Raynor's from Matt Raynor, the founder's son, it became evident there is substantial passion for the humble sandwich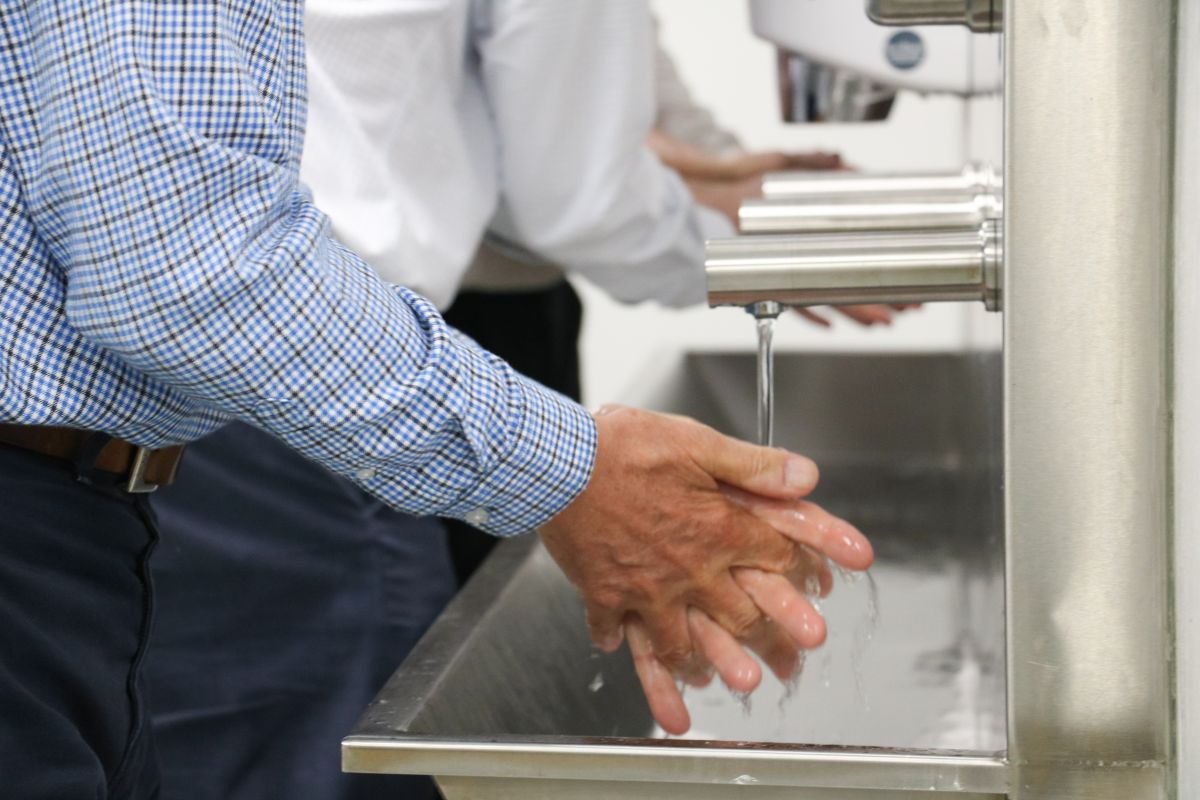 within this family owned business. Competition from larger and more well-known national (and international) high street names has driven Raynor's to ensure they are on top of all risks that may arrive at their door from raw materials. They have diversified into non-sandwich options and have even started to vertically grow some of their sandwich constituents.
A factory tour required not just the usual multiple hand washing prior to entry but the wearing of full body protection including headwear and arm protection that turned us all into looking like extras for a scary hospital drama! When the dangers of Listeria contamination were explained to us by Tom Hollands, Innovation and Technical Director, it became clear why we had to dress in this way prior to entering the high care production area.
This was a fascinating visit to a highly conscientious operator who is well aware of their obligations to food safety in a product sector taken for granted by most members of the public. Our thanks to Matt Raynor and to Tom Hollands for a thoroughly enjoyable and informative visit.
Steve Timms, FIFST
Watch our highlights from the visit below:
Photos from the day:
Click here to see more photos from the event.